New times: new prices & subscriptions
Read more about how we're adapting to the times with new prices and plans.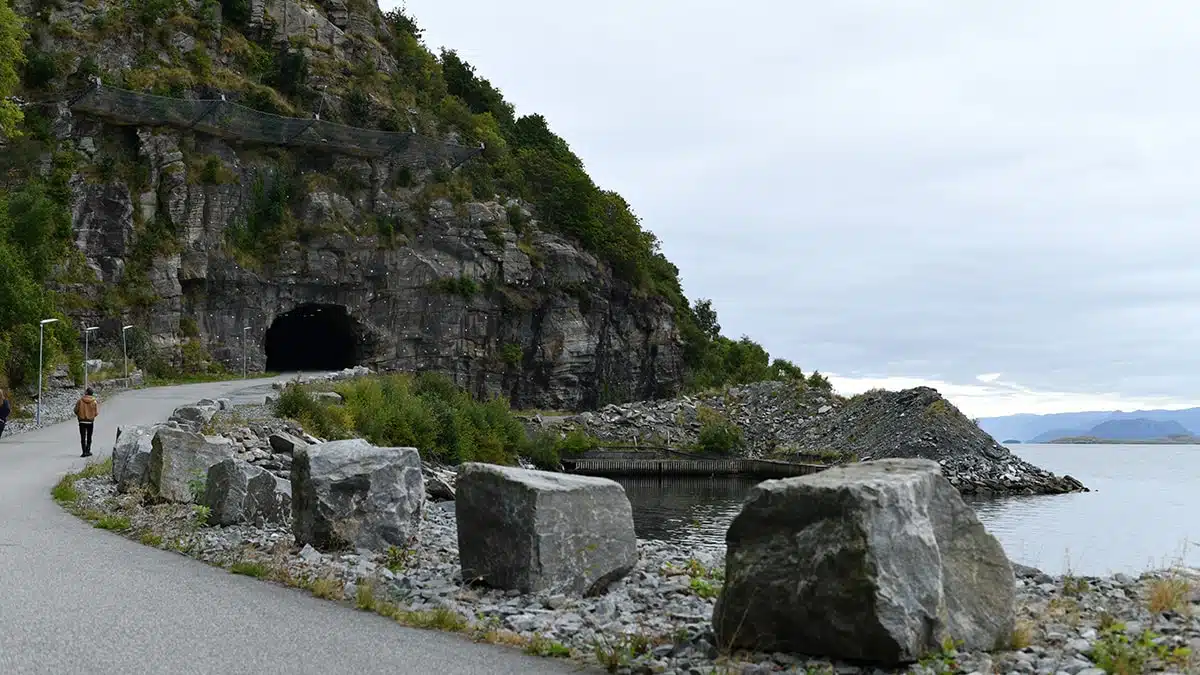 Inflation is raging and affecting us all. Individuals and businesses alike are faced with challenges that we must address. We have been following the situation closely over the past year. While we have faced concerns, we have also raised our eyebrows and seen new opportunities.
On 1 January 2023, we'll adjust the price of almost all subscriptions - but we'll also welcome more subscriptions and introduce monthly payments.
About the increased cost of power and hardware
At ONLIME, we store your files on servers located exclusively in Scandinavia. We do this to ensure high quality for the benefit of our users and the climate.
The Nordic region is one of the best places in the world to run data centres. That's because of the climate, a high proportion of green power in the grid and good connections to the outside world via fibre cables, as well as strong privacy laws.
Over the past year, our Scandinavian data centres have seen prices rise by more than 70% for power and hardware such as servers and hard drives.
The skyrocketing price of electricity has several causes. Our main data centre is located near Stavanger and benefits from the green power of Norway's hydropower. However, the water supply for hydropower is lower than normal and with increased demand due to Putin's illegal war, prices have crept up.

The general inflation also increases the prices of all products and components with microchips. This affects our normal operations, where servers and hard drives are serviced on an ongoing basis.
We don't compromise - see our data centre
Despite high prices, it doesn't make sense to switch to cheaper data centres in, say, the US or Asia - or not update our servers.
To do so would compromise the quality of service and our core values of offering a local and independent, stable, high performance, sustainable and privacy-protecting cloud service.

In other words, 1GB of online storage with us is incomparable to cloud services that have data centres in America or Asia.

Take a look and come inside the primary and unique data centre we use, at GreenMountain near Stavanger in Norway. For security reasons, we are limited in what we can show.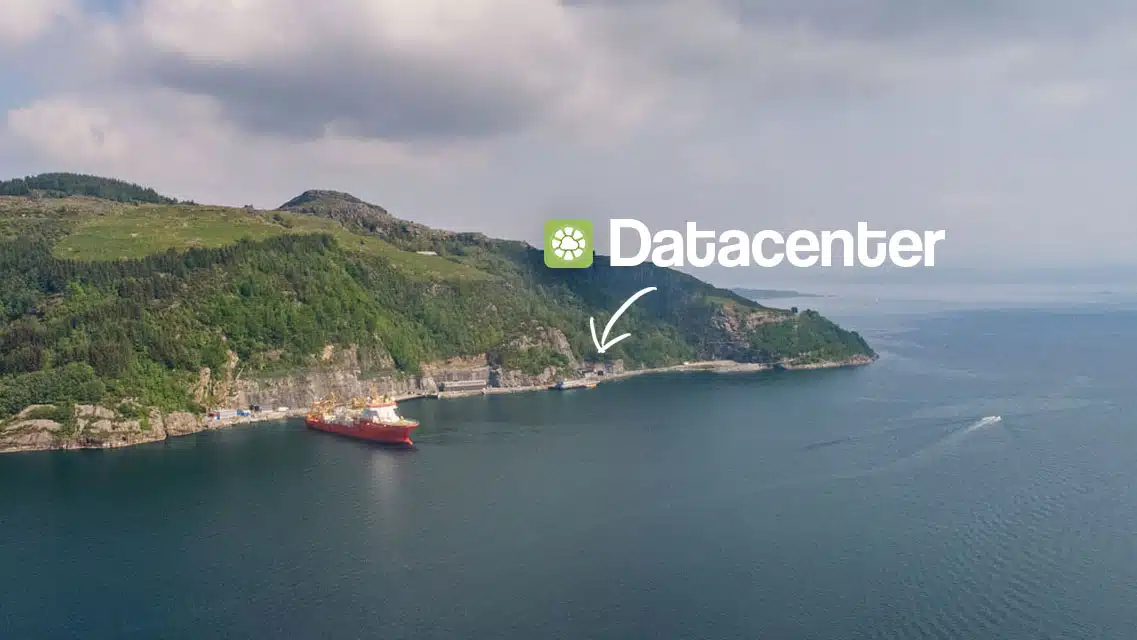 Our primary data centre is located at GreenMountain at Rennesøy near Stavanger. The arrow in the photo indicates the entrance to the bunker, which used to be a NATO weapons depot. Not far from here, the undersea fibre cables go ashore.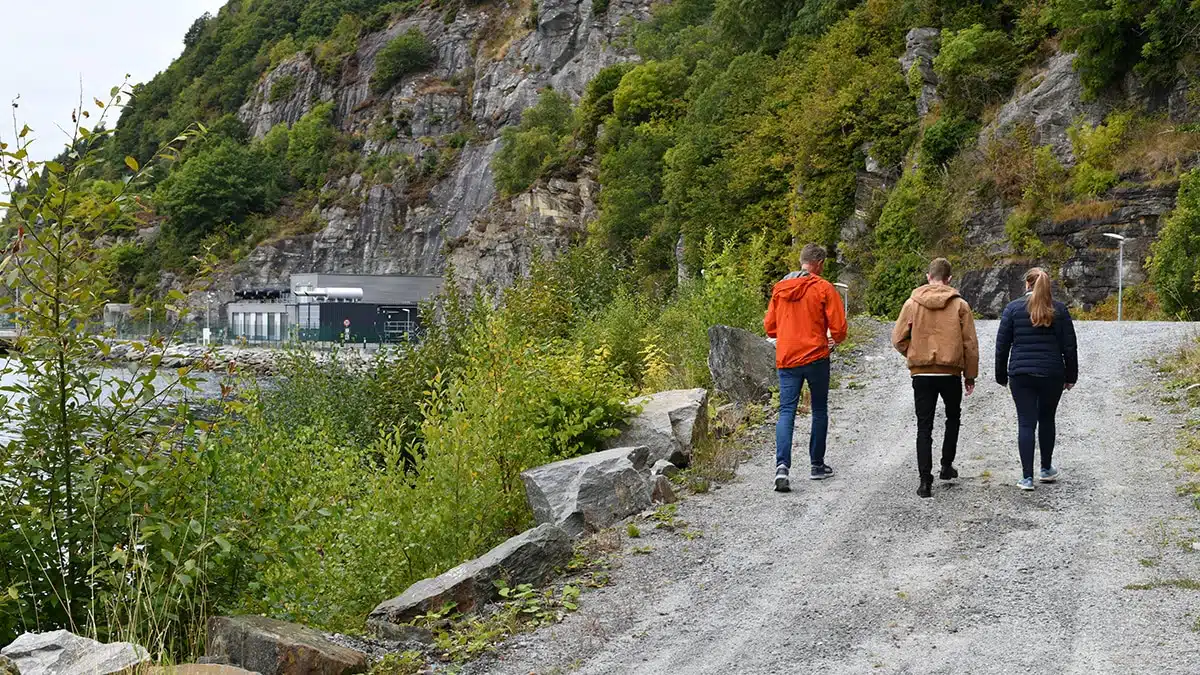 The data centre is located deep in the mountain under 100 metres of granite. This allows it to withstand major attacks and electromagnetic interference. The buildings you see house the diesel-powered emergency generators.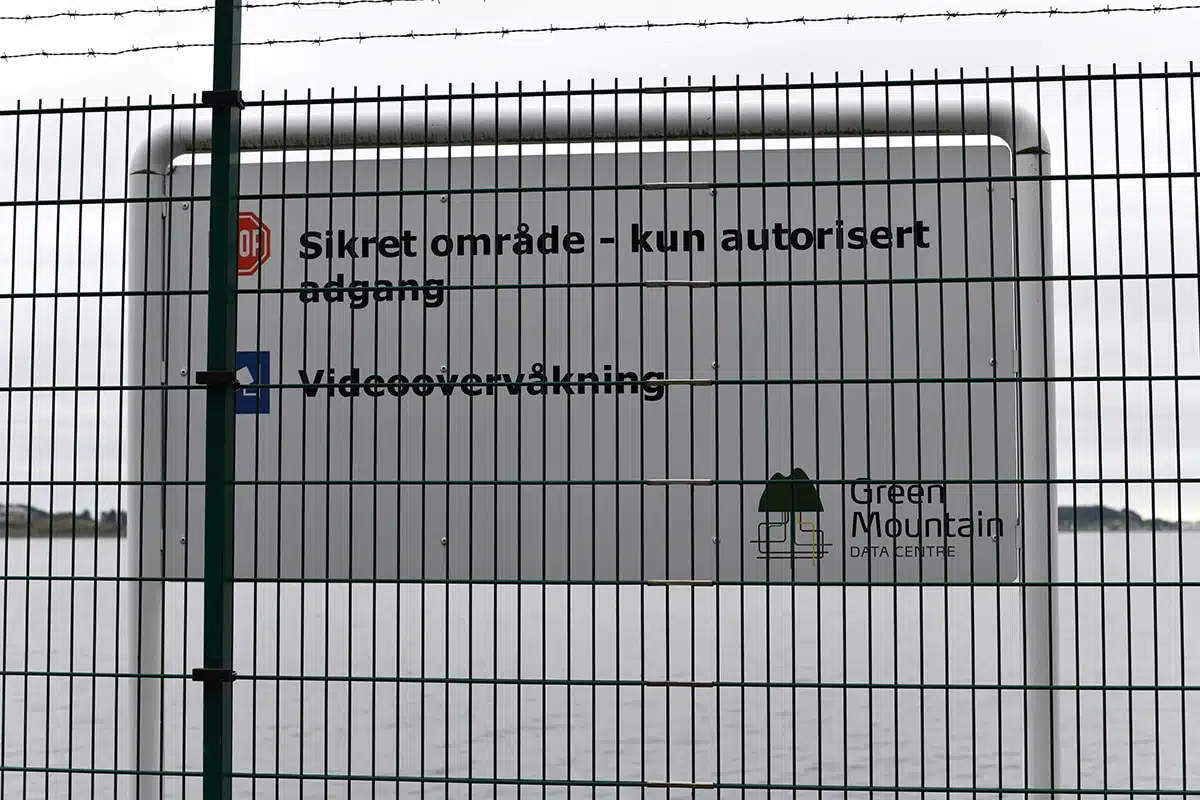 The entire area around the data centre is heavily guarded 24/7.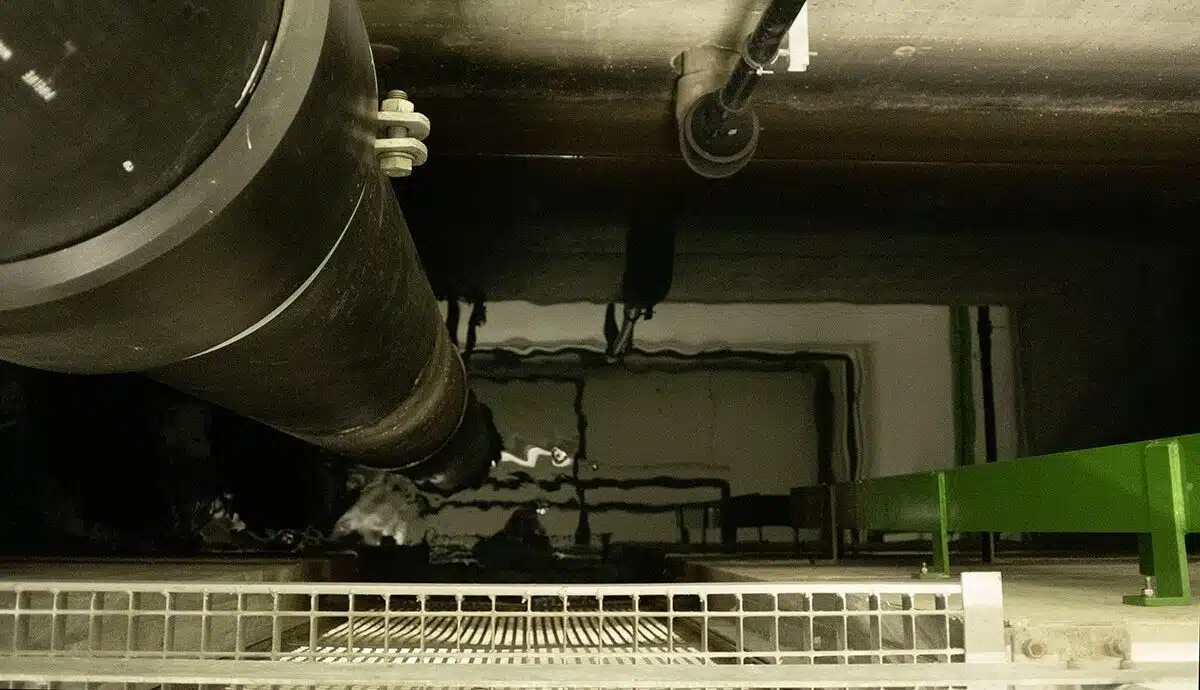 Here you can see the fresh water from the fjord that cools the cooling system for the data centre. Traditionally expensive for both the climate and your wallet, here the water is 8° cool all year round and is piped in by gravity.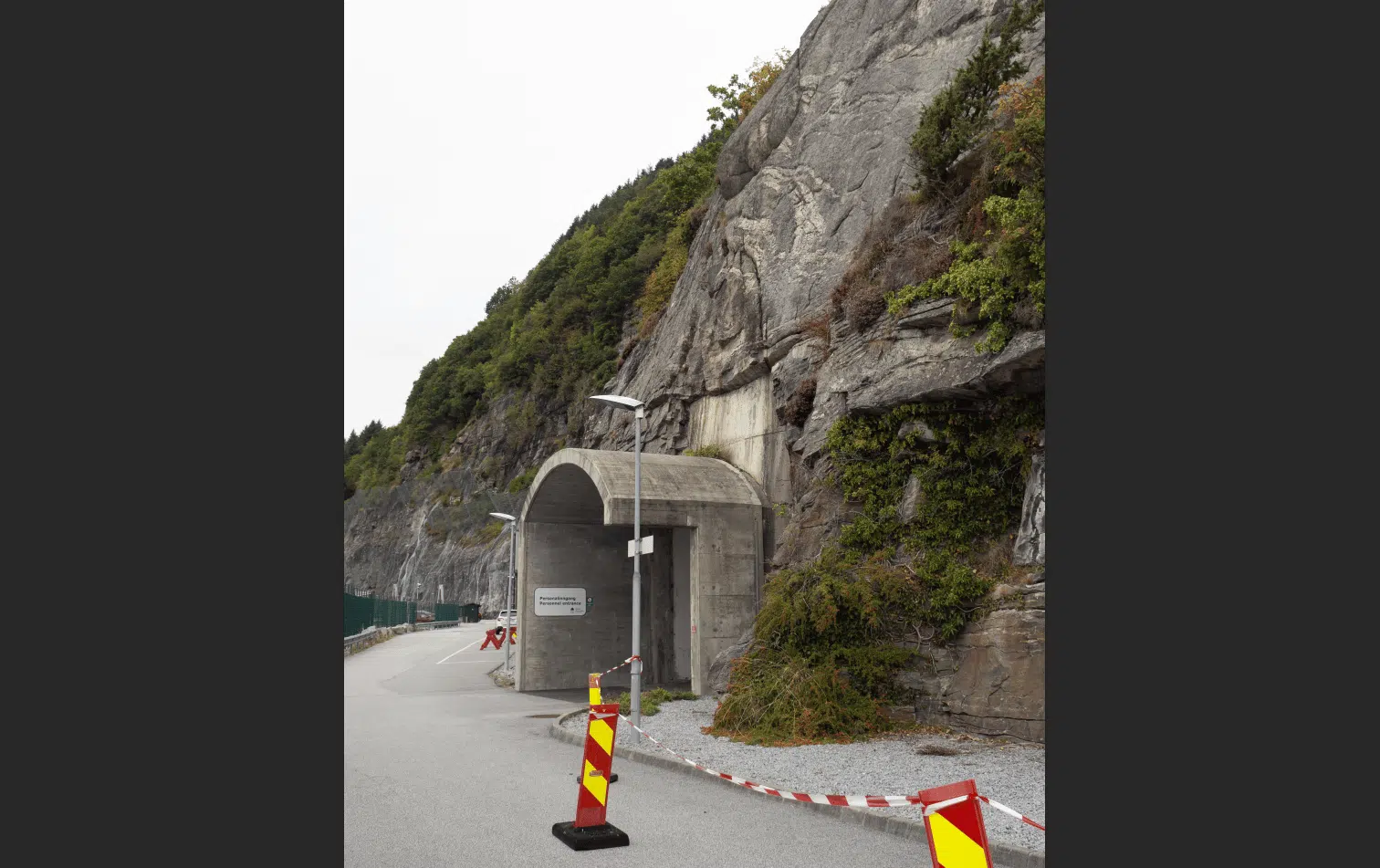 The entrance to the bunker that is now the data centre. Although empty in this picture, there is often a flurry of staff servicing the data centre and changing hard drives in the servers.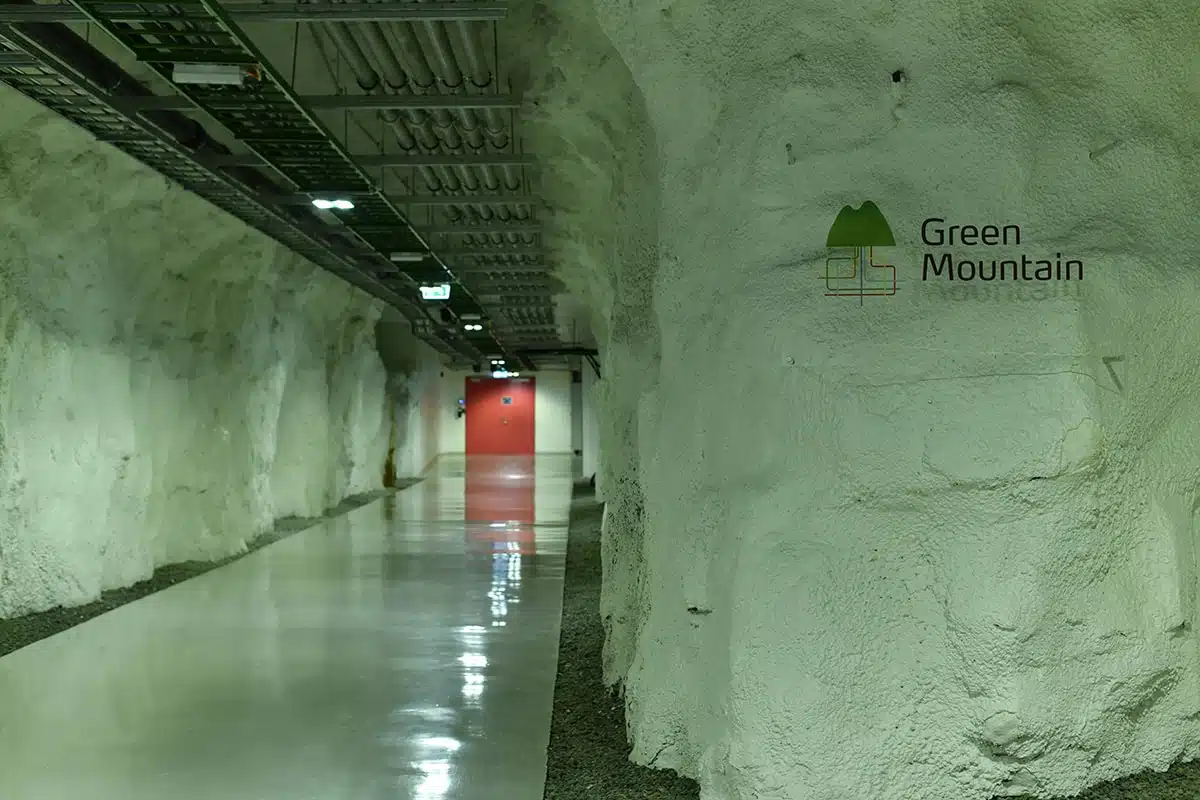 Welcome inside. Here is a completely controlled and clean environment to ensure the stable operation of the servers, which work in separate and fireproof rooms.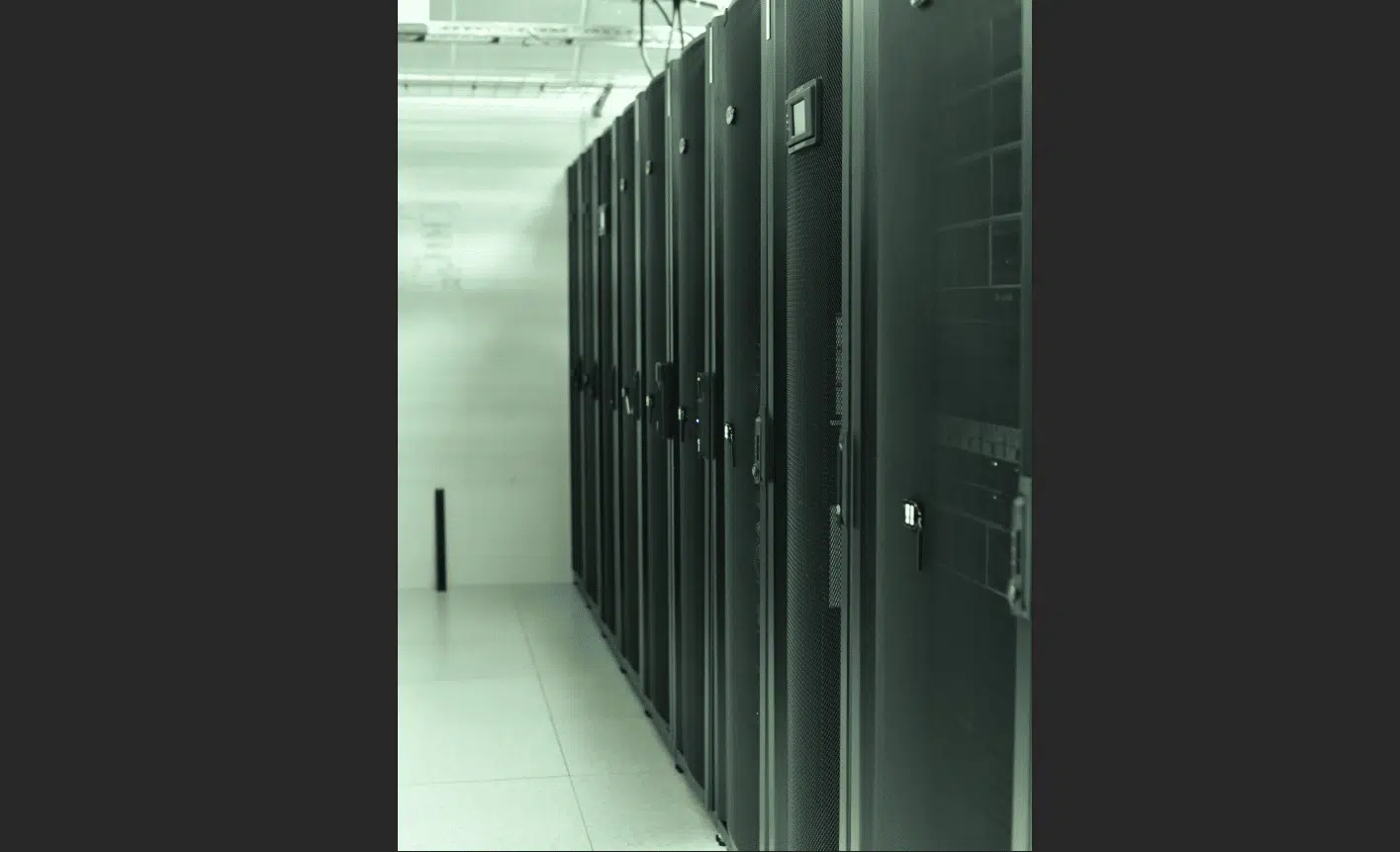 Here you see a row of servers in one of the many fireproof rooms. For security reasons, we do not show pictures of our own servers.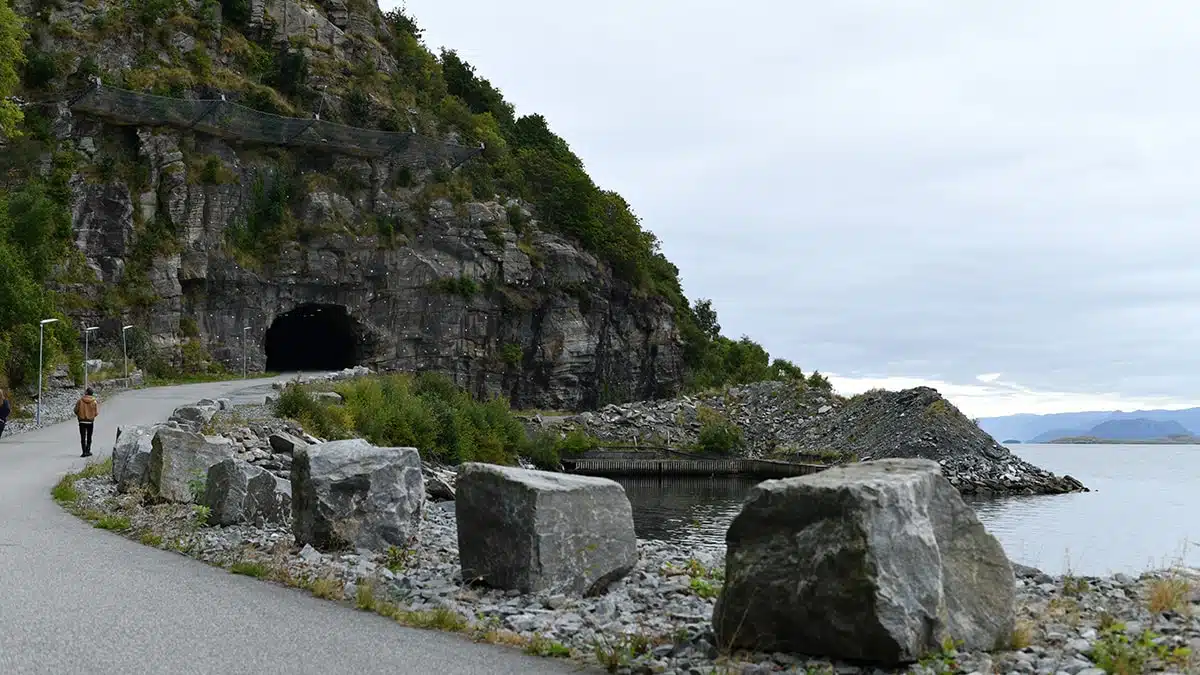 Welcome out again. The view does nothing to secure your files - but it does testify to a location that uniquely enables the operation of a secure, climate-friendly and stable cloud service.
Multiple subscriptions and monthly payment
As the price of 1 litre of milk has risen, so has the price of 1 GB of cloud storage. This is the case for many digital services in Denmark and around the world.
We are monitoring the situation and we know that many consumers and businesses are looking for ways to save. For ONLIME, this means pricing our subscriptions more flexibly in terms of need and price.
For example, we're excited to introduce new 250GB and 500GB business plans, as well as an affordable 100GB plan for students. The subscriptions meet the demand for smaller amounts of online storage but with full access to all the benefits of ONLIME.
We also meet the demand for monthly payment for new subscriptions. This gives more flexibility and breathing space for some customers - and we're pleased to be able to help them.
New times, also for digital services
Our bestseller over the years is the Personal Free Space subscription. The certainty of not running out of online storage space has become more costly - and therefore more worthwhile.
But just as we've got used to saving on power and heat, for many customers it will pay to look at whether they can get by with a smaller amount of cloud storage.
Throughout the year, we have received several enquiries about how to reduce your space consumption in order to switch to a cheaper subscription.
Many users can reduce space consumption by reviewing backups of previous computers. For other users, it may be worth considering what content they would prioritise backing up to the cloud. Log in to ONLIME to review your files.


---
We don't compromise - see our data centre
We are excited about 2023 and look forward to introducing great new features and improvements that bring more value to every user.

Please contact us if you have any questions - thanks for reading.