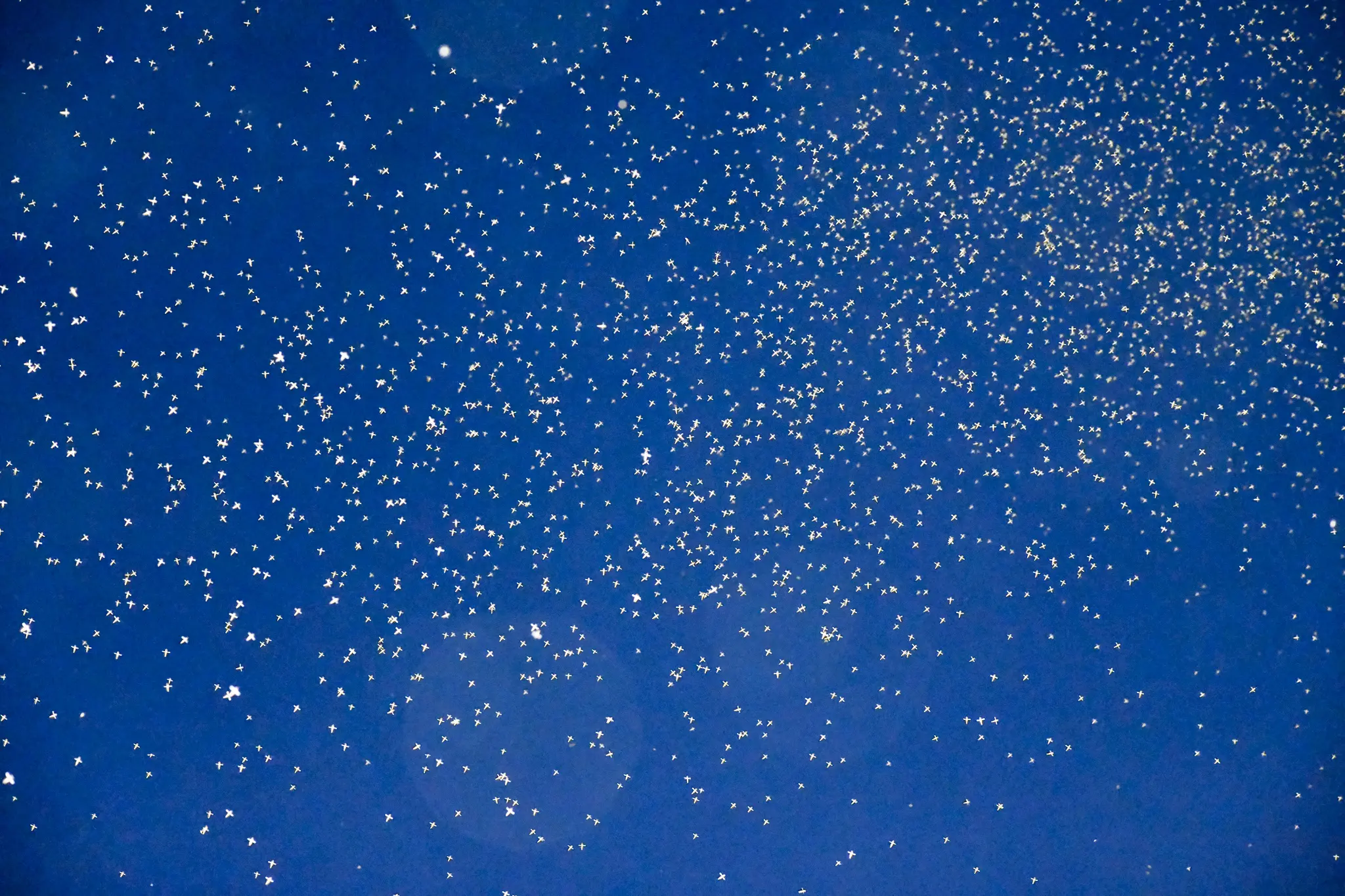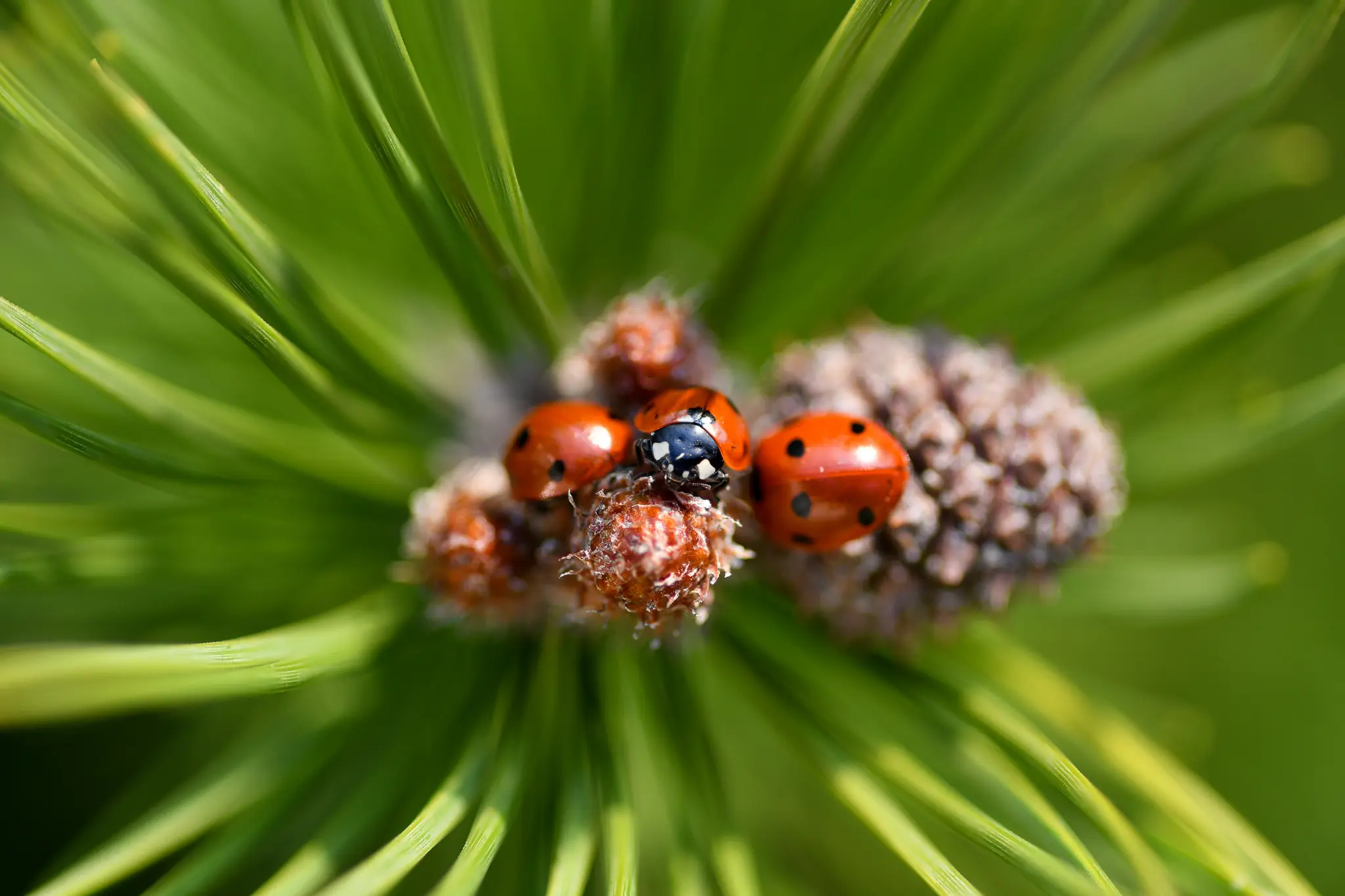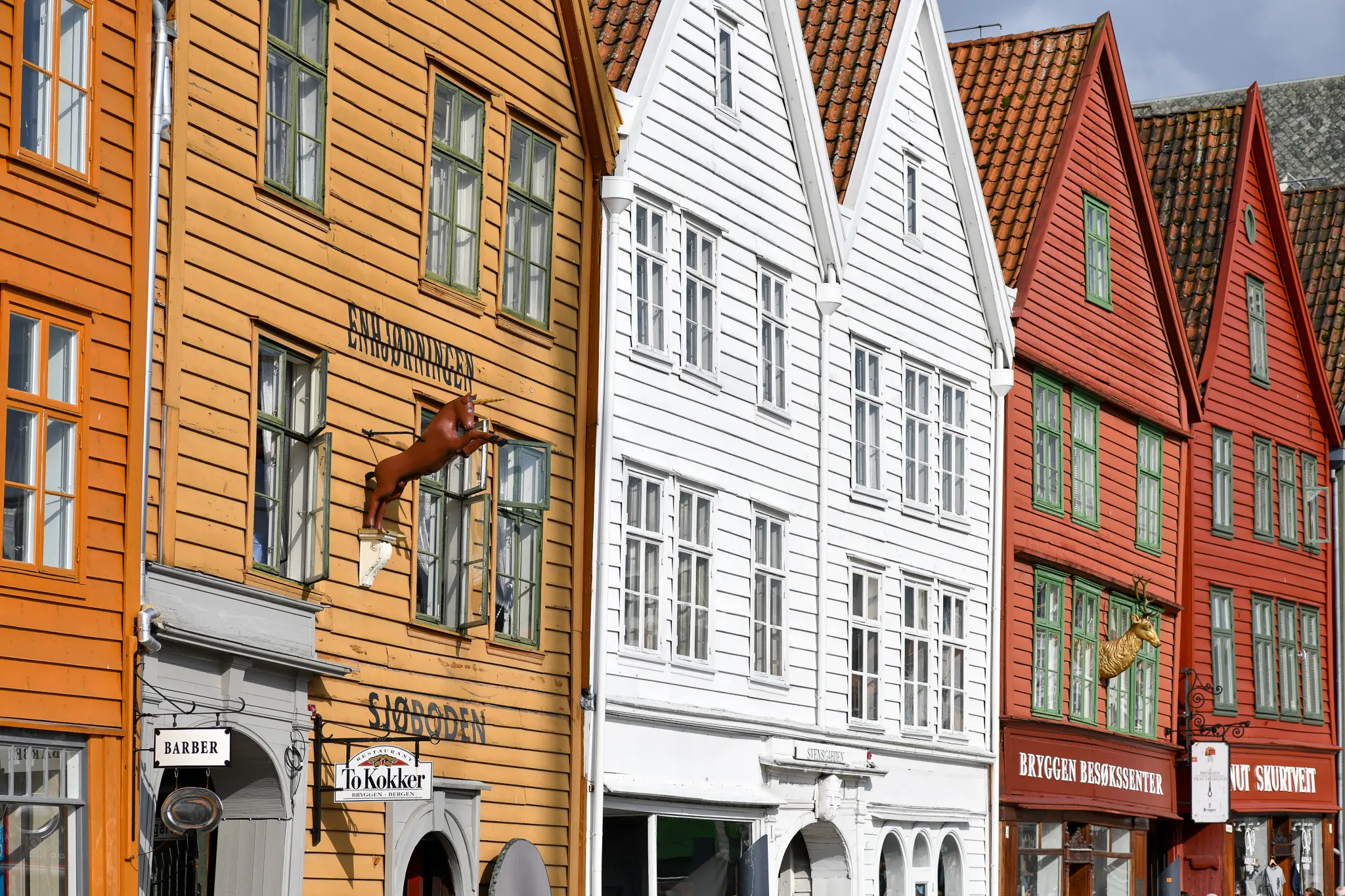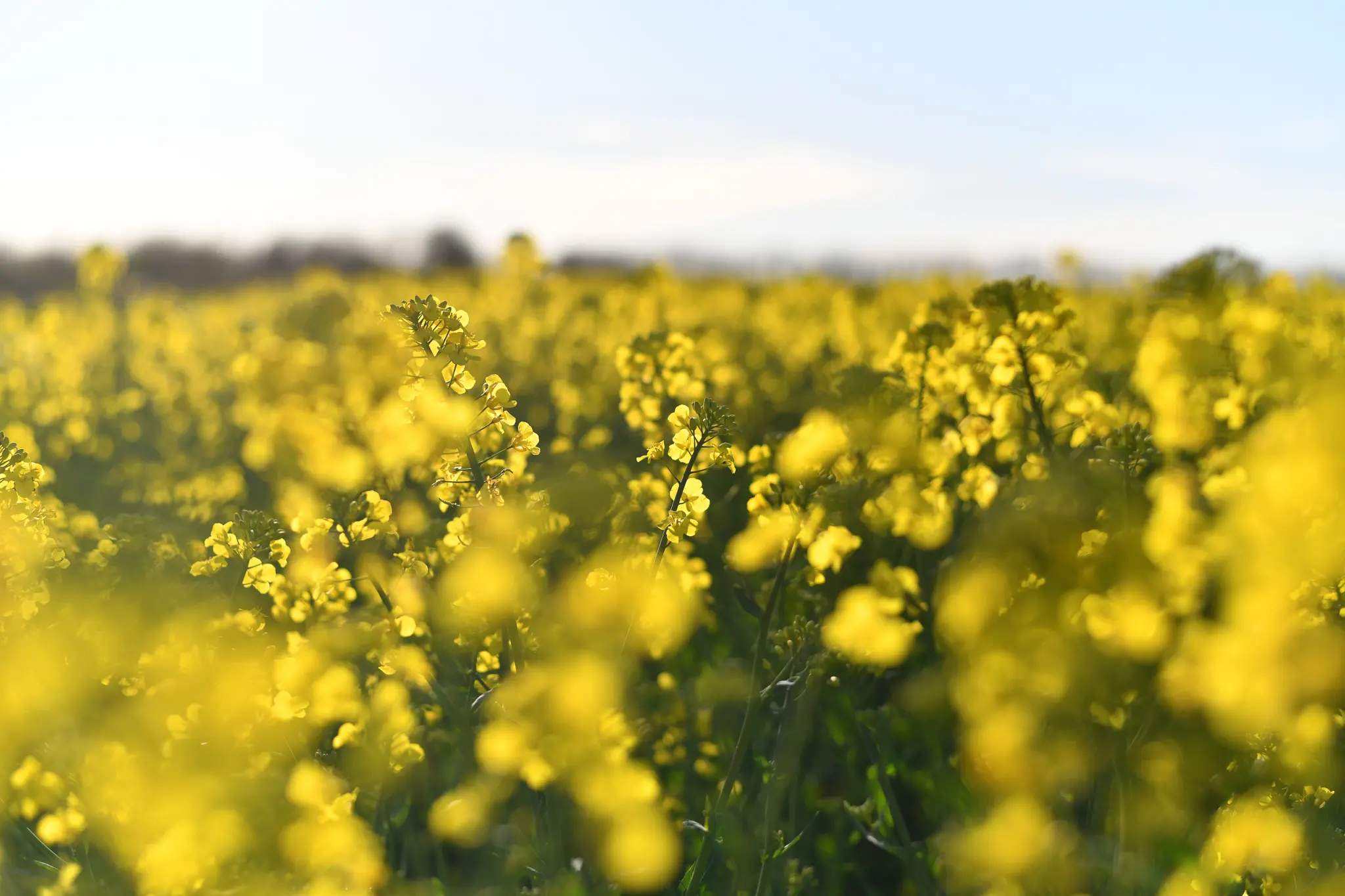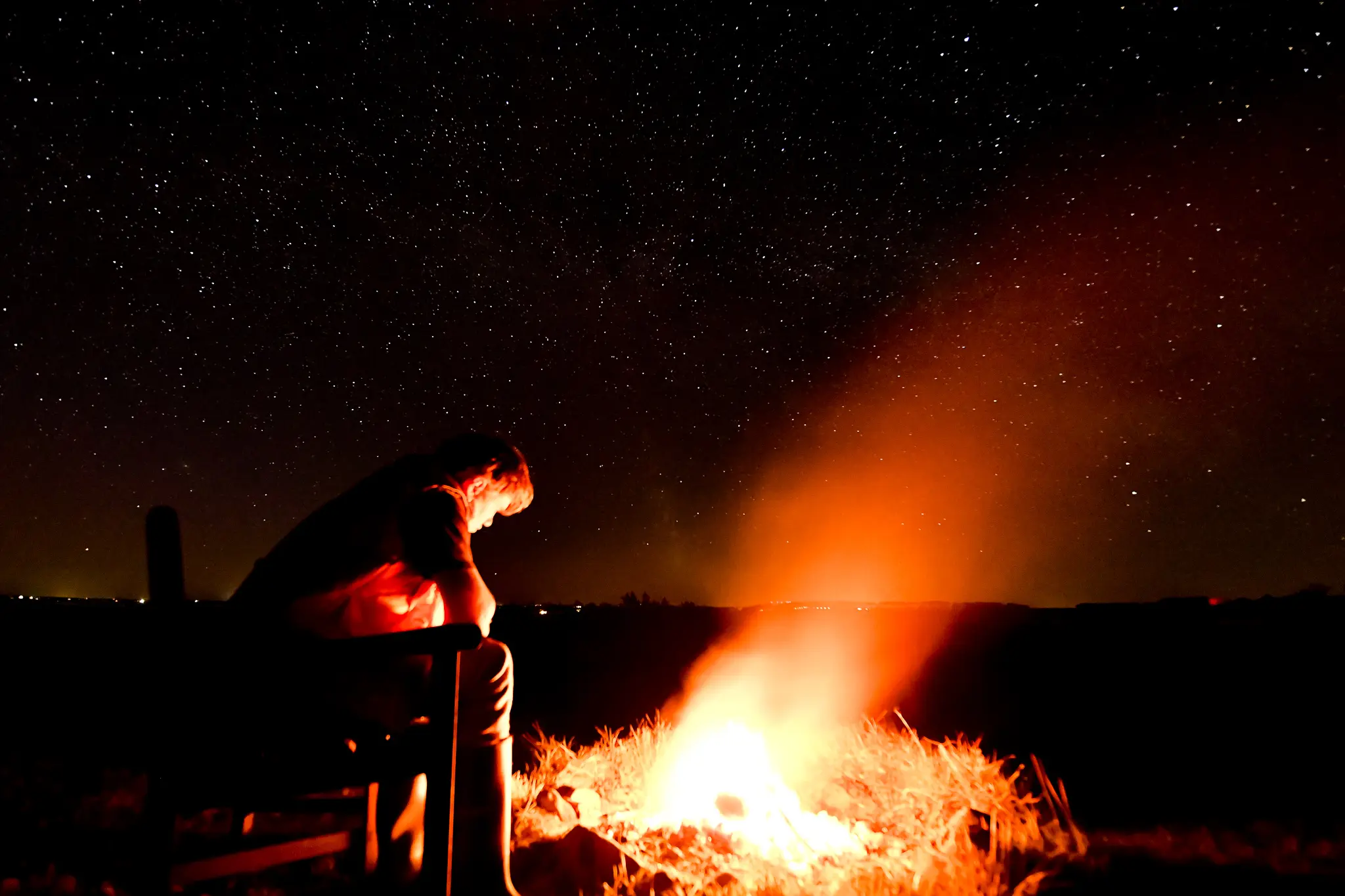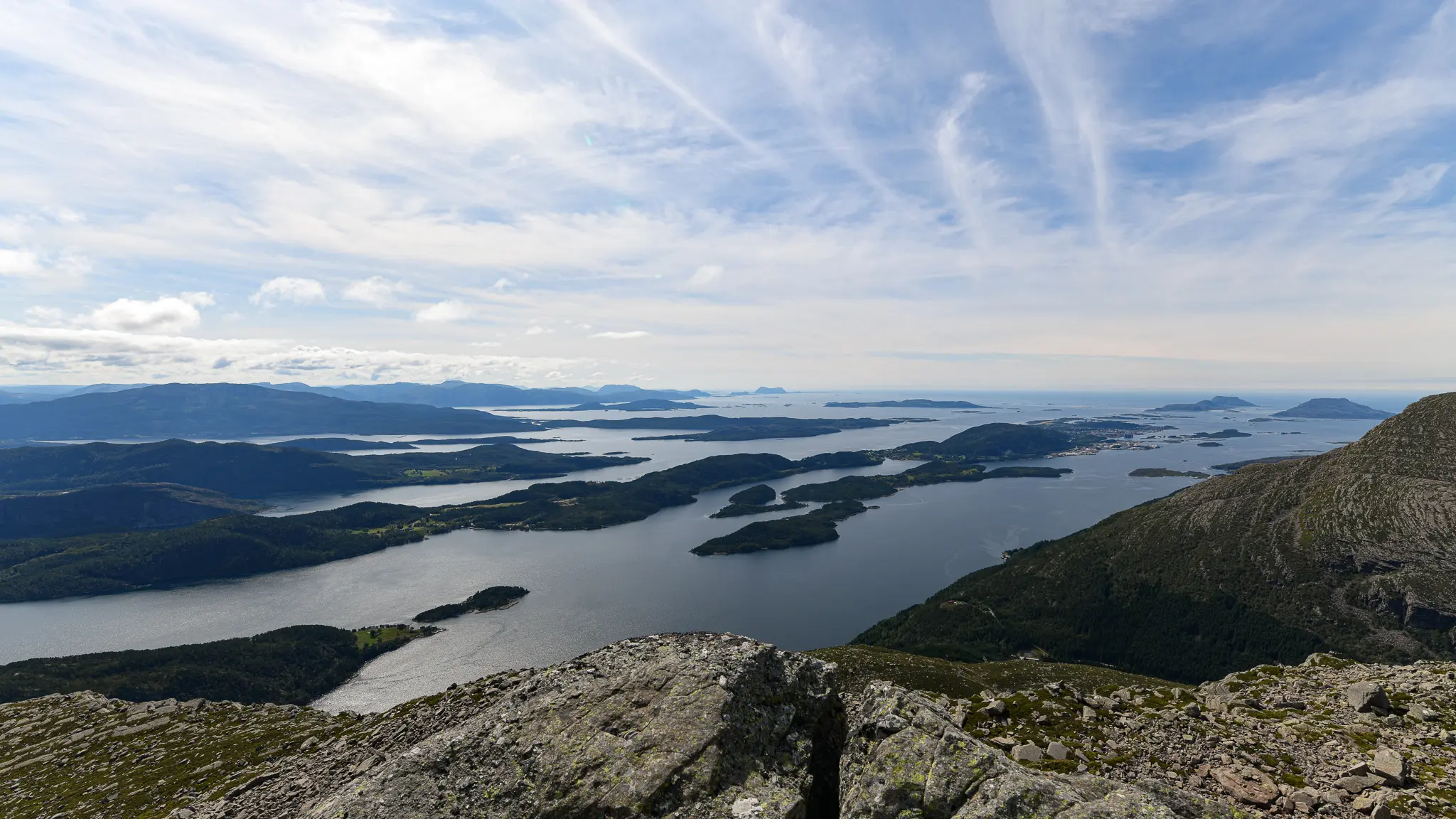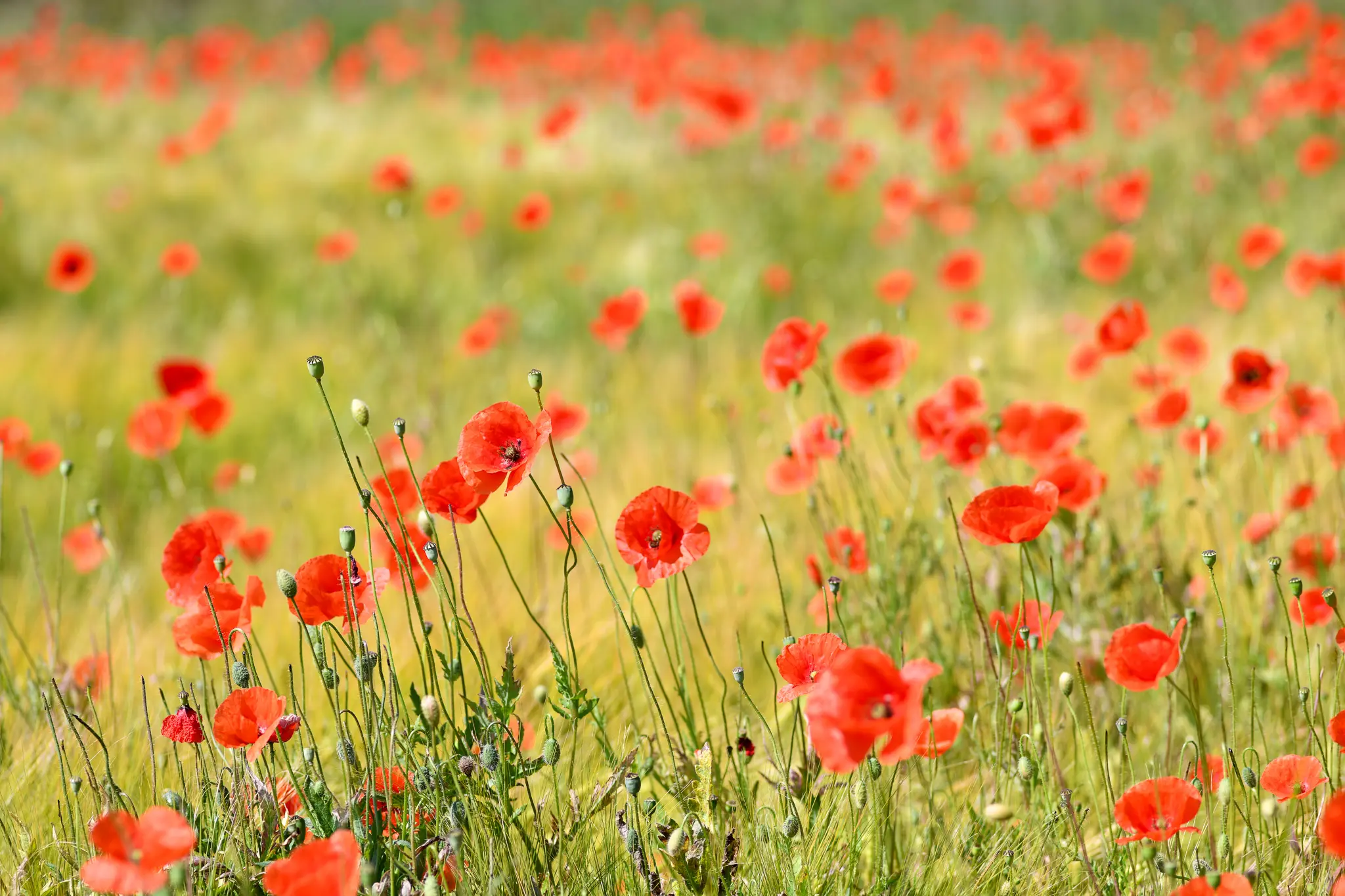 All your memories together
Your photos and videos are organised in a unified timeline that's easy to view and access from all your devices.
Save photos to the cloud from all your devices today! The fastest are up and running in less than a minute 🏁
Share photos with friends and family using shared albums. That way you'll never miss a moment, no matter what devices they're using.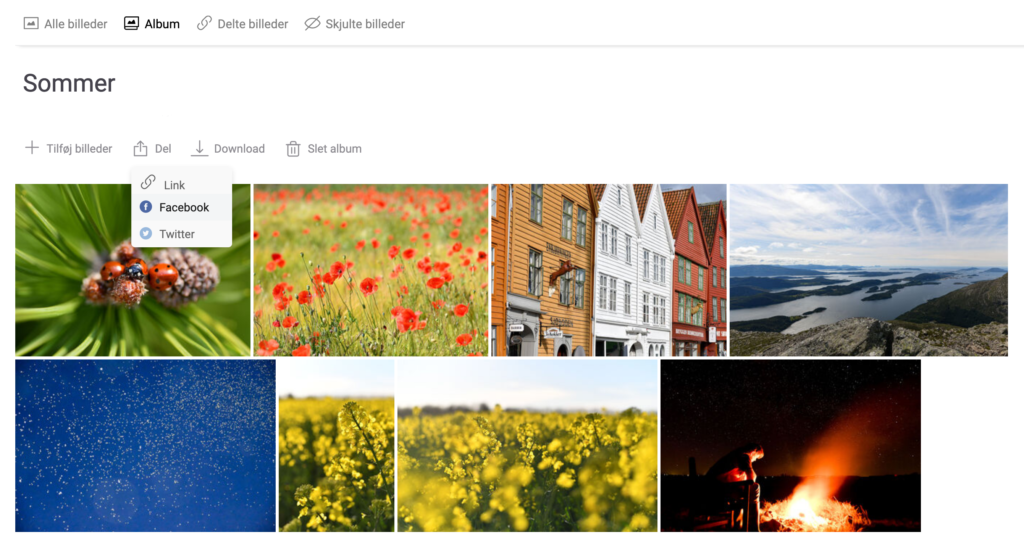 Take all your photos and videos with you wherever you go. See them, view them and share them on all your devices, regardless of size or number.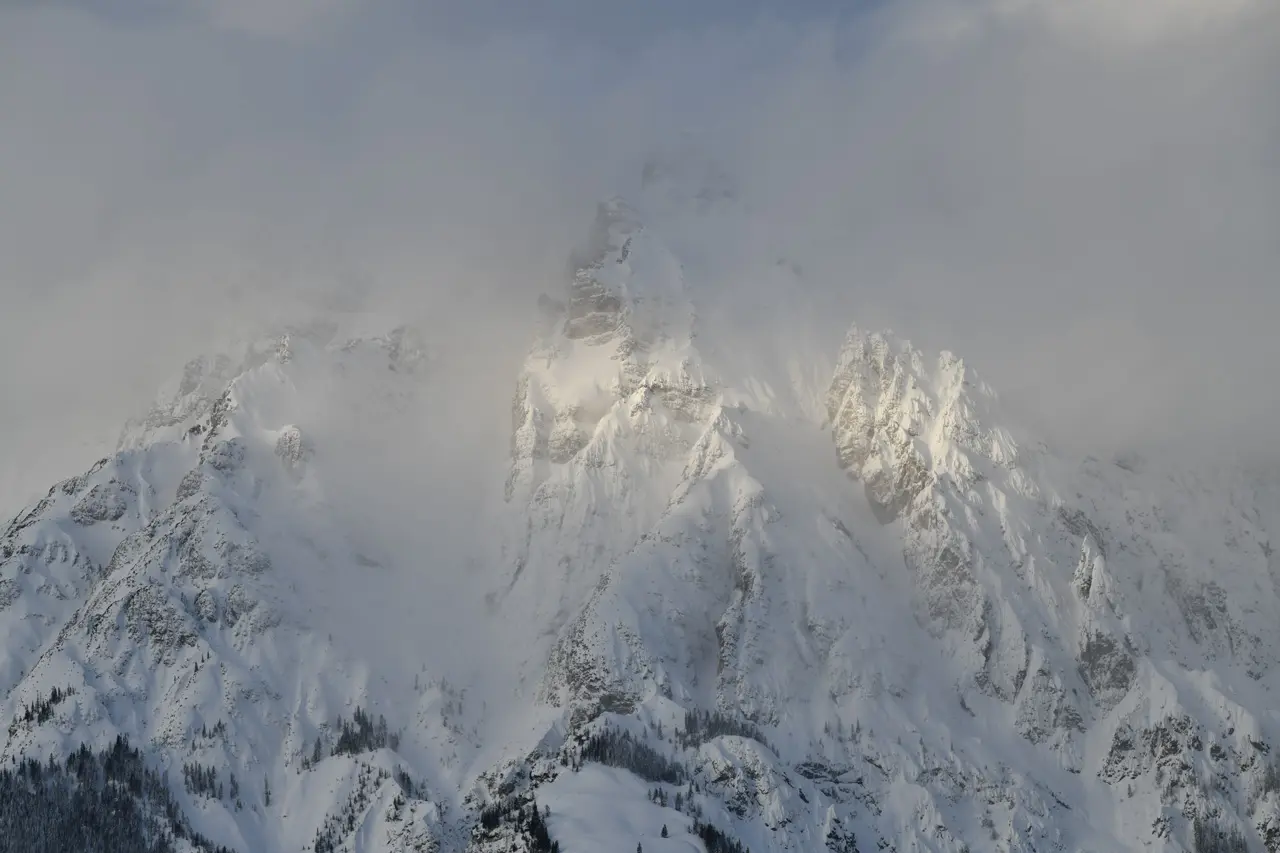 Free up mobile and tablet space
You'll never have to worry about running out of space on your phone or tablet again. With the app, your photos are automatically backed up - and deleted in one tap, freeing up space on your device.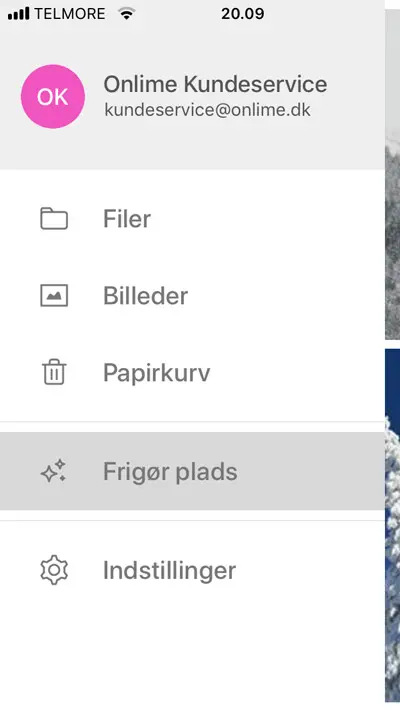 All your photos and videos are secured so the quality of the image is 100% preserved.
Many services compress and downscale the quality of your photos and videos when you send them to the cloud - we don't.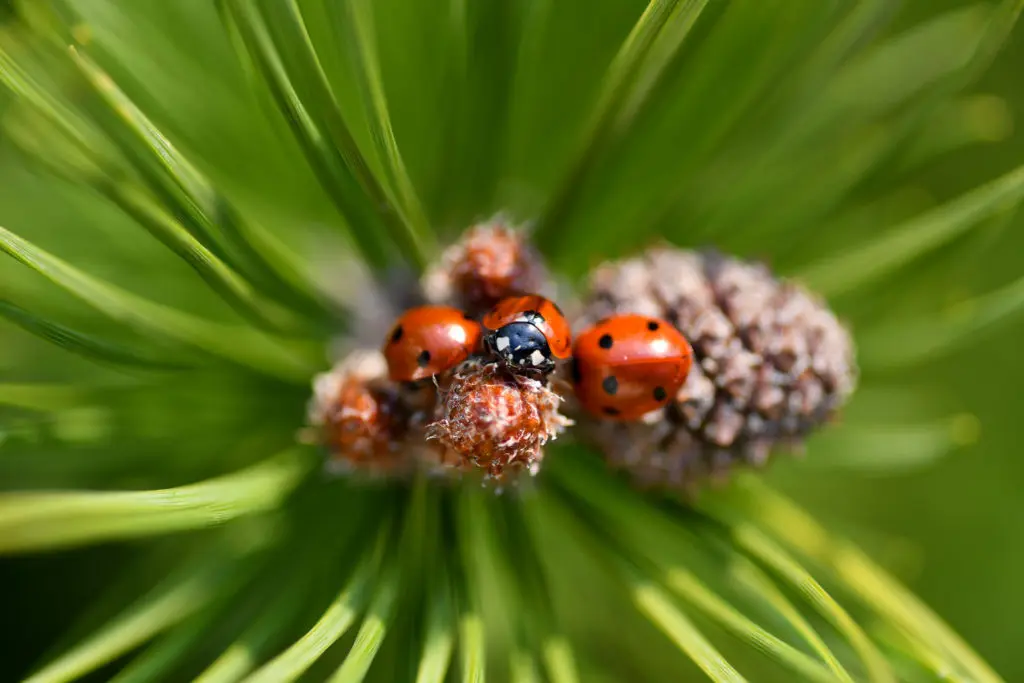 Back up all your photos and videos with free space in the cloud. Read more.
Automatic backup on mobile and tablet
Photos and videos on mobile and tablet can be automatically backed up to the cloud.
Your photos are automatically organised by time and place. So you can easily enjoy them anywhere.
Create shared albums with friends. Everyone can contribute their photos and videos. It's both fun and private.
A wide range of formats are supported for preview - including RAW. You can also stream your videos wherever you are.
Storing photos and videos in their original size and quality is not a given for many services. It is with us. Your photos and videos are uploaded and stored in their original quality.
Free up space on mobile & tablet
Automatically free up mobile and tablet space by removing photos and videos that have already been backed up to the cloud.
See your photos and videos on the biggest screen in the house with Apple TV!
Use your Chromecast and send photos and videos straight to the big screen!
When you store your photos in the cloud with Onlime, they're secured in data centres in Norway. We protect your privacy, don't harvest your data or images and don't make money from them. Unlike many US services.
Frequently asked questions