Backing up WordPress in the cloud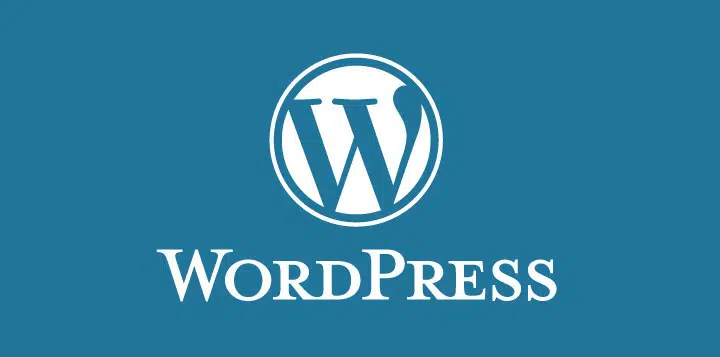 One of the most neglected areas when it comes to websites is updates and backups.
We can't help you update your website, but we can help store the files and folders that are typically stored on your home computers safely in the cloud.
Simply storing your backup on a computer or an external hard drive is no longer a good solution and it has its dangers: on the one hand, the computer can break down and, on the other, there is a serious risk of losing valuable website files and documents. Secondly, the external hard drive can land hard on the floor and break. Secondly, the accident can hit the house, where an uninvited burglar runs off with the unique files and folders under his arm - knowingly or unknowingly.
We can't repeat enough that it's important to create a backup and store it somewhere safe.
The same is true when it comes to backing up your company's website. Many website owners forget to back up in time, and in the worst case scenario, the website could be lost if there isn't a usable backup to fall back on if things go wrong.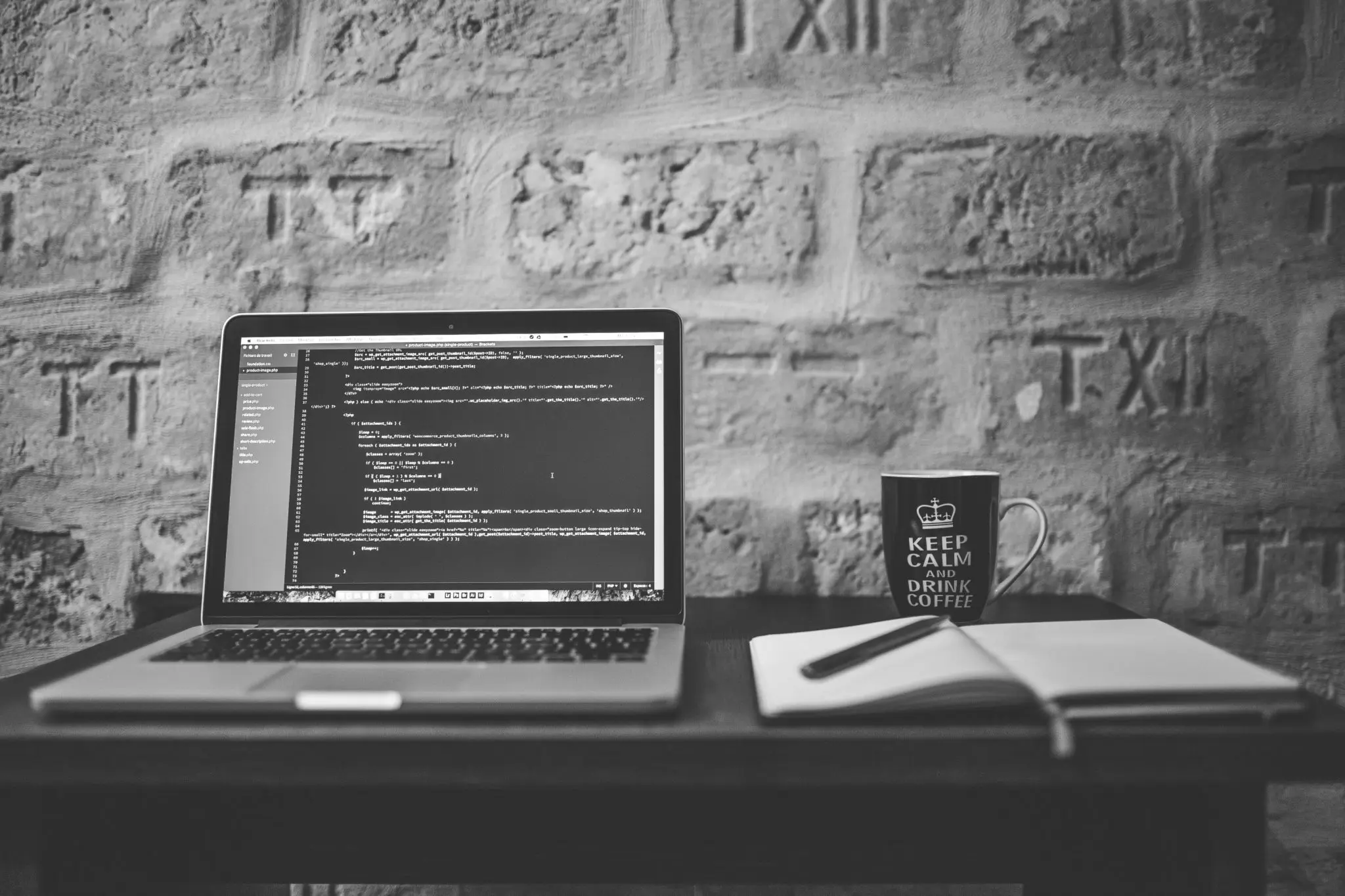 Allan has extensive experience in the web, and he has experienced various unfortunate scenarios when it comes to corporate websites.
He's seen websites that have suddenly become filled with all sorts of glosses, typically in foreign languages, and in those cases a thorough clean-up is needed before the website is back on track.
- One of the worst things that can happen is that the website system is not kept up to date. In fact, this is a very typical offence in many companies. 
Small and medium-sized businesses in particular forget to keep their sites up to date, which means that bad guys like hackers can find small security holes in systems like Joomla and WordPress. Once they get through the system's shutters, things can go wrong fast, says Allan Bojsen.
As well as being resource intensive, it can be disastrous for your website's popularity in Google.
Google takes a serious look at websites that have been hacked. One of the last things Google wants is to "lure" its users into hacked websites. Such hacked websites can be infected with malicious code, which can ultimately mean that people, through their visit to a hacked website, get dirt onto their computer.
Therefore, websites - which have had hacker visits - risk being penalised in Google's search results, says Allan Bojsen.
Allan Bojsen has some good advice:
Make sure you keep your website system up to date. This includes the system itself and any additional modules/plugins that may be connected.
Take a backup at regular intervals
Put this backup in a safe place away from the website, for example here at Onlime.
Do you have questions or need help? We're happy to help - contact us here.