New improvements when viewing your files in browser
Same design wherever you use the service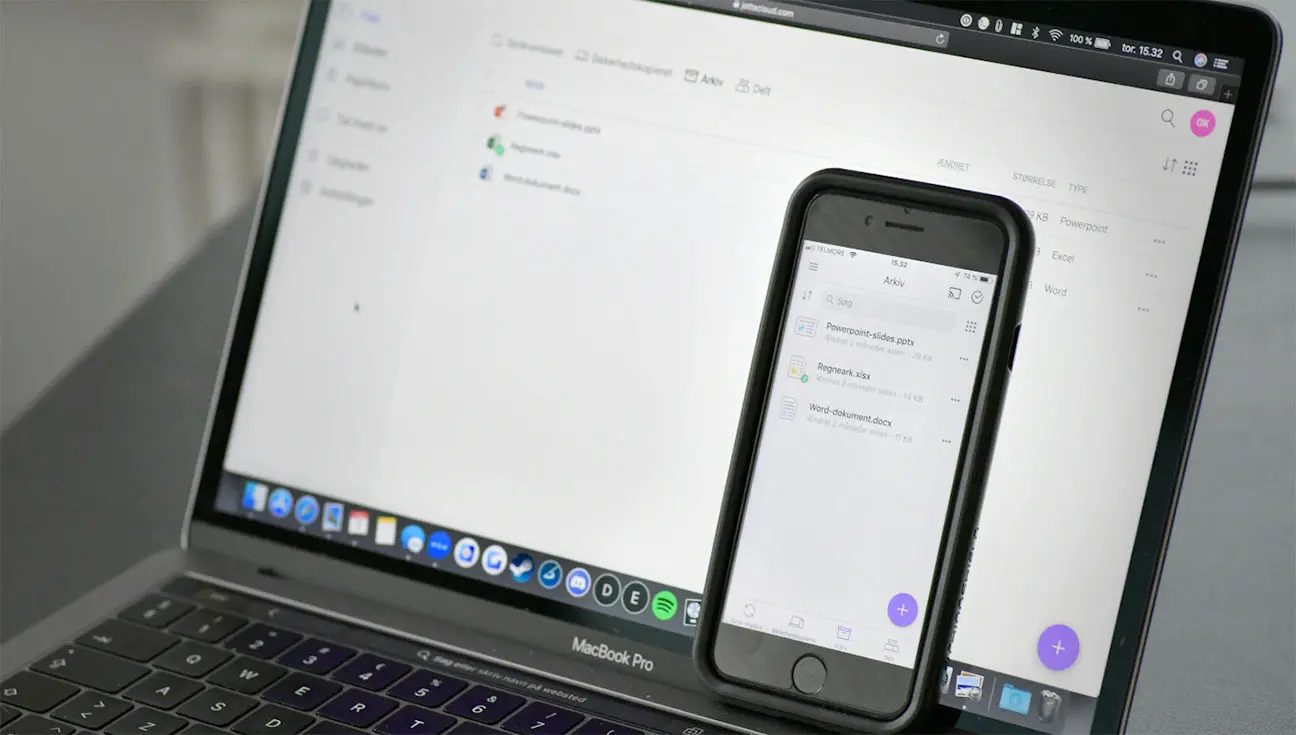 This week, the web access for all users has a new design - maybe you've already noticed? 
This means that when you log in and view your files in the browser, it will now be more intuitive and straightforward to use the service. You'll find this especially true if you've been using the Onlime app on mobile and tablet, as the overall design is now the same no matter where you use the service.
We have summarised the main changes below, and give examples below.
New main menu with better access to Files, Pictures and Trash.
New upload/update button to quickly create Office Online files, upload files and create folders etc.
New breadcrumb trail view, so you always know where you are in a trail.
Enhanced full-screen viewing of images, videos, Office and PDF documents, etc.
---
---
The main menu has all functions in one place and is always available on the left side. In the menu you will find Files, Pictures, Recycle Bin, Talk to us, Upgrade and Settings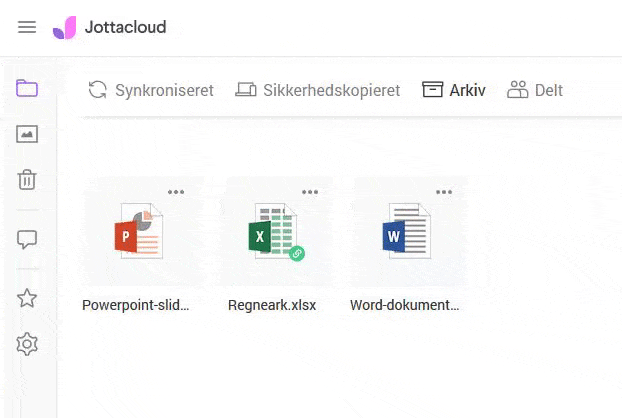 ---
The button follows you around Onlime and gives you instant access to create new document (Word, Excel and Powerpoint), create new folder, upload files and folders directly from your computer.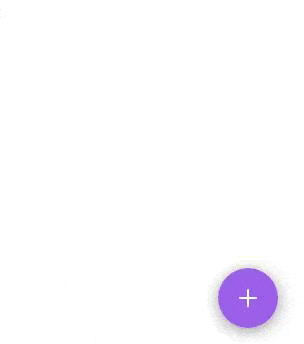 ---
New view of breadcrumb trail
With the redesigned breadcrumb trail, you now have a better overview of where you are in a folder structure. If you're wondering about the word 'breadcrumb', the analogy is a bit like 'cookies' used on websites; if you go to eat, crumbs are left behind to show where you've gone.

---
Improved full screen display
Enjoy viewing photos, videos, Office and PDF documents and more at maximum size. PDF documents are now also displayed with your browser's built-in PDF viewer, giving you more options such as printing directly, searching the document and turning pages.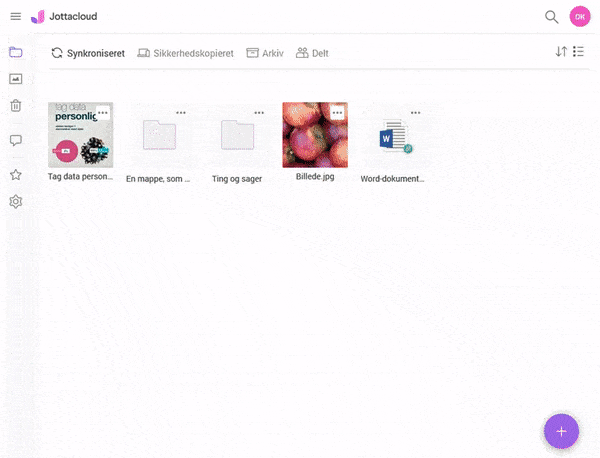 We hope you like the changes. If you have any feedback or suggestions for improvements, please feel free to contact us
.