We are an independent and local service
The internet is free and diverse - that's good. But many of the services and apps we Danes use come from far away and that can have many negative consequences.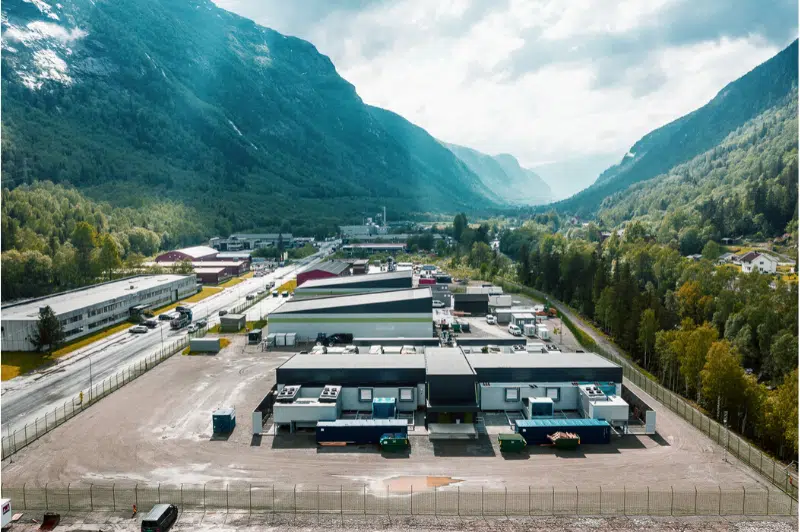 At Onlime.dk we are a 100% Danish company without investors from abroad. We have our headquarters in Middelfart and data centres in Norway. We therefore call ourselves a local service, considering how big and global the internet is.
Read on to find out what that means - here are three differences between Onlime.dk and services outside Denmark and the EU.
Who decides where the server is?
The physical location of data and the legal location of companies determine how your digital rights and data are respected and protected.
For example, legislation in the US is very different from that in the EU. Here, US authoritiescan monitor and obtain information on EU citizens without consent - even if a US company stores data in the EU.
Although the General Data Protection Regulation (GDPR) strengthens our security and rights, it is difficult for EU authorities, for example, to control and track US companies, which often also fail to pay taxes.
At Onlime.dk we are accountable to the Danish and Norwegian authorities. We pay taxes, of course, as we are part of society.
Do you understand what I'm saying?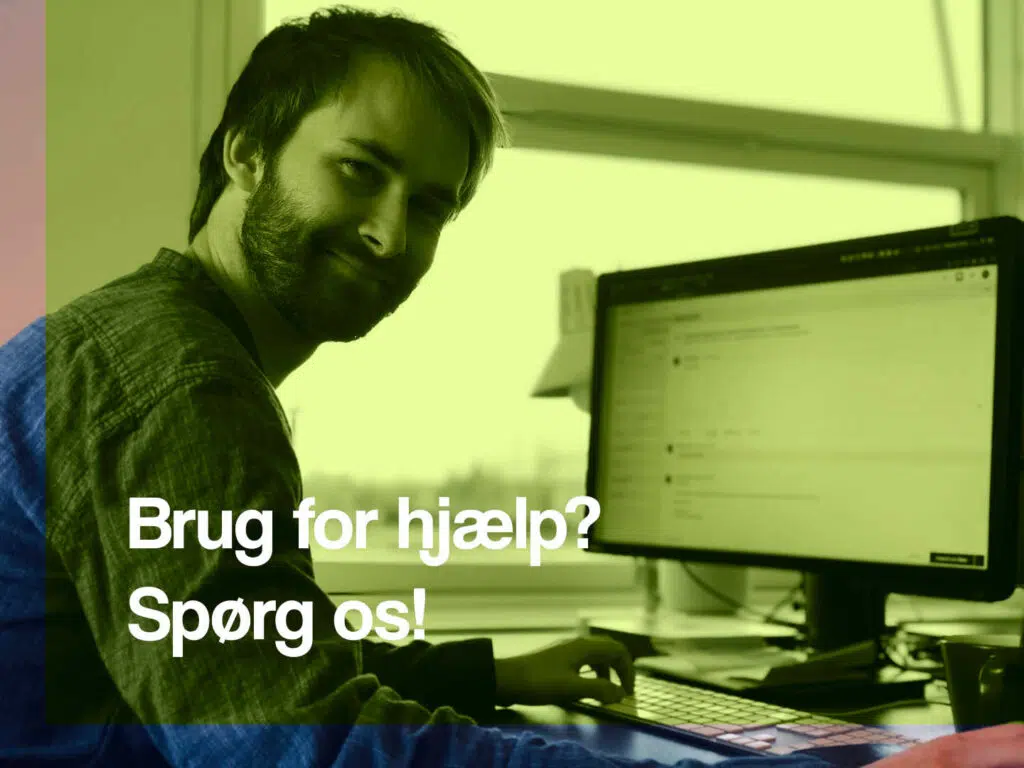 The experience of an app or service is not just tapping and scrolling - it happens you need help or guidance. We know this is especially important when we're entrusted with the task of safeguarding other people's work and memories.
Therefore, at Onlime.dk you can get in touch with us quickly in several ways, and we always speak Danish.
Danish multi-channel customer support is indeed atypical for a cloud-based service targeting private consumers and small/medium businesses. But it pays off for both consumers and businesses. Director and Head of Customer Experience Levi Rauff explains:
We value direct and personal contact enormously, and we put it at the heart of our service. It makes for a great user experience and helps us get feedback so we can continually improve the service.
Carbon black or green energy?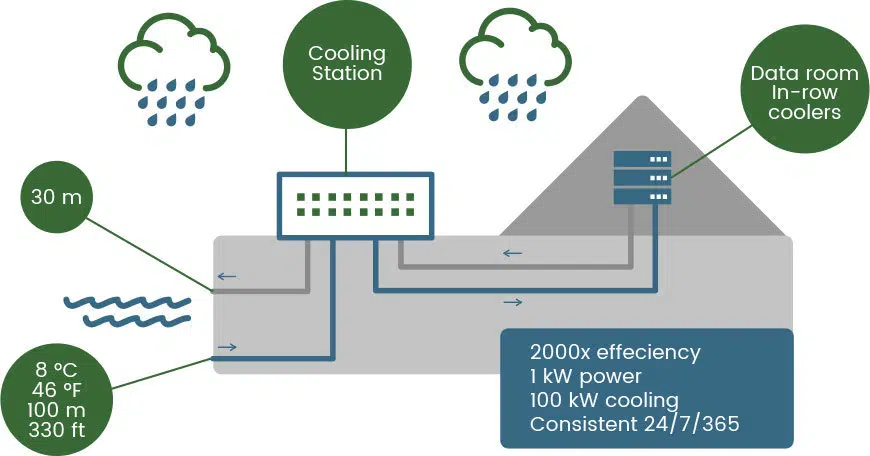 Data centres are the driving force behind our modern internet with on-demand delivery of files, streaming and video conferencing.
Data centres consume huge amounts of power, making the cloud a major contributor to atmospheric CO2 levels, accounting for around 3.5% of total emissions.
Our data centres are located in Norway and are powered by 100% green hydroelectricity. The data centres are powered by Digiplex and GreenMountain, pioneers in energy efficient solutions. For example, Digiplex recycles water and heat from the servers to heat nearby houses, and Greenmountain cools the servers almost without using energy using gravity and water from a nearby fjord.