Synchronisation
Sync to the cloud and have your files with you everywhere
Synchronising basically means making something happen at the same time and making something coincide in time. When we talk about synchronisation in relation to our computers, mobile phones, data and files, it is a matter of having the same files on multiple devices.
Once you have an account with Onlime, you will receive a Sync folder. All the changes (edits, additions, deletions) that you make to the files in your Sync folder will be synchronised. This means that as soon as a file is in your Synk folder, it is downloaded and ready to use on other devices (computer, smartphone, tablet, etc.) connected to your account.
You can sync files between PC, Mac, iOS & Android tablets.
See how to sync an image to another computer - via the cloud.
Share files with synchronization
With everything synced using the cloud, you can easily share files with others. Automatic synchronisation keeps all shared files up to date. This is useful for businesses as well as when grandparents need to share the photos from the family party.
Thanks to synchronisation, you get the feeling of sharing files like with a shared drive - just across the vast internet.
With Onlime on phones and tablets, your mobile devices are also synced with the cloud.
Just open the Onlime app for Android and iOS - and your photos and videos will be uploaded to the cloud alongside any backups you may have of computers. It's a one-way sync, so once your photos are synced to the cloud, for example, you can delete them on your phone - saving you space.
The files you may have synced between computers using Onlime can also be accessed via your iPhone, iPad and Android device. You can also put files in the sync folder.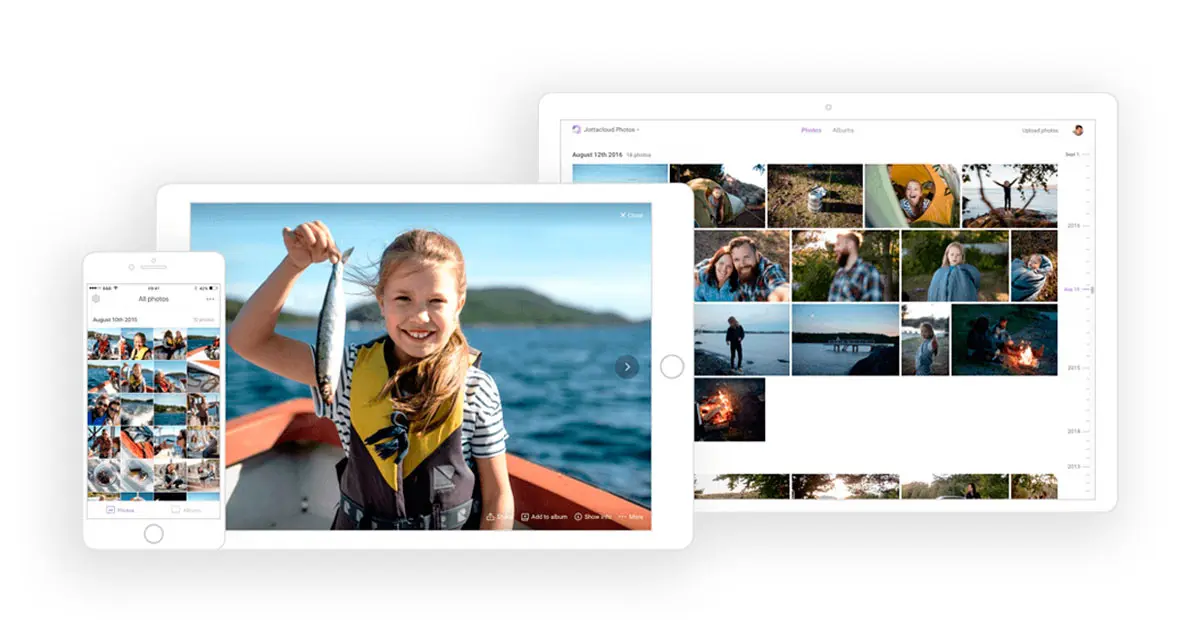 Automatic backup with synchronisation
Automatically backup folders on your computer
Back up the contents of normal folders on your computer - just add the folders you want to backup in Onlime.
Syncing to the cloud runs automatically in the background, so you never have to worry about backing up.
Quickly and easily share your files or folders from your desktop or browser. Choose to either share via link, or invite privately via email.
How to easily create shared folders and collaborate with others. And the great thing is that when you create and edit files, they automatically sync so everyone's in on it.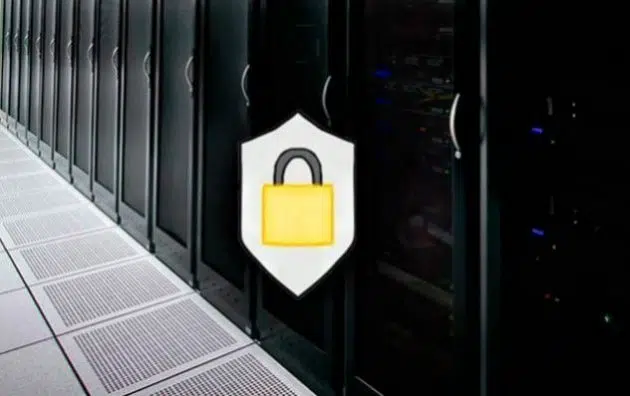 Files are synchronised between your devices and the cloud using AES 256-bit encryption.
It is the industry standard and the form of encryption that is also used, for example, in the military.
In practical terms, this means it's impossible for anyone to intercept what you're syncing between your computers, as all files being sent are encrypted in transit. All content synced in the cloud is also stored encrypted.
Unlimited space
No limit to how much you can archive
If you choose our payment solution, you can have unlimited space in the cloud. This means you can have backed up and archived files from all your computers, mobiles and tablets.
It gives you the freedom of not having to worry about how much space you have left on your computer.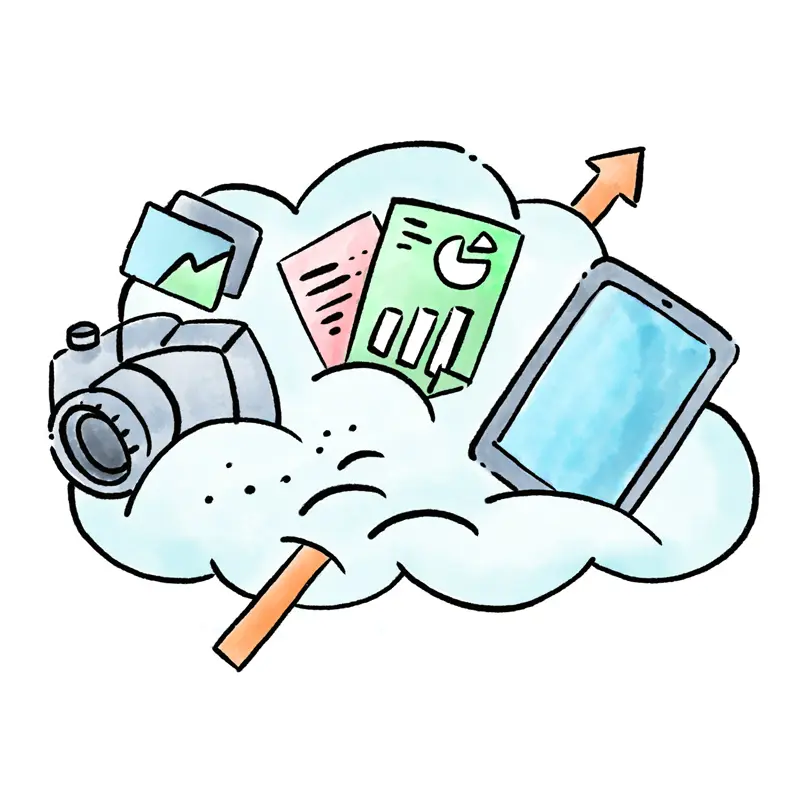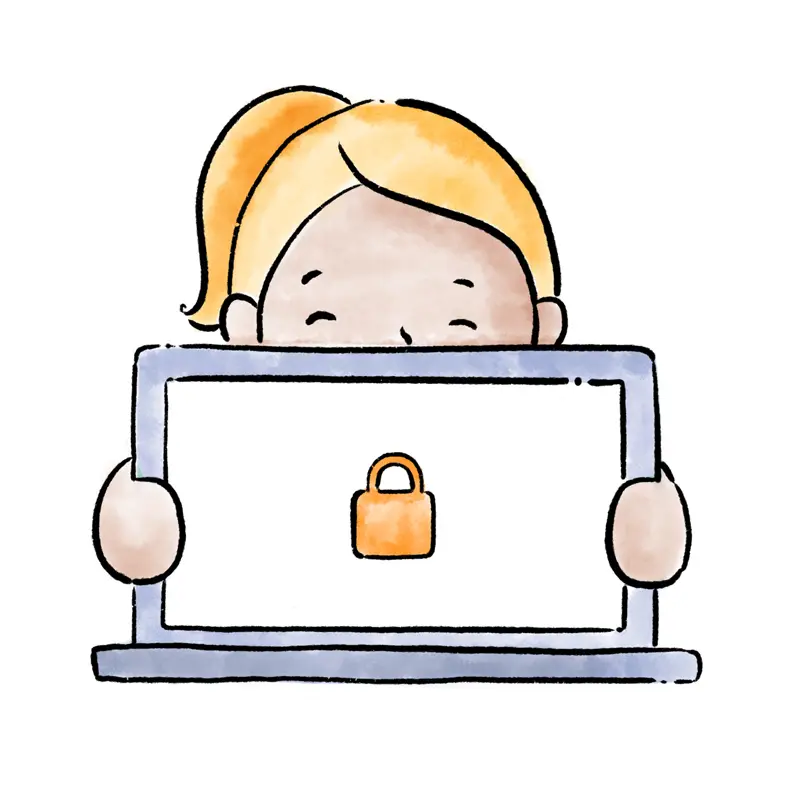 Security
We protect and respect your privacy
Our mission is to provide a simple and transparent service, always based on your rights. That's why we value and protect the privacy of all our users.

✅ We never claim ownership of your files.
✅ We never make money from your files and personal data.
✅ We collect as little data as possible and never use it for business.
✅ We store your data on secure servers in Norway and comply with GDPR.