New comment feature on shared albums and photos
With the new update of Onlime you can now comment on shared albums and photos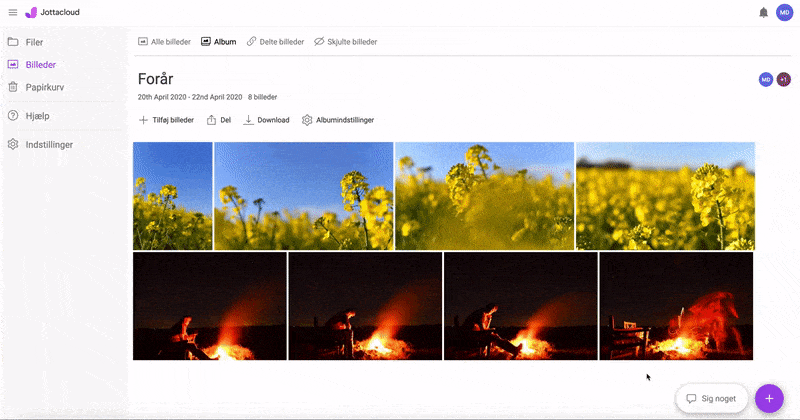 Once you've shared an album, anyone can comment on the album itself and on individual photos and videos.
See how to comment on albums and photos via web access here and in the app on smartphone/tablet here.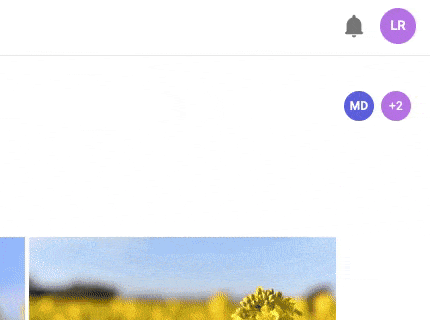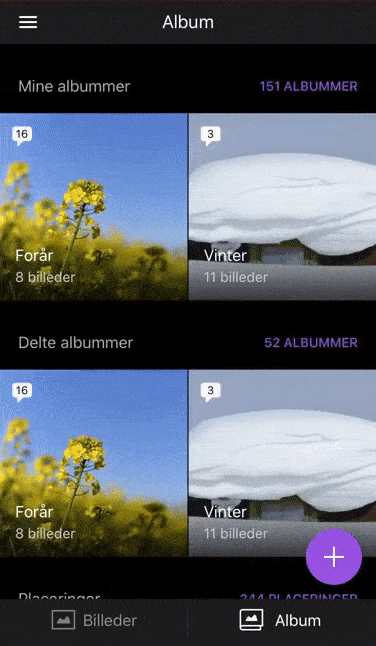 Here's how to reply to someone's comment. This starts a thread, so it's easy to keep track of which comments belong together.
The speech bubbles above the pictures of the rape field and the bonfire show that those who have participated in the album have written comments.
The total number of comments on the album itself and on the individual photos in it is displayed on the white button with the speech bubble at the bottom of the screen.
The new comment feature belongs to the Photos feature in Onlime.
The Photos feature automatically sorts your uploaded photos and videos into a timeline, and allows you to create albums and share them.
If you already have an account, you can now start using the feature.
Don't have an account yet? - Sign up for free and get 5GB of online storage for your files.