New cloud subscription for the whole family
We're making it easier for everyone in the family to secure their computers, phones and tablets in the cloud.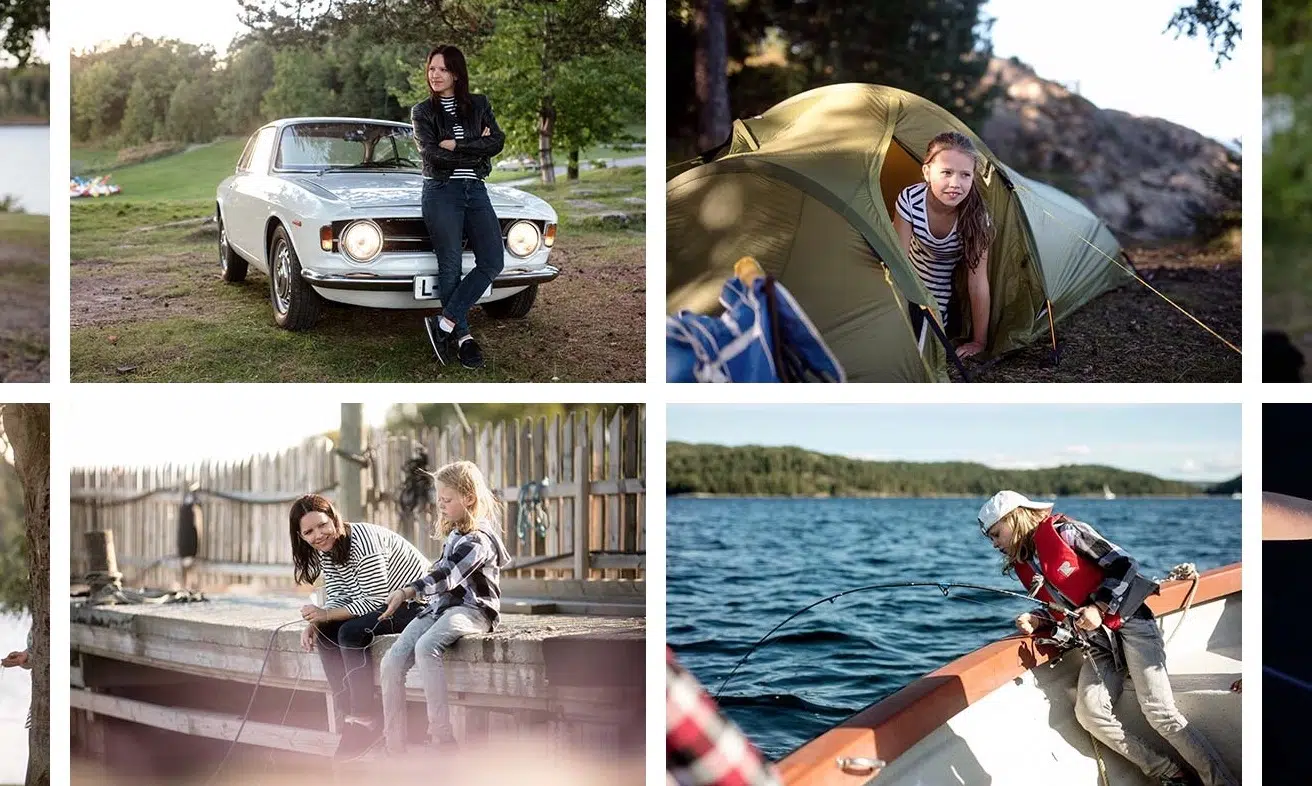 With the new family plan, up to 5 family members can have their own individual account. Photos, documents and other files are always private, unless you choose to share.
We are pleased to offer the new cloud subscription to families, as many find it difficult to find a service that can cover the needs of the whole family - and to get such a service at reasonable prices.
You can sign up for free and try out all the features. If you choose to create a family subscription, you can invite other members of your family via their email address as the account administrator.
Each family member is free to decide how they want to use the service's features. They can simply back up photos from their phone - or take a full backup of all files on their computer.
Overview of useful features for the family
Here are some of the features that are particularly useful for family use:
In the app, you can enable automatic backup of photos and videos. All items are organised in a timeline, so you can easily go back and relive memories. Also create albums and quickly share with others.
When you share an album with other family members using the Photos feature, the album is automatically updated when others add their own photos and videos. If grandparents want to see too, you can easily forward the share link.
3. Backup of external hard drive
Many families have an old external hard drive with memories that are not secured if it breaks or is stolen. If this is the case in your family, you can secure your external hard drive by adding it to the backup in the Windows and Mac application. It even lets you add photos and videos to a shared album, so everyone in the family can "go down memory lane" whenever they want.
4. Stream photos and videos from Apple TV or Chromecast
Bring up the memories on the big screen. If you have Apple TV, you can download the app from the Appstore. If you have Google Chromecast, the 'cast' button will appear in the app on an iOS or Android device.
If you're curious for more information, check out our articles on the family plan. If you have any questions about the Family Plan, please feel free to contact us - chat, email or give us a call.