Onlime & MinForening start cooperation for the benefit of Danish associations
Danish associations should be able to choose local privacy-protecting services and apps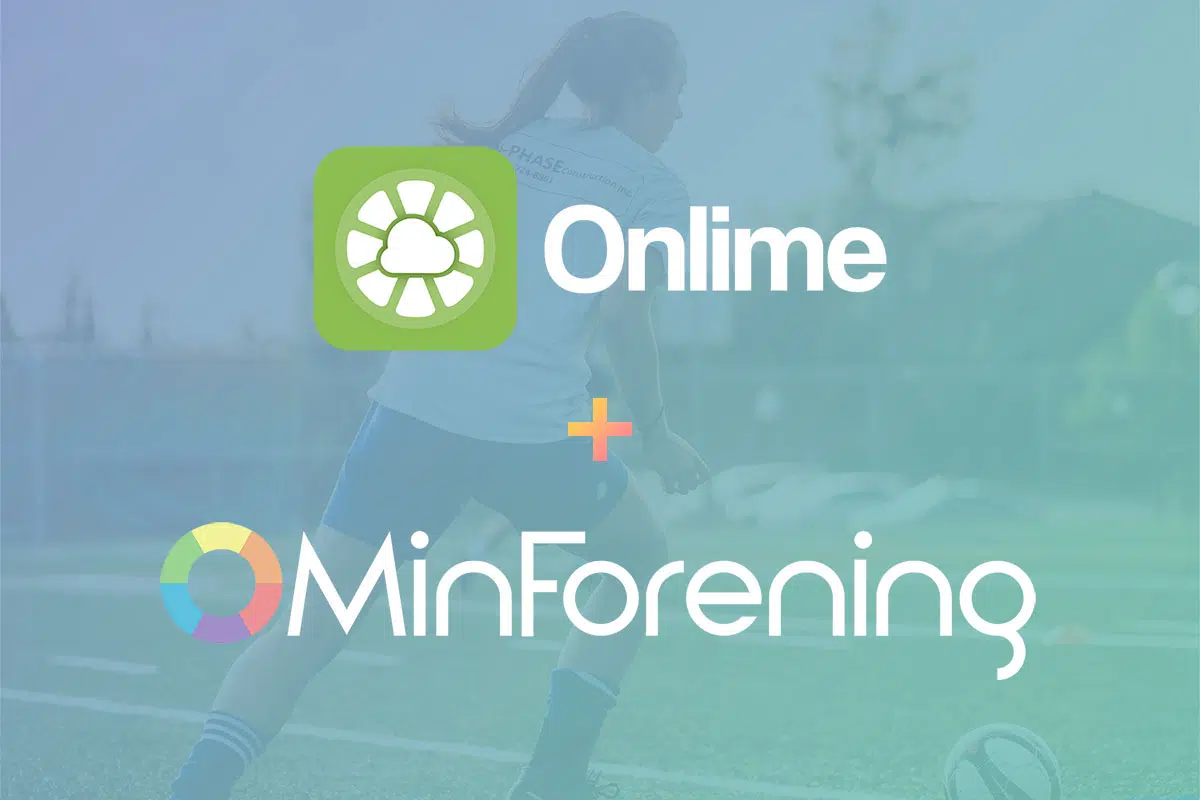 Association life in Denmark is rich and special.
As a reader, you are likely to be active - or have been active - in an association.
We recall sitting inside a crowded classroom, longing sighs and long looks out the window, eager for the extracurricular activities to begin.
In Denmark, we start early in the associative life. It continues throughout life and provides a framework for interests and interaction between people - of all kinds and from all backgrounds. The side benefit is that it strengthens our understanding and experience of society and democracy (sdu.dk).
Problematic to use US services and social media in associations
Onlime & MinForening is the local, privacy-protecting alternative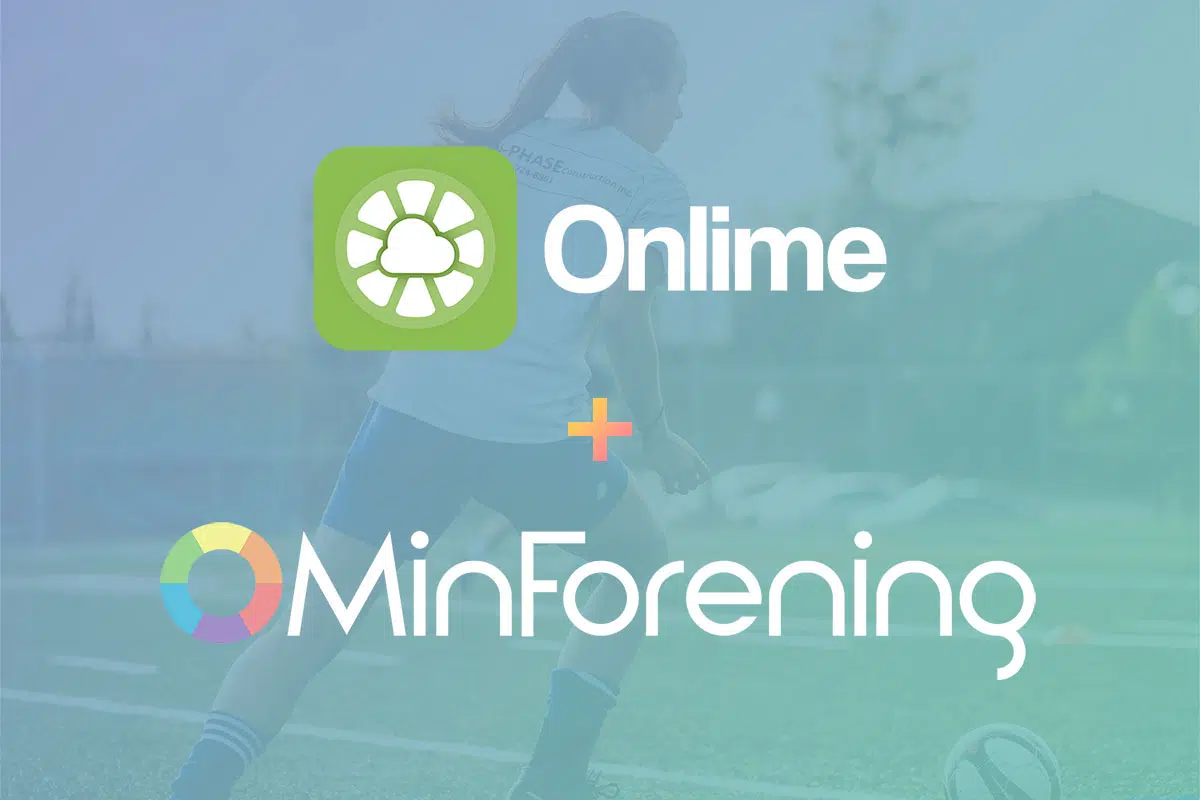 Onlime and MinForening are working against this trend. Together, we offer a digital alternative for associations. We develop services and apps locally, giving associations a wealth of digital tools while protecting privacy.
In contrast to the US services, we store data in the EU. And we never make money from users' data - it's simply not part of our business model.

The processing, protection and location of data are essential to comply with the General Data Protection Regulation (GDPR).
It is crucial for us to be part of the fight to offer European - and Danish - alternatives.
File storage, activities, reminders, chat etc. - without privacy hassles
Below you can see some of the features that associations can benefit from with Onlime and MinForening:
Onlime offers e.g:
File storage and sharing

Photo and video albums with commentary function
MinForening offers e.g:
Member directory

Activities and calendar

Team management

Household list for e.g. parents

Chat

Integrated payment
Are you interested? You can suggest Onlime + MyForum in your association.
You can sign up at MyForening.dk - from here you activate Onlime and get access to our apps.
Feel free to ask us any questions 😊. Thanks for reading.