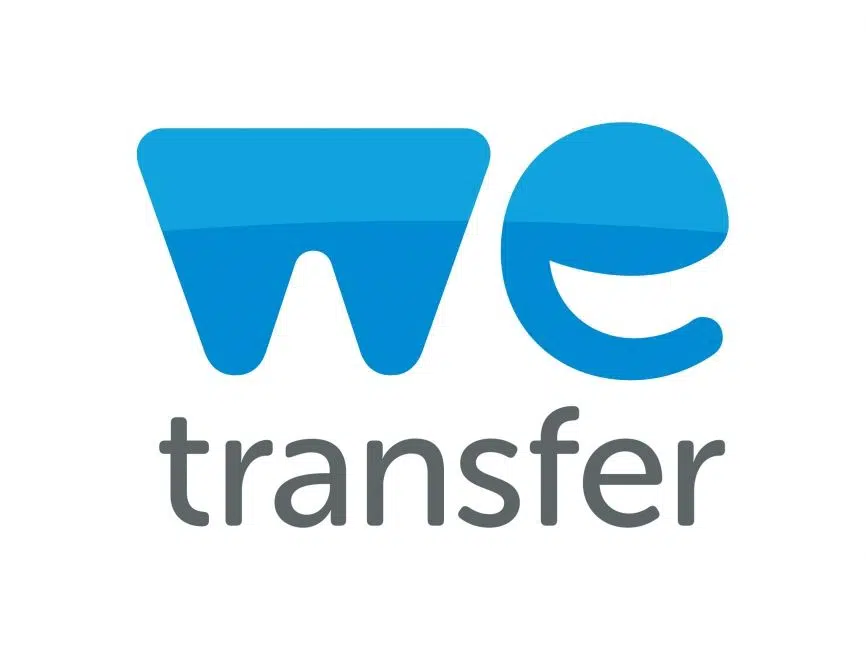 6 major differences
Wetransfer Options
---
Wetransfer is a growing popular service used worldwide to easily share files via an internet browser. The company has been around since 2009 and was born out of a need to easily share files over the internet - something that was severely limited at the time. The easiest way to send files to each other was either via cryptic programs or via an email, where the limit has been a few MB - which it still is with most email providers.
Since then, Wetransfer has developed its concept and today offers free uploading and sharing of files up to 2GB or 20GB if you pay just under 90 DKK per month via its website.
On this page, you'll read why we think you're better off with Onlime than Wetransfer - for both practical and financial reasons.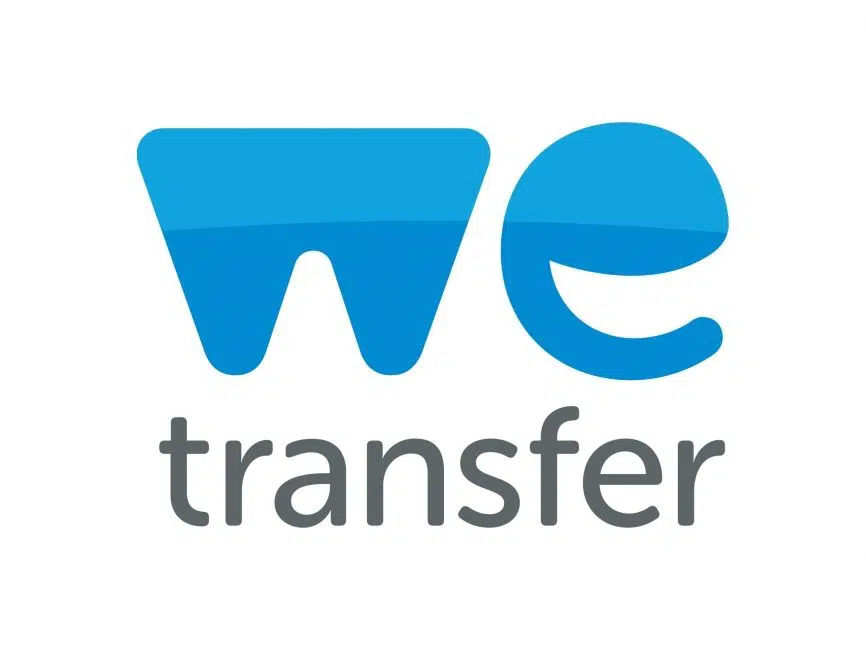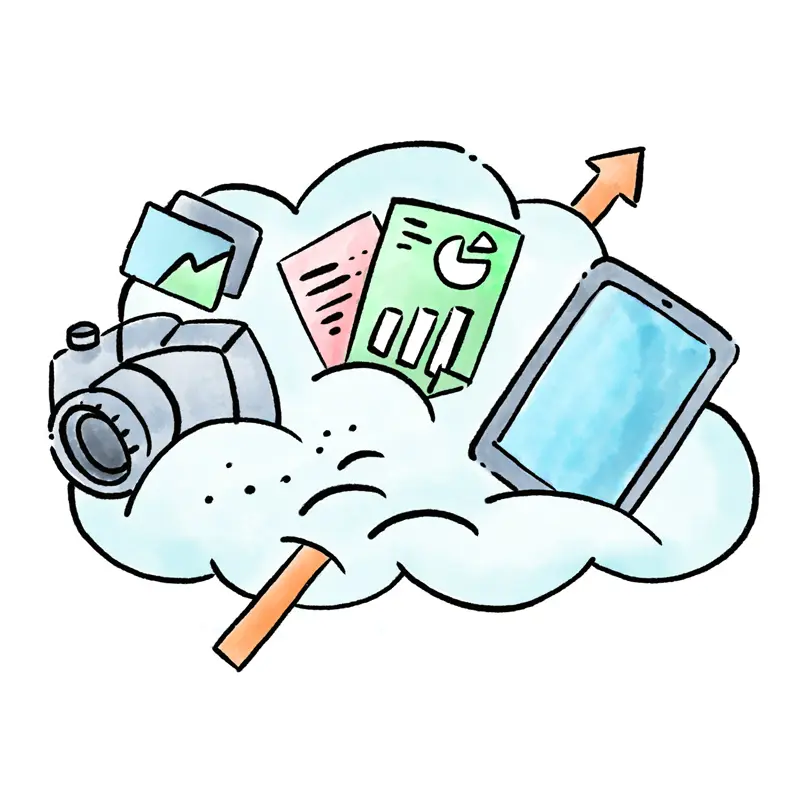 Unlimited space vs. 20GB space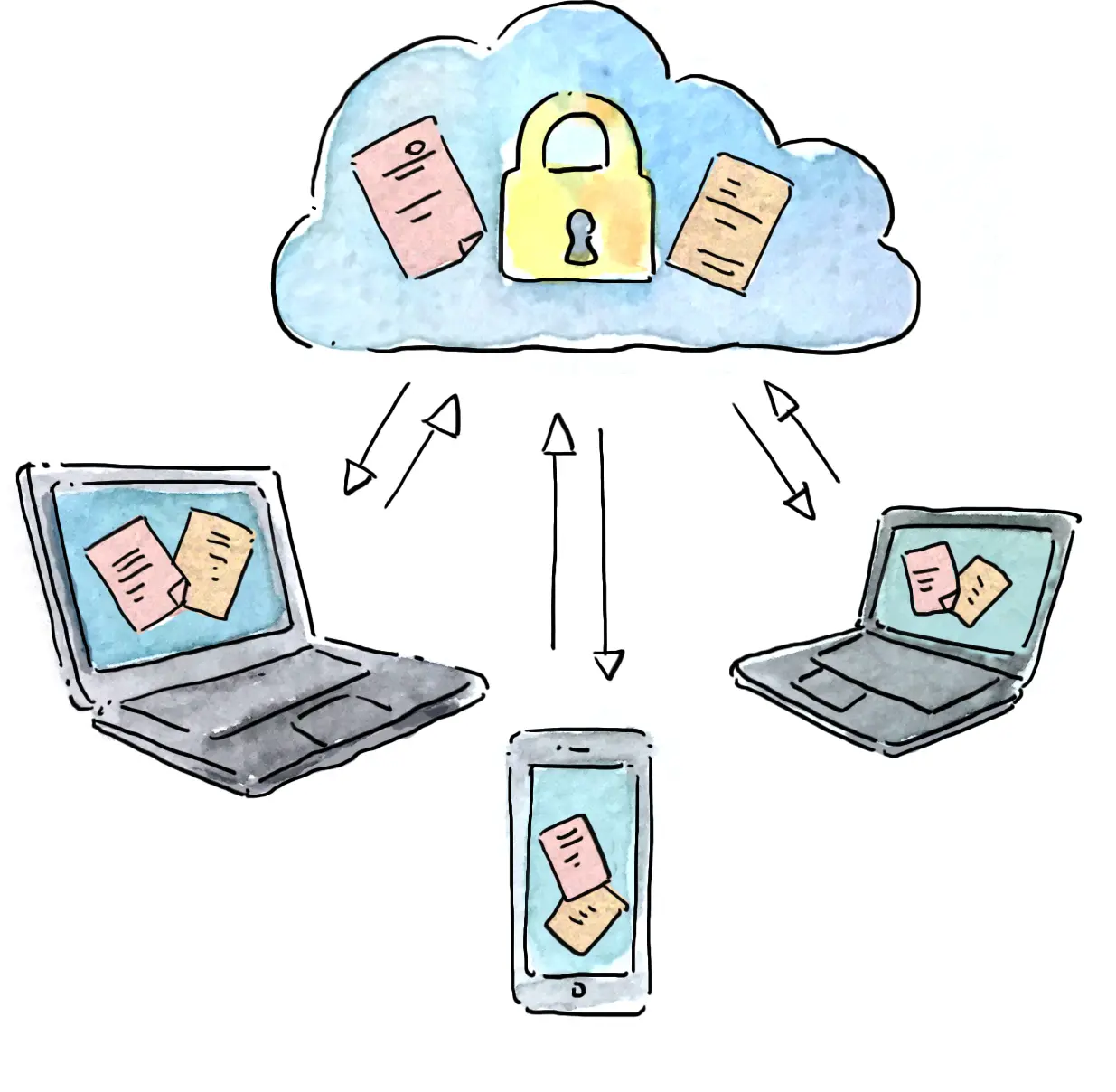 Sharing multiple files and entire folders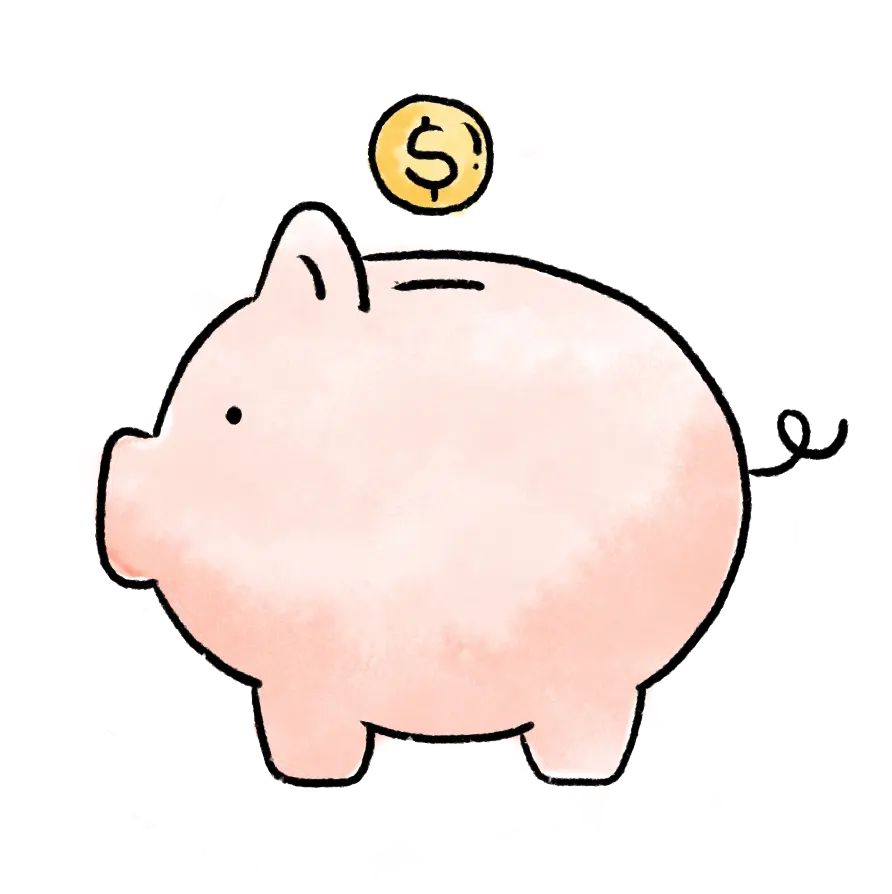 Big price difference between Onlime and Wetransfer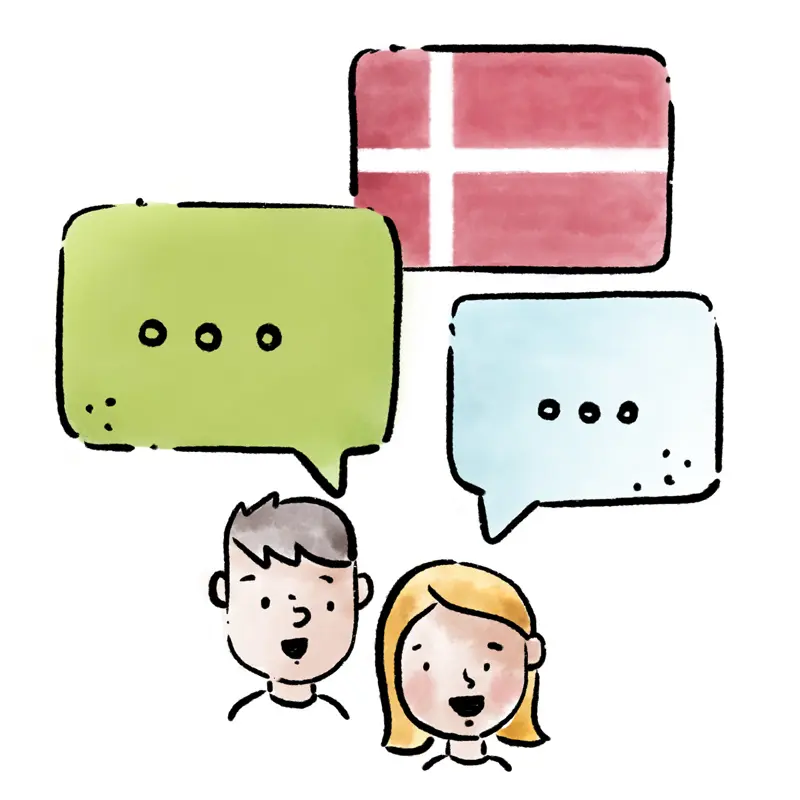 Solid and good Danish
customer service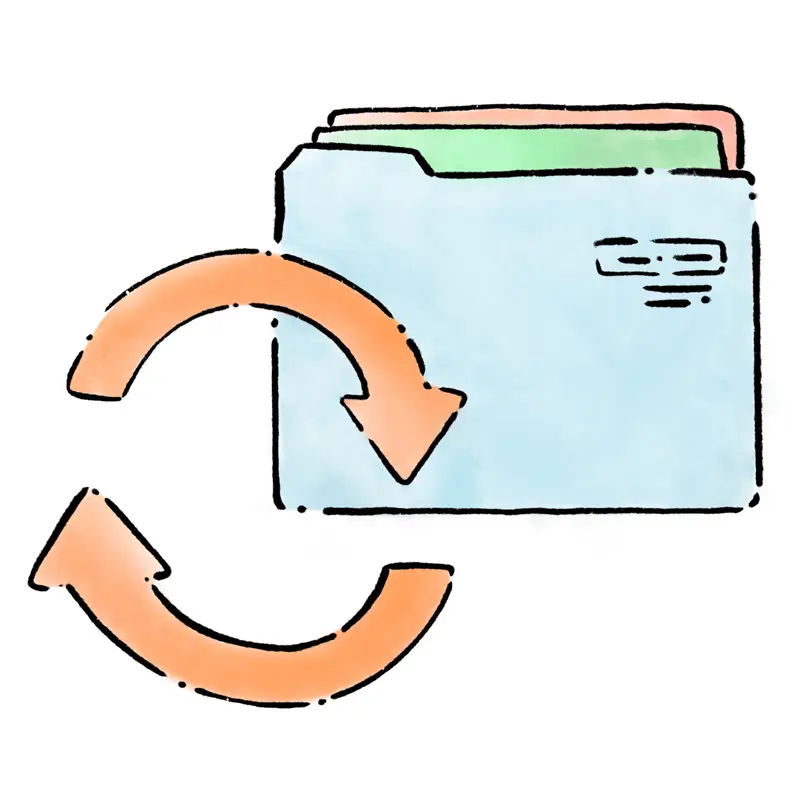 Automatic backup and storage in the cloud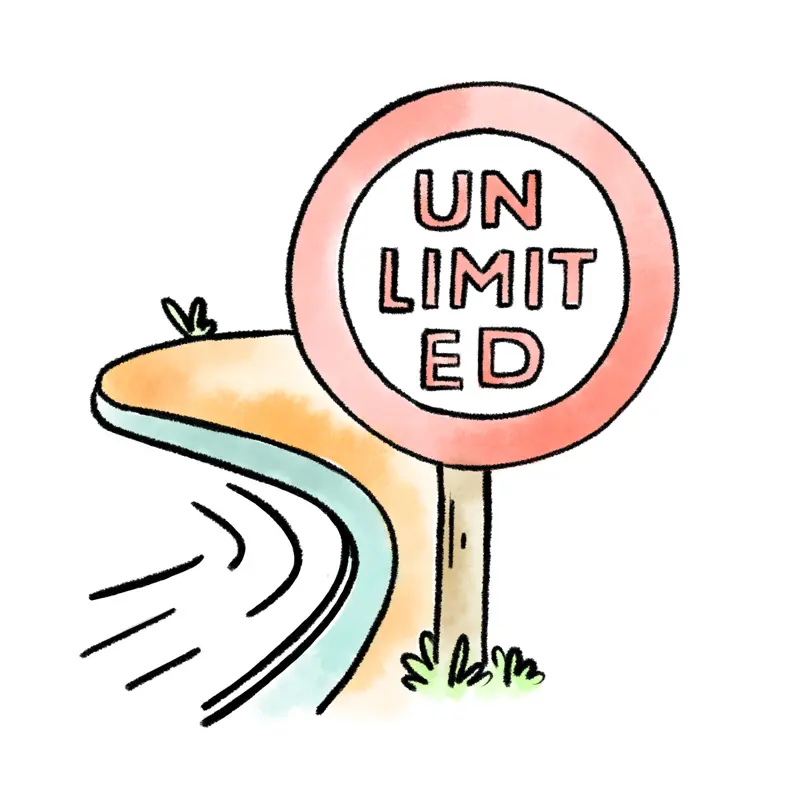 Super-fast upload speeds
Section 1:
Unlimited space or 20GB space?
---
Wetransfer offers with their paid solution only 20GB, which you can use to share with.
It should go without saying that 20GB is an adequate amount of data that most people will be able to benefit from. That said, there are many situations where you will need more than 20GB - for example, if you come home from a holiday with lots of photos and videos. New cameras and smartphones are taking better pictures and video, which are taking up more and more space.
It's also more fun to be able to share everything at once without having to worry about how much space to limit.
As anOnlime customer, you have unlimited cloud space without a fair-use limit. This means you can put 300GB, 3TB or more in the cloud if you need to. We've removed the actual question and consideration of how many gigabytes or terabytes to purchase.
Sharing 20GB with Wetransfer is also a costly affair. Read more.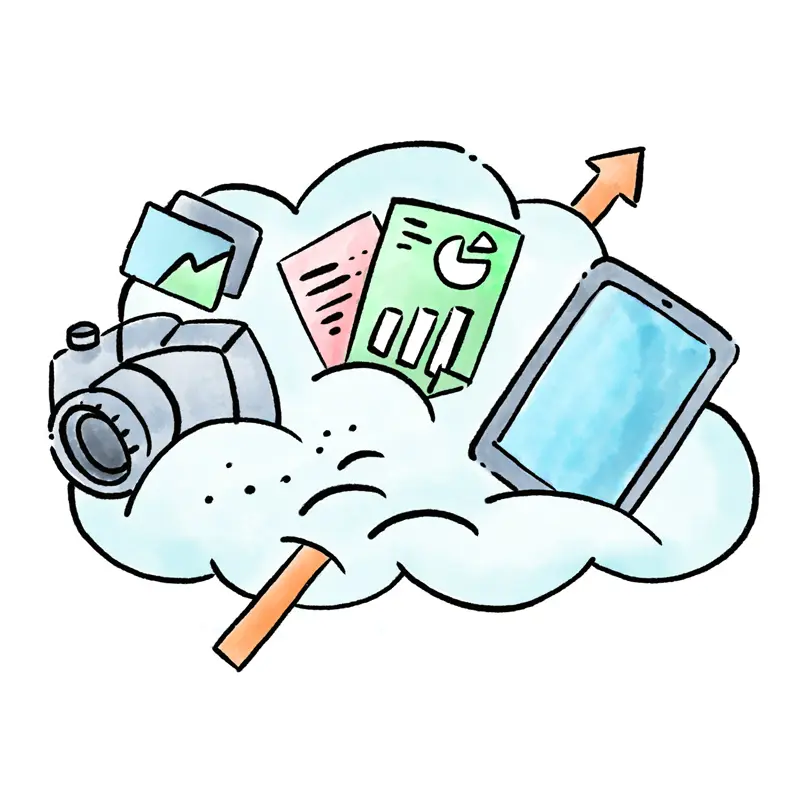 Section 2:
Sharing files and folders
---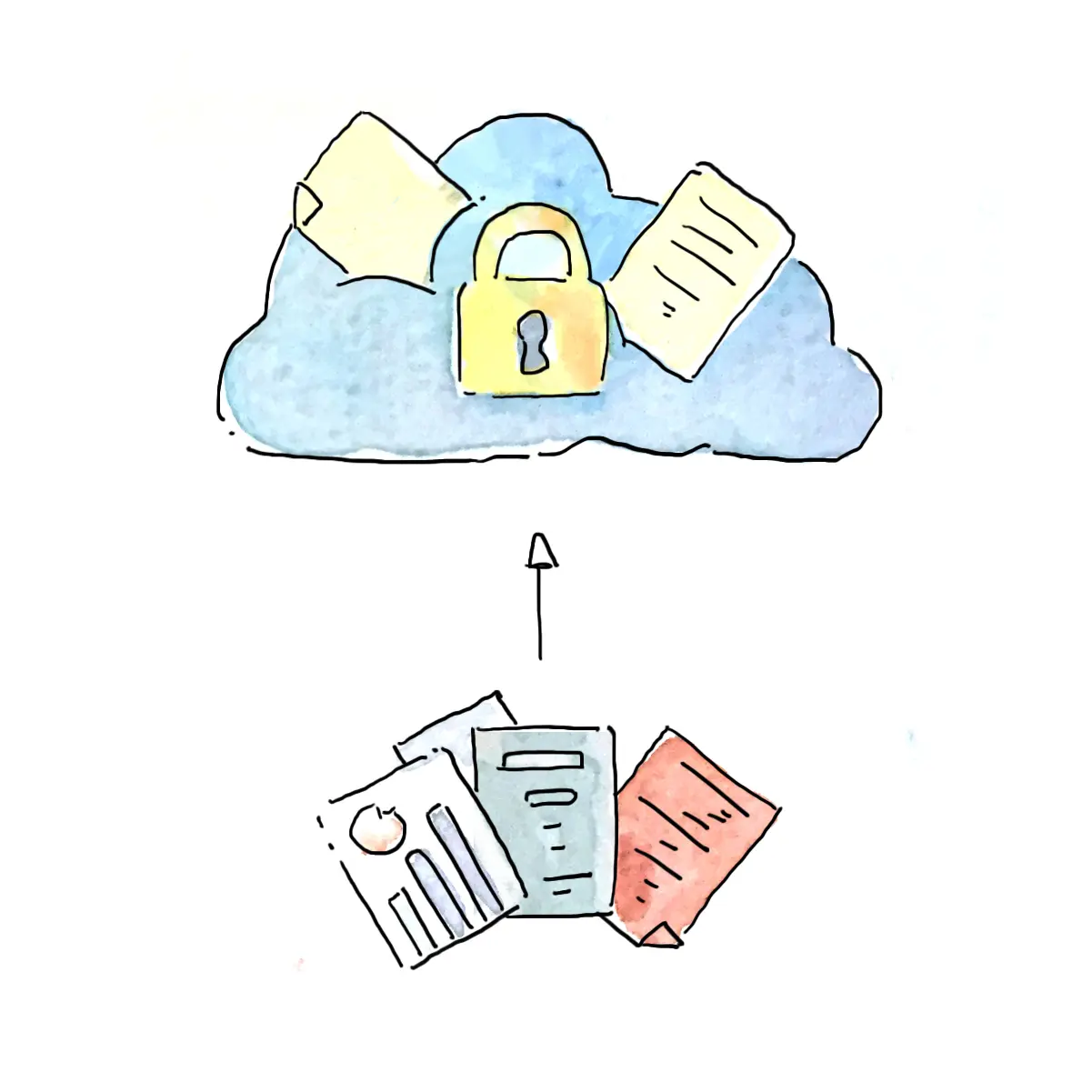 With Wetransfer, you can only share individual files and not entire folders. Many people organise their files in folders and the easiest thing sometimes is to share a whole folder and its contents at once, subfolders as well as files.
If you have automatic backup with Onlime, it's easy to share an entire folder at once, so everything in the folder is shared. Sharing a folder can also be done with another Onlime user, allowing you to sync content and work together in that folder.
A clear advantage of transferring files to the cloud is that they are easily shared with others. This is perhaps one of the first reasons why cloud services became popular years ago.
With us, you can share anything - once data has been secured in the cloud, it can be shared regardless of volume or size. You can even share Word documents and collaborate on them with other people.
Section 3:
Big price difference between Onlime and Wetransfer
---
Wetransfer concentrates primarily on one function - offering its users to easily share individual files over the Internet. First you upload the files to their server and then you get a link to the uploaded files, which you can then share with whoever you want.
If you use Wetransfer as a free user, you can share up to 2GB. If you choose to pay almost 90 DKK per month, they raise the limit to 20GB.
At Onlime, we have no limit on the amount of data you can upload or share. If you have a project of 80GB, you can share it all at once. If your project is 800GB, you can also share it with one click.
The price at Onlime is indicative from 770,- per year.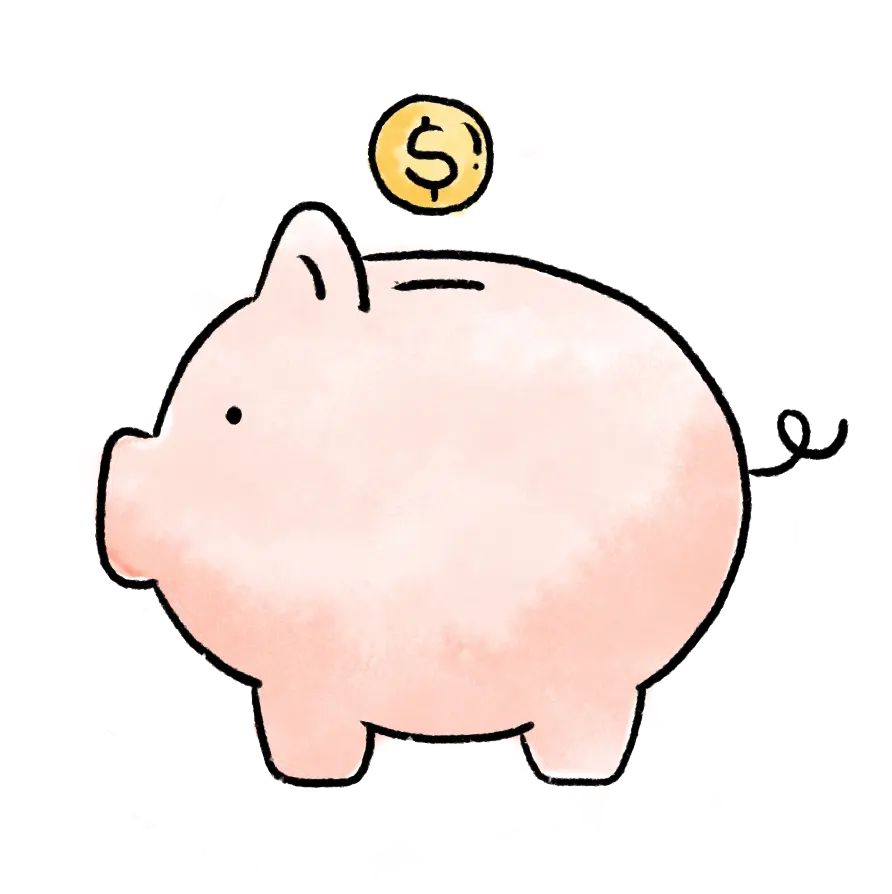 Section 4:
Solid and good Danish customer service
---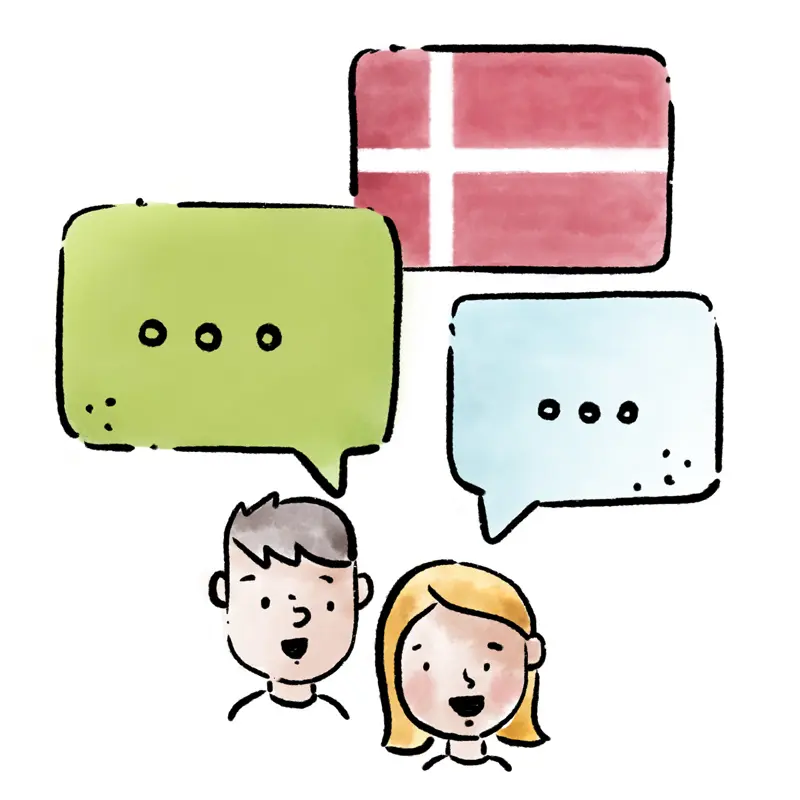 An important area at Onlime is our customer service. It is very important to us to be able to offer a close and personal service in a language that our customers understand - namely in English.
Many US services can seem remote and difficult to get in touch with, and without English customer service they can even seem impersonal.
That's why we're proud to offer Danish customer service at Onlime.
Go to our customer service
You can write, chat and call us
Section 5:
Automatic backup and storage in the cloud
---
The most important thing is that our files are always secure. Like many other services, Wetransfer does not offer automatic backup.
With us you can choose any folder for automatic backup, on your entire computer - including external hard drives, USB sticks and network drives (NAS).
All files and folders that you select are automatically backed up to the cloud in the background, and you can share anything that's uploaded. You can also use the Archive for the files you don't want cluttering up your computers.
With unlimited cloud space, there's room for everything.
Section 6:
Super-fast upload speeds
---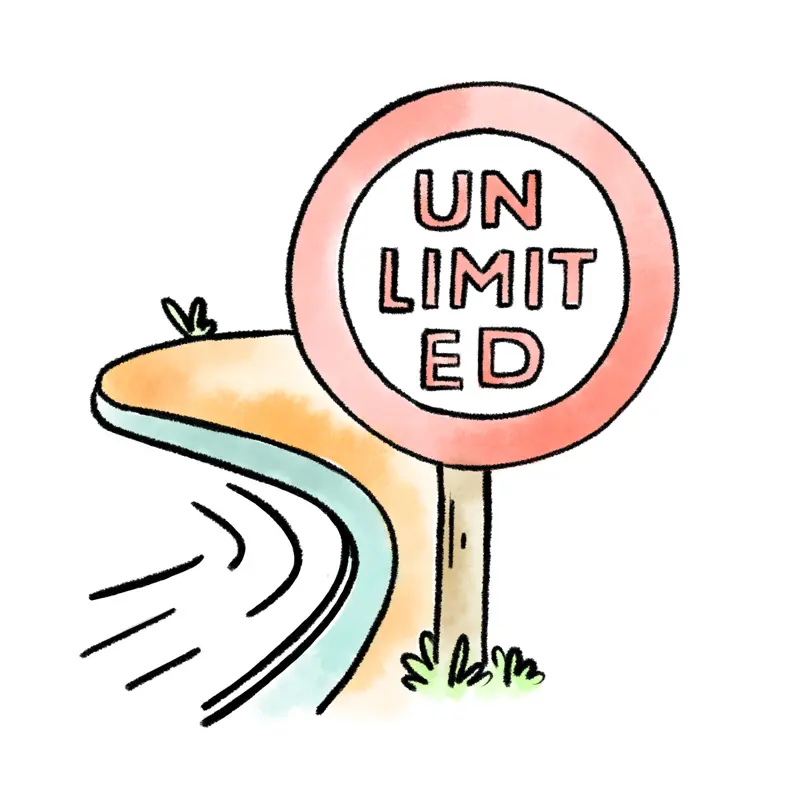 The location of our data centres is one of our major strengths compared to Wetransfer.
Our data centres are located in Norway, which provides optimal conditions for uploading large files to the cloud.
Test your speed
Take a speed test for our servers