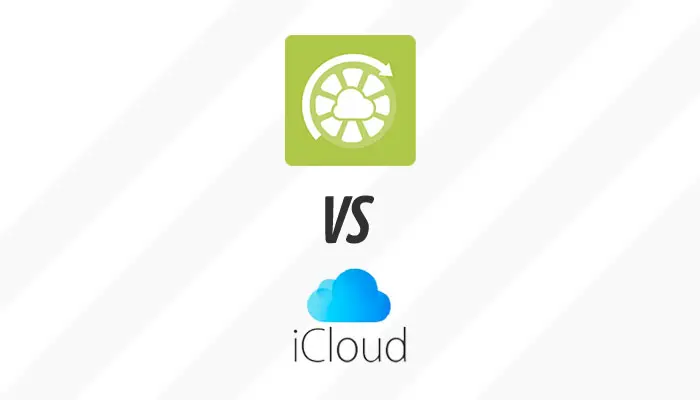 6 good reasons
iCloud alternative
---
Apple probably needs no introduction. iPhone, iPad, Mac etc. are familiar to most of us. But in fact Apple spends a lot of powder on their services, which are used through their products, including iTunes, AppStore and iCloud. Apple is known for delivering quality, and that often comes at a premium.
The feature that allows you to transfer files to the cloud is called iCloud Drive - and that's what we're primarily comparing ourselves to. Otherwise, Apple's iCloud service is used in conjunction with other services and apps. For example, content from the music app Garageband and the video editing app iMovie are saved to iCloud.
In addition, iCloud is used to back up iPhone, iPad and Apple Watch. So if you replace your iPhone with a new one, you can restore content and settings from your previous iPhone and pick up where you left off.
The question is, can we compete with Apple to secure our content in the cloud?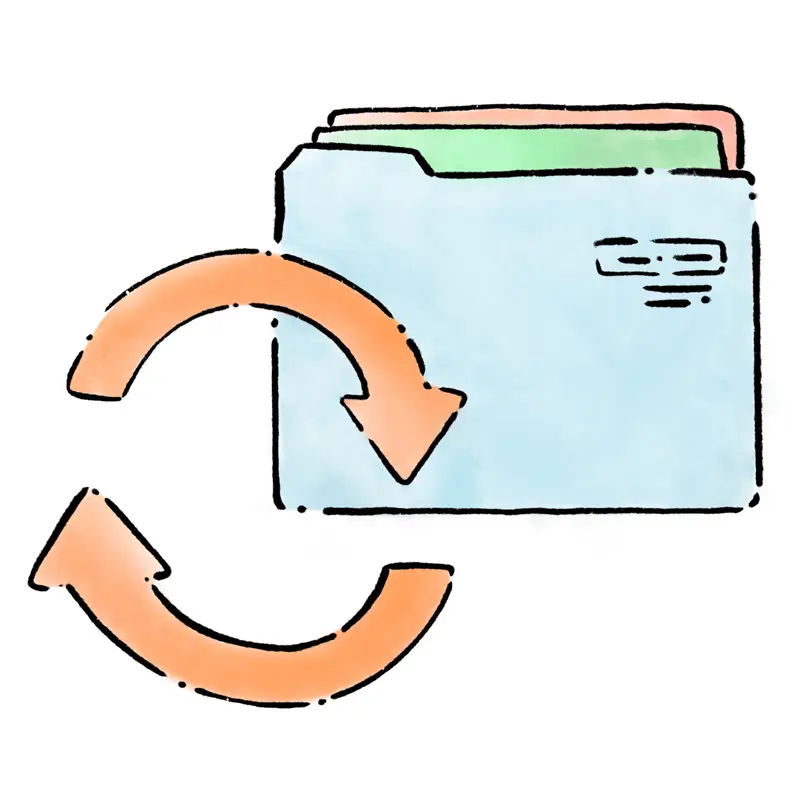 Automatic full-guard backup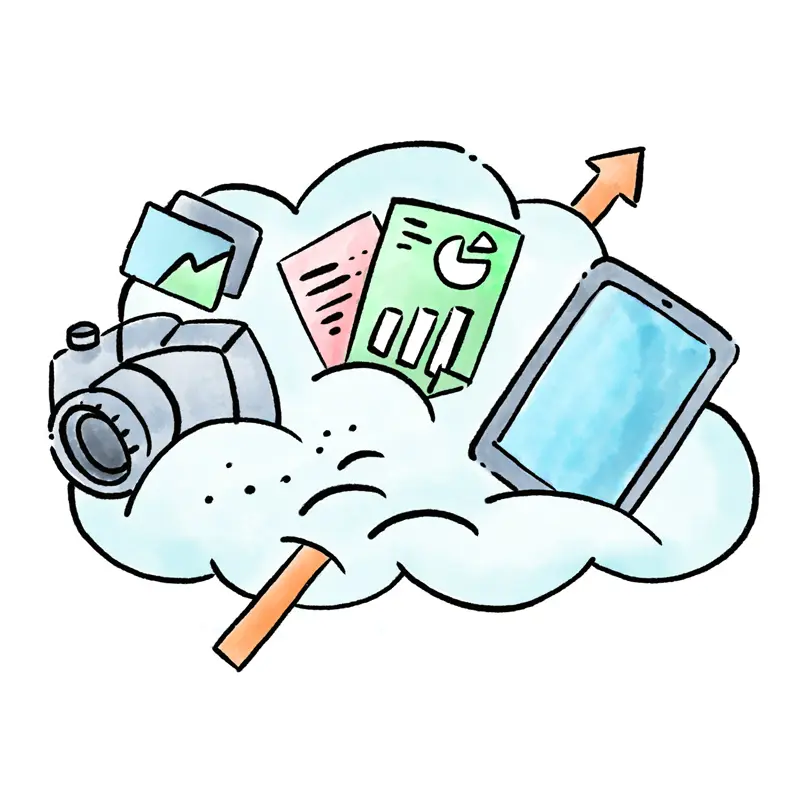 Unlimited cloud space for all your devices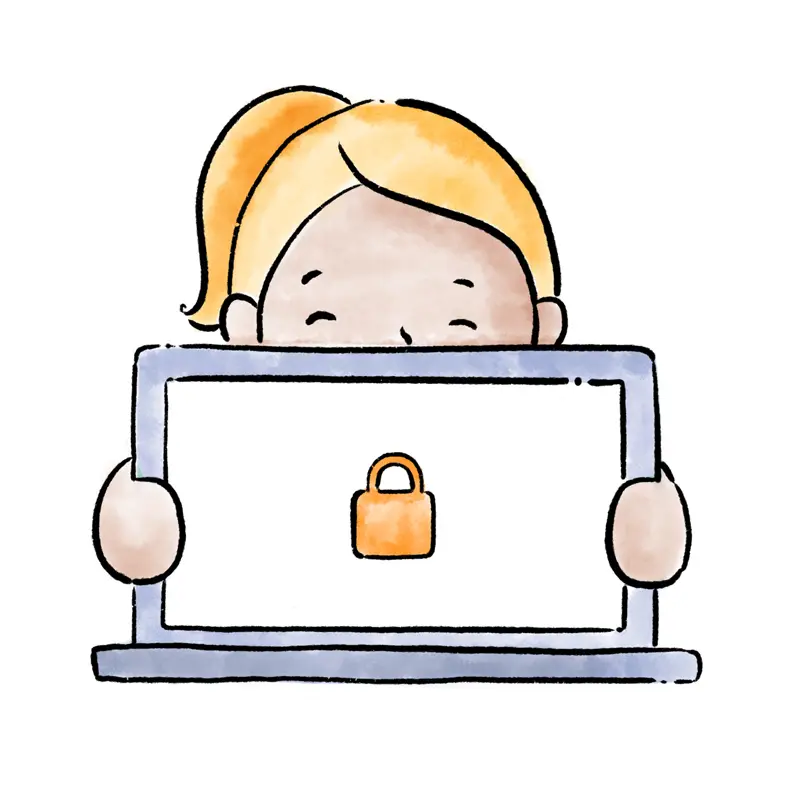 World's most protective privacy policy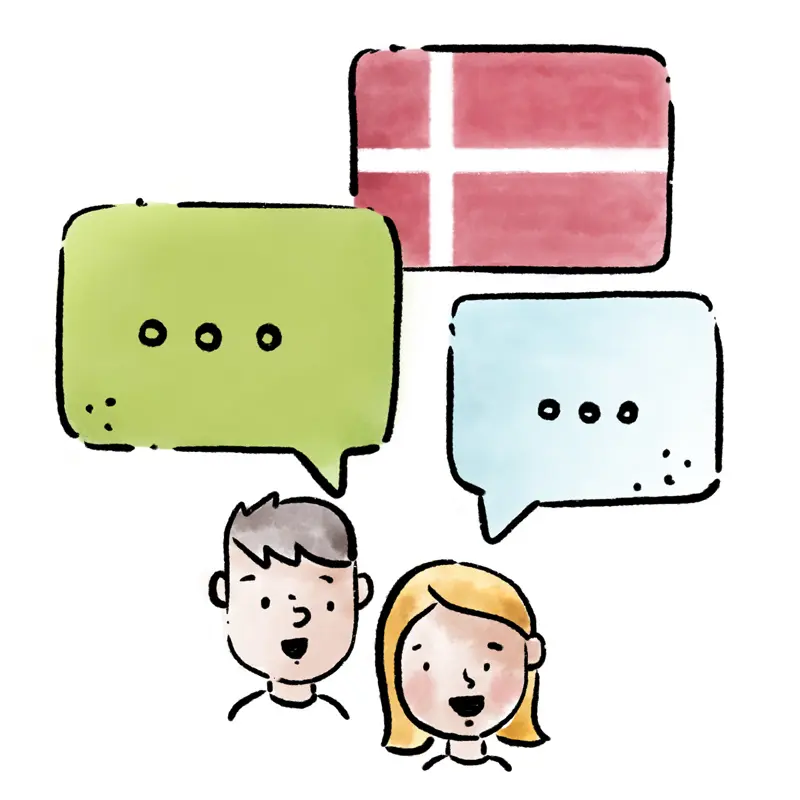 Solid and good Danish
customer service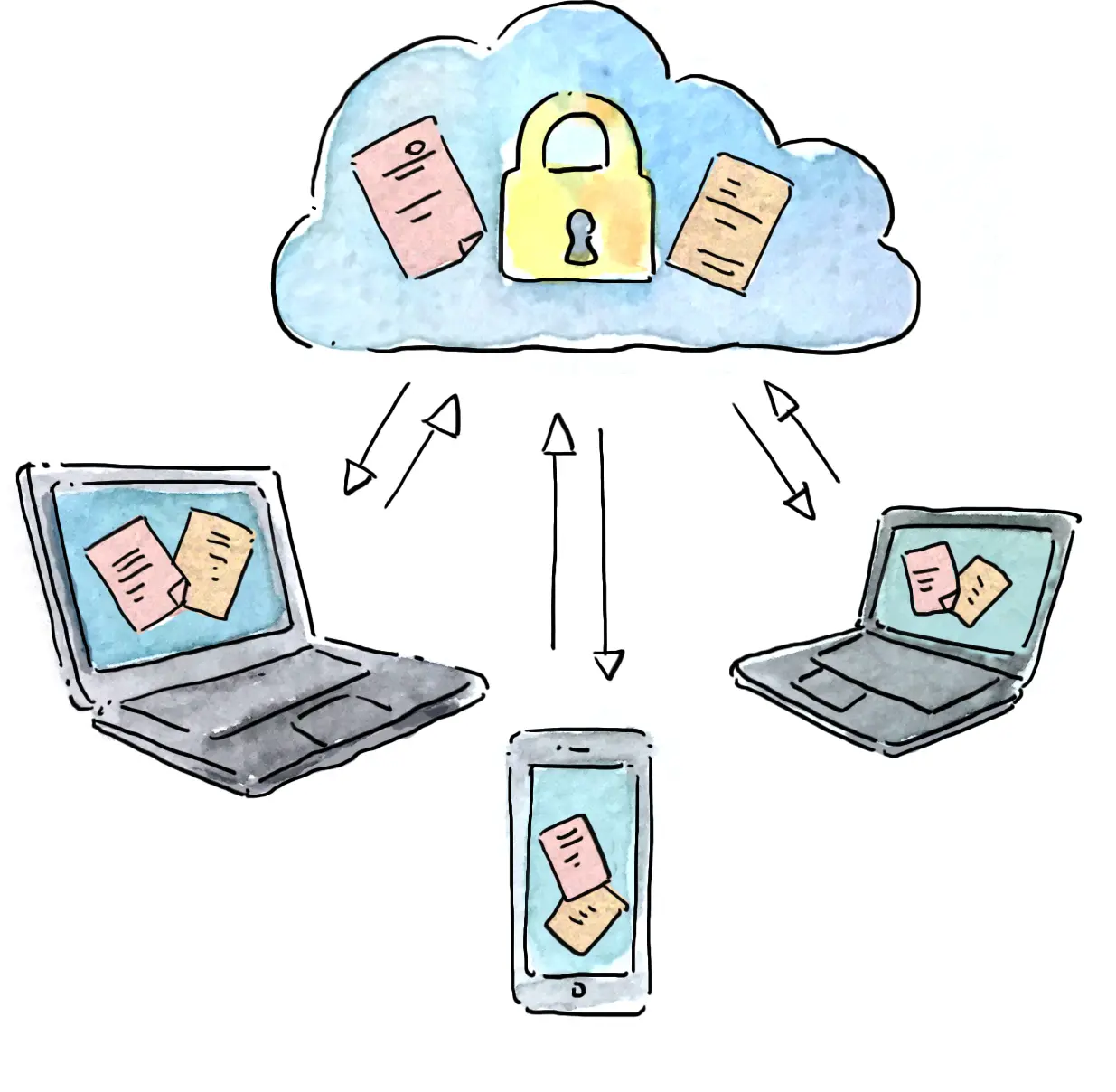 Easy and secure sharing of files/folders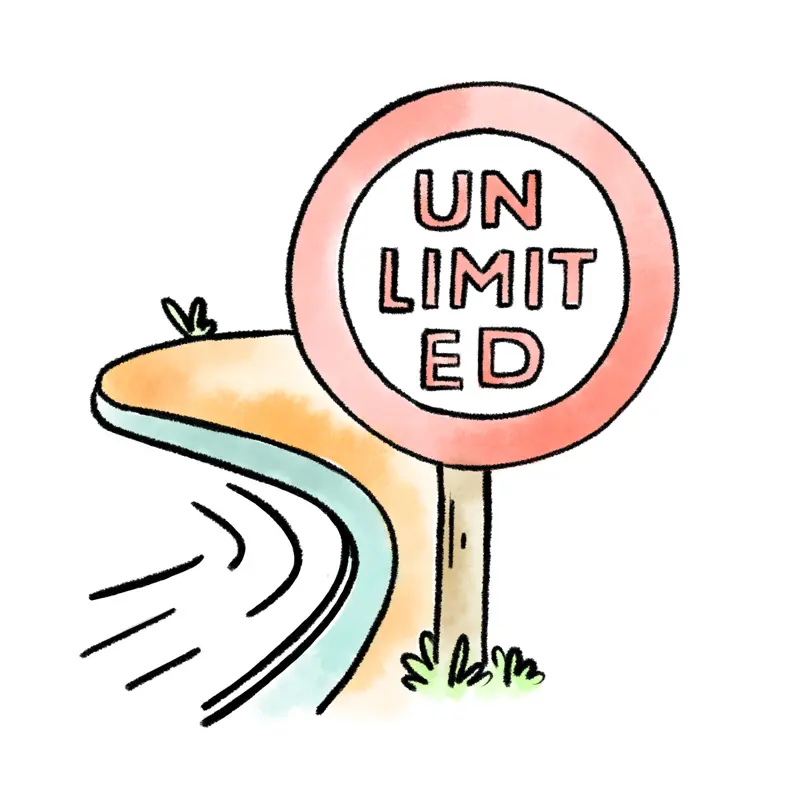 Super-fast upload speeds
Section 1:
Automatic full-guard backup
---
The most important thing is that our files are always secure. Like many other services, iCloud does not offer automatic backup. This means that files and folders you want to back up must be transferred to the iCloud Drive folder.
Thus, all other files on your computer are not secured - e.g. Documents and Desktop.
This is a clear limitation compared to us.
With us, Jottacloud lets you choose any folder for automatic backup, across your entire computer - including external hard drives, USB sticks and network attached drives (NAS). All files and folders you select are automatically backed up to the cloud in the background, and you can get on with your work. You can also use the Jottacloud Sync folder and sync files across your devices.
So it's a huge advantage that files don't have to be moved to a specific folder before being synced to the cloud and backed up.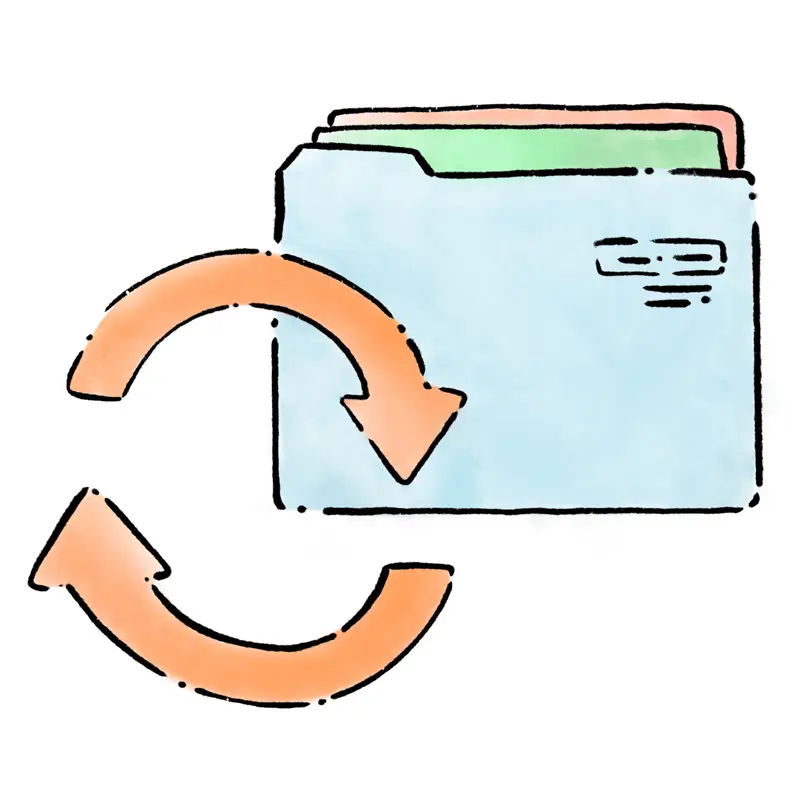 Section 2:
Unlimited space
---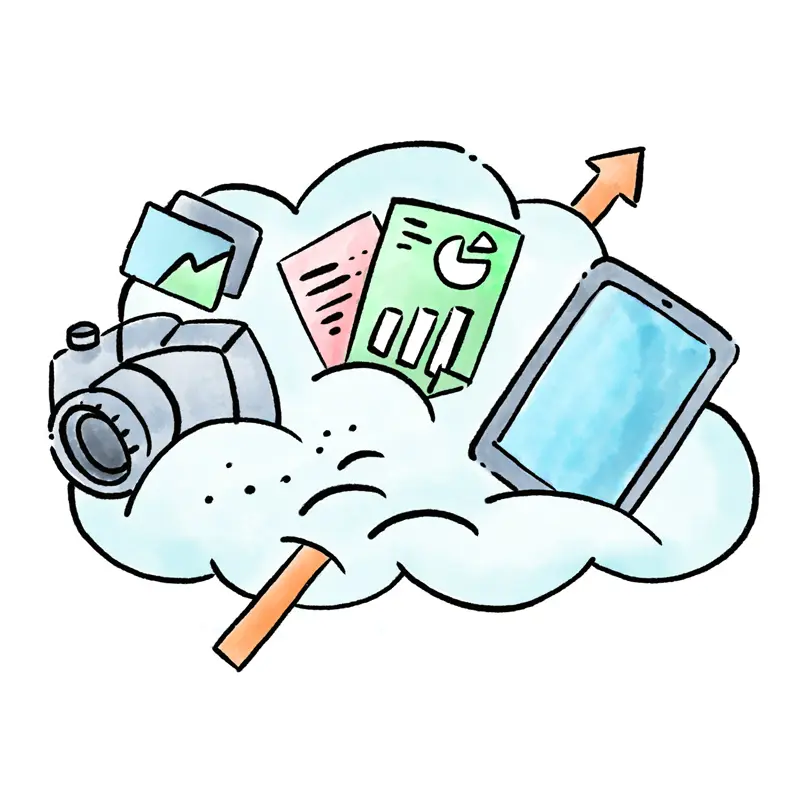 There are many things we need to upgrade in this life - car, house, phone subscribers etc. Likewise, with Apple iCloud you need to upgrade space as it fills up; either 5GB, 50GB, 200GB or 2TB.

At Onlime, we don't give you any more worries, but make it very manageable.
We give you one subscription with unlimited space - or in other words just the space you need. For example, if you use 200GB and need 300GB after an Interrail trip in Europe, that's no problem.
Another limitation of iCloud is that you can't back up a file over 50GB in size. Of course, you can with us.
Unlimited space at Onlime means you can keep all your data with us, no matter how much it takes up. There's also no limit to how many computers or mobile devices you can have backed up.
Read more
Read more about unlimited cloud space
Section 3:
World's most protective privacy policy
---
While Apple is generally protective of customer privacy, there is still room for improvement. As Edward Snowden revealed years ago, all major US internet giants were and are subject to surveillance by the NSA. This is done under the PRISM program.
The degree of surveillance today is uncertain, but it is clear that it exists. This surveillance is due to the NSA's mass collection of data as well as the US legal system.
Both physically and legally, Jottacloud in Norway, which we use, is beyond the reach of the NSA. Furthermore, we guarantee that your private data cannot be accessed or disclosed to third parties - or states for that matter.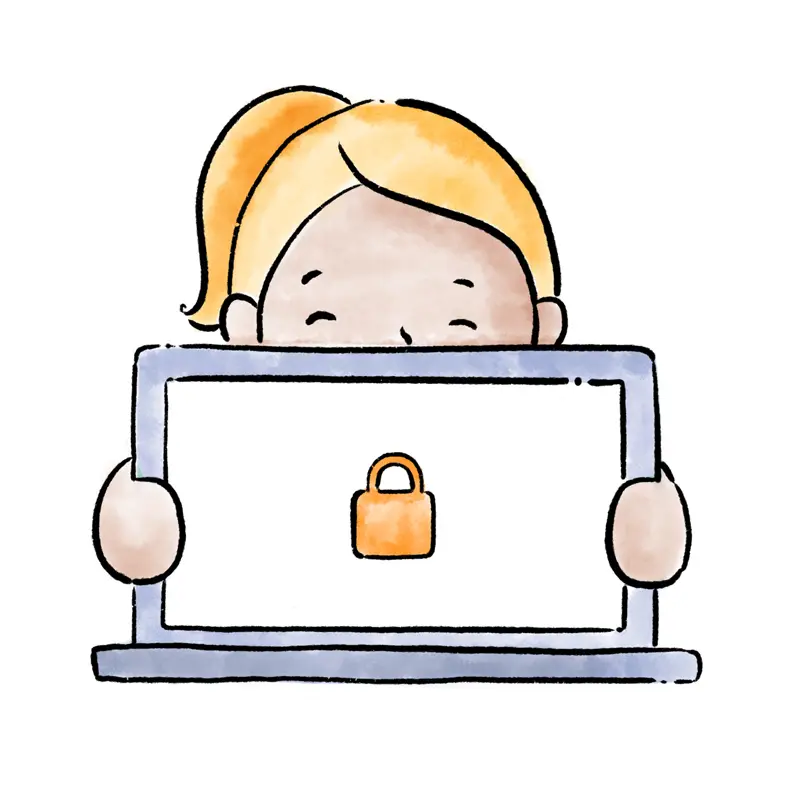 Section 4:
Solid and good Danish customer service
---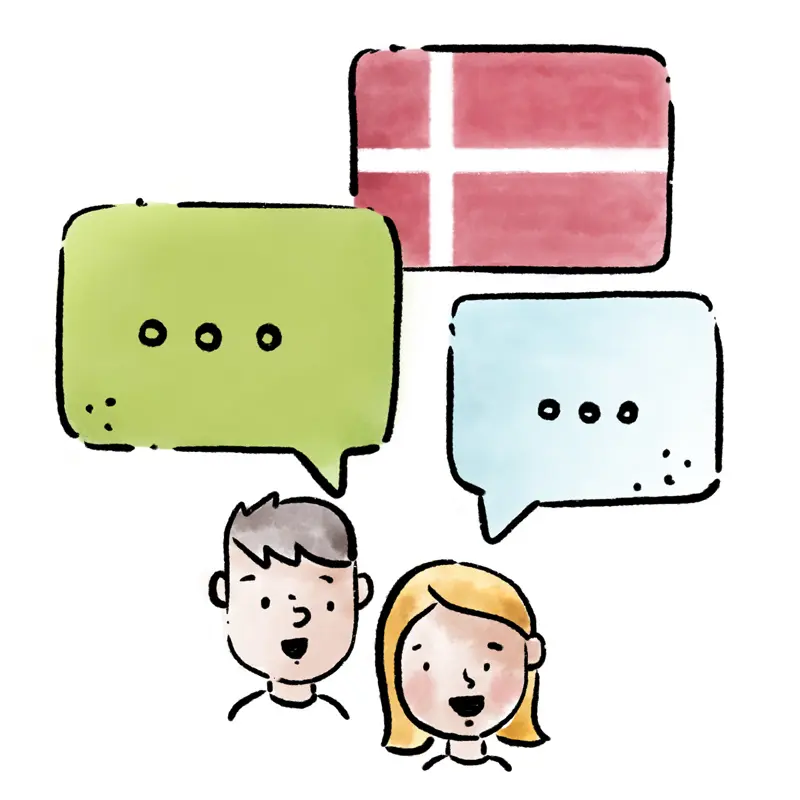 A service is more than just what it does for us. Many elements come into play to ensure a good overall experience.
Proper service is especially important when it comes to securing our files in the cloud. Fortunately, Apple's iCloud is on the sensible side, offering telephone support in English. This is not usually offered by the vast majority of cloud services.
We have tested Apple's customer service and in general they are friendly and accommodating in explaining and solving problems. However, we miss the possibility of remote control of the customer's computer, live chat, etc.
Quick and expert advice is crucial. That's why you'll find the aforementioned support options with us.
Go to our customer service
You can write, chat and call us
Section 5:
Sharing files/folders
---
A clear advantage of transferring files to the cloud is that they are easily shared with others. This is perhaps one of the first reasons why cloud services became popular years ago.
But here Apple's iCloud is very limited, as photos and videos can only be shared with other people who also have an iCloud account.
With iCloud, it's not possible to select any folder in the cloud and share it with others.
With us, you can share anything - once data has been secured in the cloud, it can be shared regardless of volume or size.
Section 6:
Super-fast upload speeds
---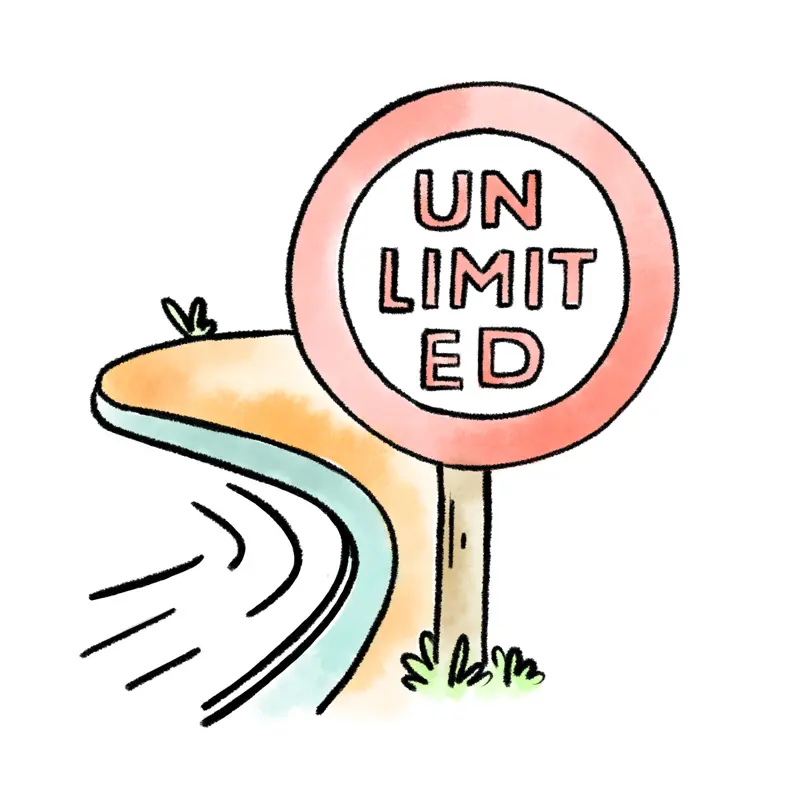 The location of our data centres is one of our greatest strengths in relation to iCloud.
They are located in Norway, which offers a number of clear advantages.
If you have your geography right, you know that Norway is significantly closer to Denmark than the US is.
iCloud's servers are located in the US, and every time you upload something to them in Denmark, the data has to cross the Atlantic.
Norway is closer, and that means faster speeds when you're downloading and sending files.
You can even create a free account and test our speeds 🙂
Test your speed
Take a speed test for our servers