Statistics Denmark: IT security among the elderly population
How best to secure digitally?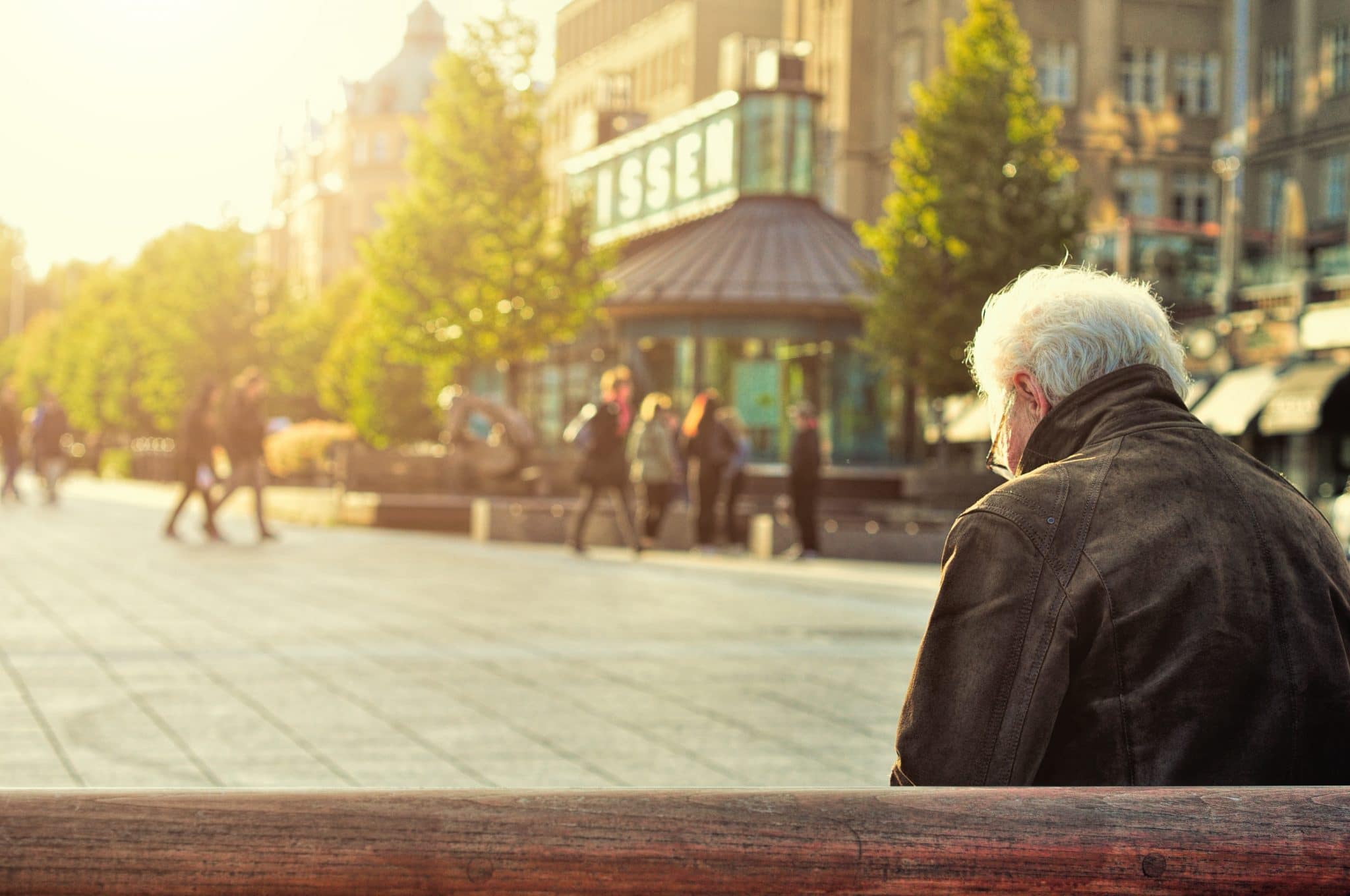 In Denmark, we are privileged compared to many other countries, as we are a country with low crime and proper legal security, so you can feel safe no matter how old you are. This is not something that can be taken for granted.
But as the world becomes increasingly global and digitised, interactions that were once between people are being replaced by online communications, creating complex issues of security - and not least safety.
Statistics Denmark has just published its annual report on IT use in the population, which shows that the older the person, the lower their IT skills.
According to the report, as many as 40% of 75 to 89 year olds feel completely unprepared to use the internet with their IT skills, which begs the question, is it fair that we are digitising so many things that used to be confidential interactions?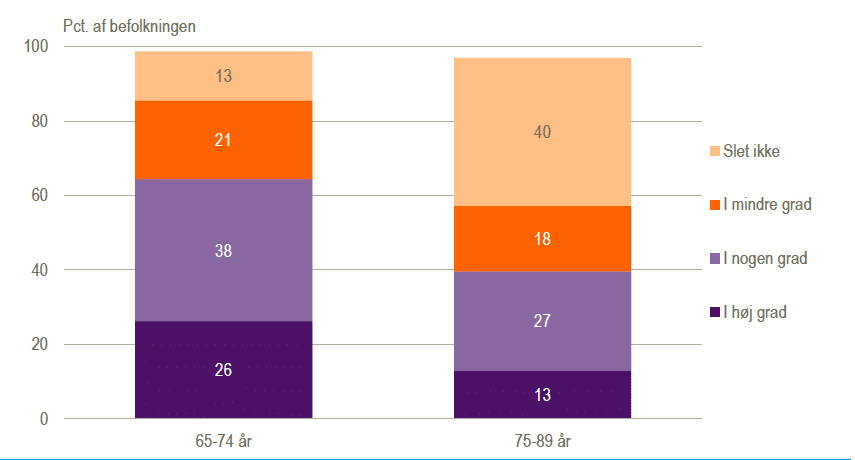 The report shows that 94% of the population have created NemID, which is a prerequisite for reading digital mail from the public sector. Digital mail today includes tax information and information about one's health - all essential and highly confidential data.
Consultations that used to take place in a closed office between oneself and one's doctor now take place online - and how much do we really know about the security of these online interactions that are riddled with sensitive data?
How best to secure digitally?
To be completely safe on the Internet, you need to have your data backed up in a safe place, install a program on your computer that masks your movements and be aware of cookies and what they mean.
The first is related to the cloud services you choose to store your sensitive data in, while the latter is more minded on services like VPN and antivirus. In terms of choosing a cloud service, you get the most security if you choose a provider that offers the right legislation in a country like Norway, for example, as opposed to a country like the US.
The security of Onlime
Read more about security and privacy policy at Onlime.
In the US, companies like Apple or Microsoft have been forced to hand over sensitive data of individuals to the US intelligence services in the past.
This is something that we at Onlime try to combat by using servers in Norway. The reason for this is that Norway has one of Europe's strictest personal data laws, which means that one's data could never be handed over without a warrant. This therefore provides better security when it comes to storing sensitive data such as one's medical records or tax information.
Use VPN to protect your internet behaviour
Another thing you can do to increase your online security is to use a software program like VPN. Every time you open up the internet, you leave a trail in the form of an IP address that intercepts what country you're in and what you're doing. Installing a VPN means that your IP address is masked so that it looks like you are in another country, such as France, even though you are actually sitting at your computer in Denmark. This means that no one can track what you are doing on the internet and what data you are sending back and forth from your computer and the services/websites you are using.
Of course, there are many different VPN providers, and it can be difficult to know which one is best. That's why we've put together a comprehensive guide to VPNs, to help you understand what they are and why they're a good idea. We also come with a recommendation of a VPN service that we can vouch for.
Young people have a better understanding of digital security
Following on from the discussion of age and internet safety mentioned here, the Danish Statistics report also shows that young people are better at managing their personal information online.
The report shows that not only do two out of three young people choose to restrict content on various created profiles, such as Facebook and LinkedIn, but it is also clear that 65% of the younger generation actively choose to protect their profiles from unauthorised access, for example by using applications such as VPNs. This fits well with the fact that 79% of internet users between 15 and 18 know that cookies can be used to track one's movements on the internet, which is why one in four of these young people also change their web browser settings to limit acceptance of cookies.
But how many people among the 75-89 age group know this or have heard of the concept of VPN?
Almost none, so here the question arises again: Is it fair to force the elderly to use the Internet for confidential interactions such as tax and medical information without first providing courses that sharpen their IT skills and also without providing comprehensive information about IT safety online?
Denmark is a country where we have great trust in each other, but a prerequisite for trust is that you feel safe. But how safe can you feel if much of your sensitive data is no longer protected, with online interactions that are not necessarily secure replacing previously confidential physical encounters. This is not just an issue for the elderly in our society.
Since the study reveals that only the youngest age group tends to be more protected online, this may indicate that even for the general population, people are not protected in these interactions that contain sensitive data. To ensure that our society remains one of trust, we must ensure safety in today's digital world, and therefore new precautions must be taken.