Onlime is an online backup and storage service and blog with news and advice on securing your digital life.
Onlime offers everyone, but especially private individuals and SMEs in Denmark, a data-ethical, holistic, local cloud service that helps all users to back up, synchronise and share files in the cloud. 
Founded in 2012 by Levi Rauff and Mathias Ditlev, Onlime was among the first in Denmark to offer unlimited cloud space with Danish support.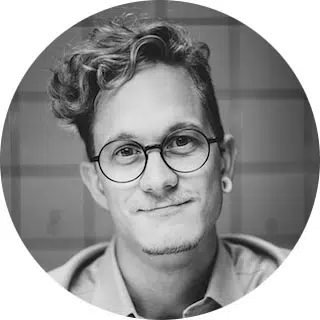 Onlime will be the preferred local cloud service for individuals and SMEs in Denmark and eventually the Nordics.
We will realise our vision by delivering a simple and transparent subscription-based cloud service that stands out from the competition by practicing sound data ethics, being powered entirely by green energy and offering efficient, personalised customer support.
Our values stand in contrast to many - especially American - services. We base our service and business on not using user data or knowledge about users for commercial purposes. This means that Onlime users never become a product.

We consider it one of our most important tasks to help all users achieve their goals. We do this through support in Danish and English and through proactive help and guidance throughout the user journey.
We are looking for an intern to start as soon as possible in:
Customer support/technical support 
Communication - content management and working in CMS
Web development - front- and backend
Marketing - campaigns, affiliate, partner agreements, B2B sales
Send us your CV and write a little about yourself and why you would like to try your hand at Onlime.dk. We always welcome unsolicited job applications.
Send to info@onlime.dk
We are increasingly on the Internet and digital developments are affecting us day by day. With this, large parts of our lives are being mirrored from the physical world to the digital world - and there can be many concerns about this. However, putting files online in a secure way offers new opportunities and many burdens are taken off our shoulders. Backing up files is a tedious task, but it ends with online backup. In fact, as well as providing peace of mind, it also frees up our digital lives; making it easy to share files with others and to edit them online. Above them all, though, is the knowledge that where the internet is, our files are too.
However, security on the Internet is not a problem-free issue. We have all witnessed this, especially in recent years. Countries are fighting each other, where the target is not land but information. Cyber criminals have taken people's and companies' digital lives hostage for a ransom. So it is understandable that it can seem unsafe to take your files online. But the benefits outweigh the drawbacks many times over. For example, in the event of hacker attacks and viruses, the affected files can be quickly restored. And with file synchronisation to and from the cloud, files are easily accessible from other devices. Traditional backup methods such as backing up to an external hard drive, USB stick or other physical media can still be a good idea, but they are inconvenient and less secure compared to storing files online in the cloud.
The primary benefits of storing files in the cloud are the automatic backup and synchronisation of your files, which is done under full encryption. Security for our personal data and providing peace of mind for each user is our goal. Read more about what we do here.
Many companies use Onlime, which solves both security and functional challenges, both for internal and external use. See more on our business page here.
Onlime.dk was founded by Mathias and Levi in 2012 after they both experienced the grief of losing priceless photos and documents. With a desire to be entrepreneurial, the two high school buddies saw a lack of an alternative to mainly American cloud services.
That's why Onlime.dk was born; the desire to offer Danes a data-ethical, holistic, local cloud service - and not just an application - that helps all users back up, sync and share their files in the cloud. 
---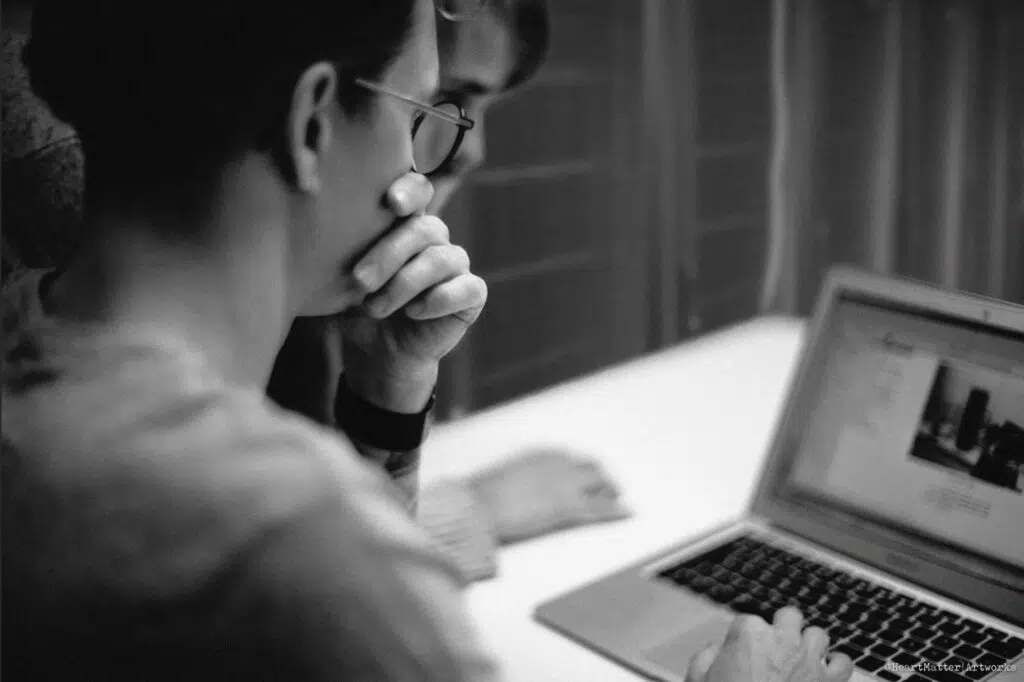 ONLIME.DK
Onlime ApS & Rauff & Ditlev I/S
Jernbanegade 57
5500 Middelfart
CVR: 34633215