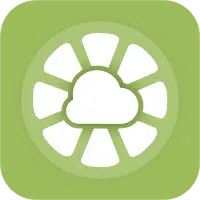 ---
Free up space
Running out of space on your computer or mobile? Free up space with Onlime.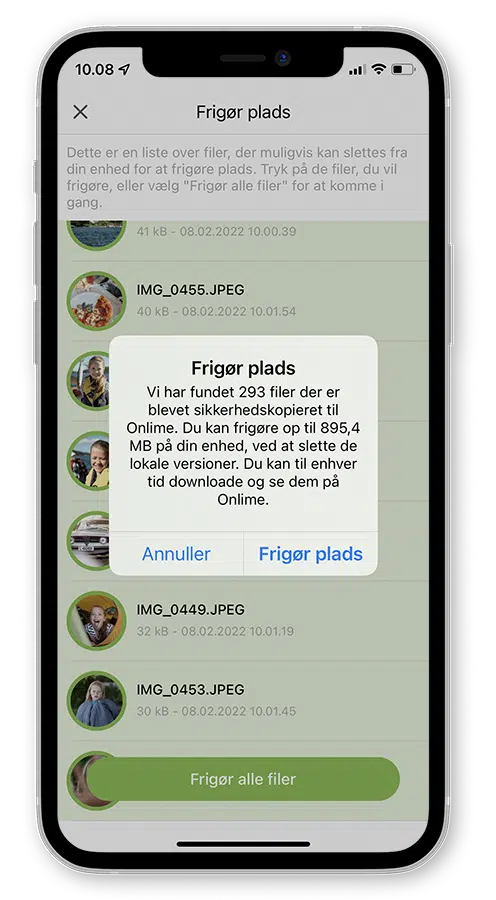 Free up space on PC and Mac

Get more space on your computer by storing your files and folders securely in Onlime.

Onlime can free up space on your phone by deleting photos and videos that are already safely stored in the cloud.

By freeing up space on your devices, you avoid having to buy new ones just because your device is out of storage space.
See your files everywhere

You can access your files and images from anywhere in the world - on desktop, mobile and the web.
Extra storage space in the cloud
Onlime gives you extra storage space in the cloud to store your files. For example, you can use Onlime Archive as a separate storage space for extra backups of your files, or for files that don't need to be stored locally on your computer.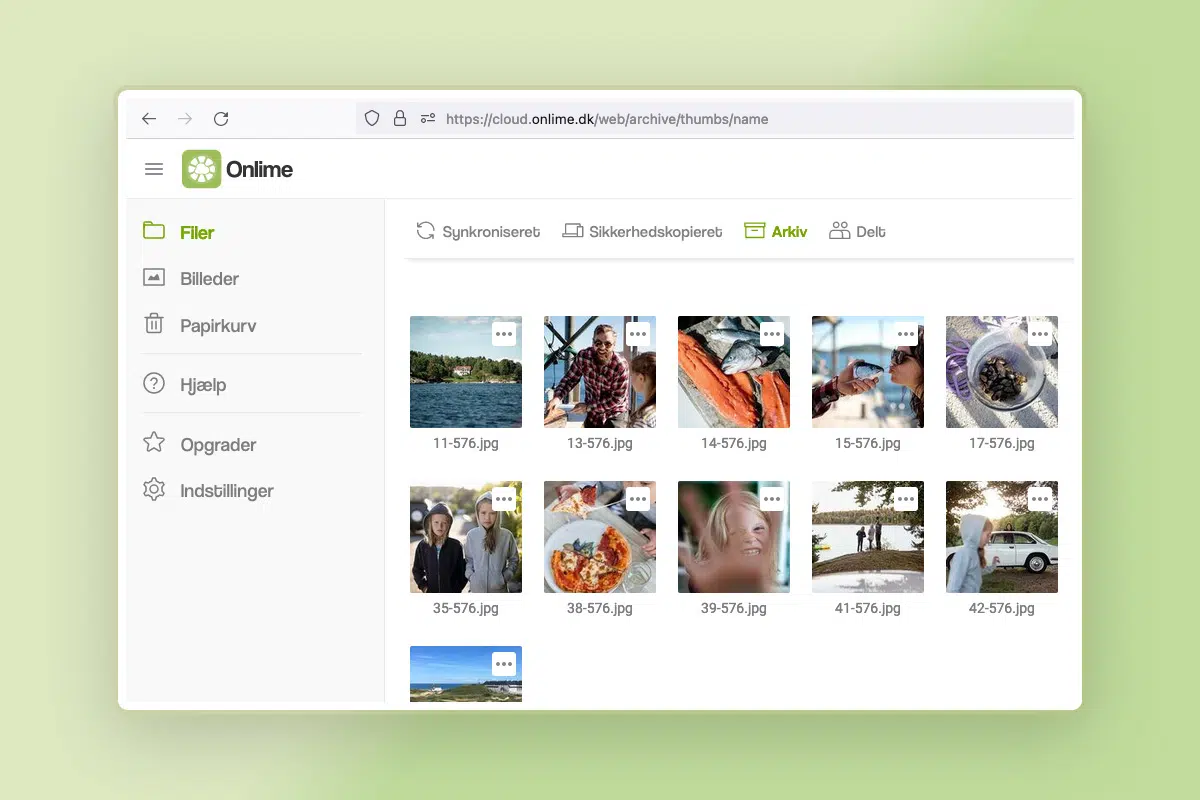 Free up space for more memories
If you've backed up your photos and videos with Onlime, you can unfreeze them from your phone. Then you have room for more great memories and can enjoy them all in one place.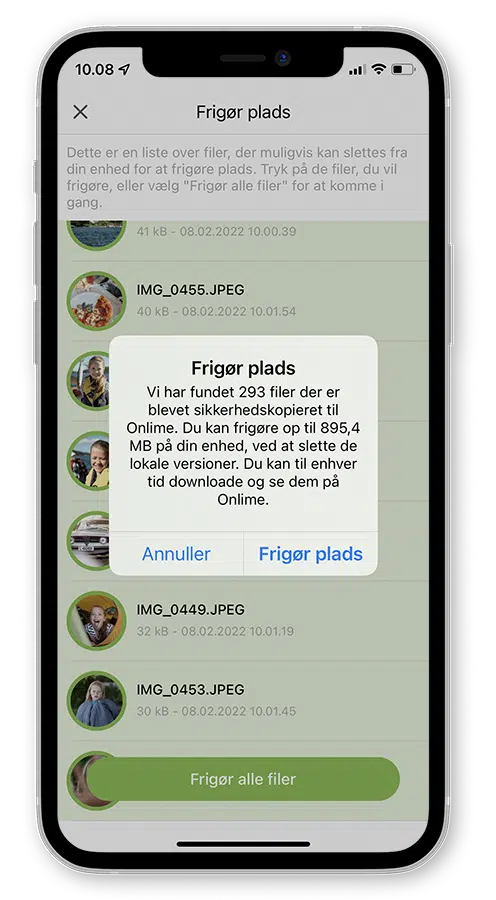 Your data is yours.
We protect your data and provide you with a safe and secure cloud service so you can store your files, folders and images with peace of mind.

👍🏻 We do not harvest or monetize your files and images.

🔐 Everything is synced encrypted and secure.

🌎 Everything is stored in our 100% green and secure data centers in Norway.
We are a local and independent cloud service
The internet is free and diverse - that's good. But many of the services and apps we Danes use come from far away and this can have many negative consequences.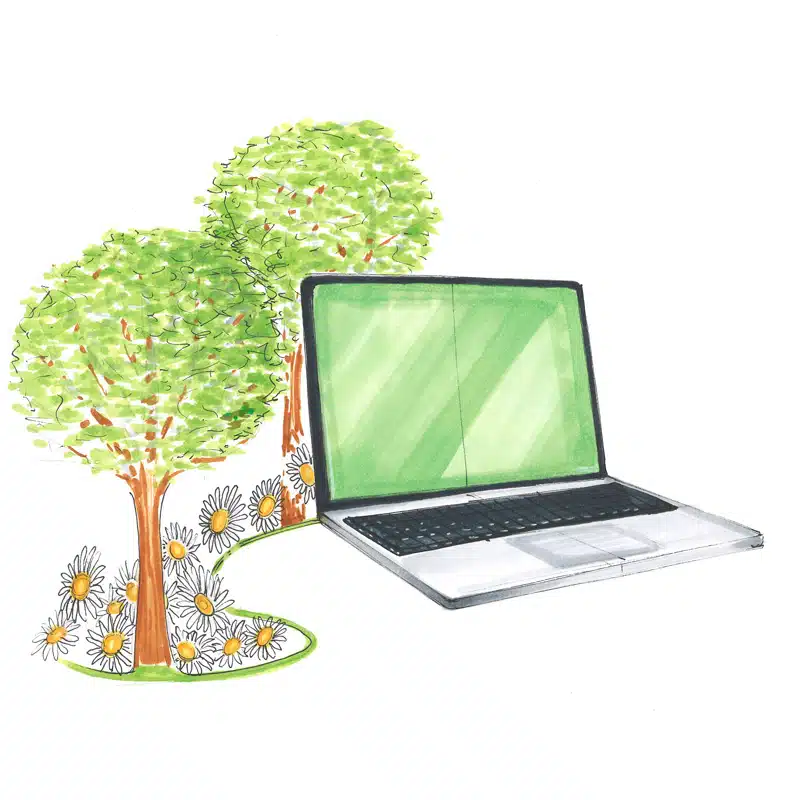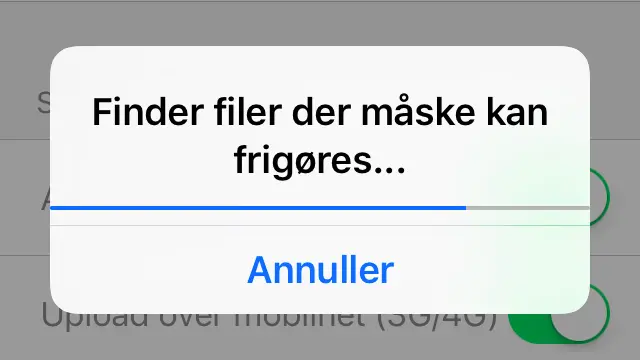 Give it a try. It's free to try.
Free up space on your devices and access all other Onlime features with 5 GB of free storage.