6 major differences
Amazon Drive alternative
---
Amazon - a giant that wants it all
Amazon is a giant company headquartered in the US, and it has a lot of firepower - one might say. They are best known for their online shopping sites such as Amazon.com and Amazon.co.uk, which they are very successful with.
In addition to selling goods online, Amazon also offers a range of services, such as its Prime subscription, which provides access to streaming video and music, as well as books, etc.
Last but not least, Amazon has a huge internet infrastructure in the form of their cloud server, which is used by many companies and services. E.g. Dropbox actually used Amazon's S3 servers for a long time before they got their own servers.
At Onlime, we concentrate on secure backup in Scandinavia. Read more about the differences between Amazon and Onlime below.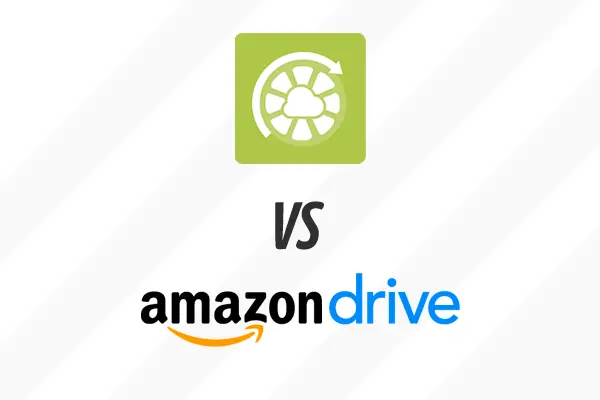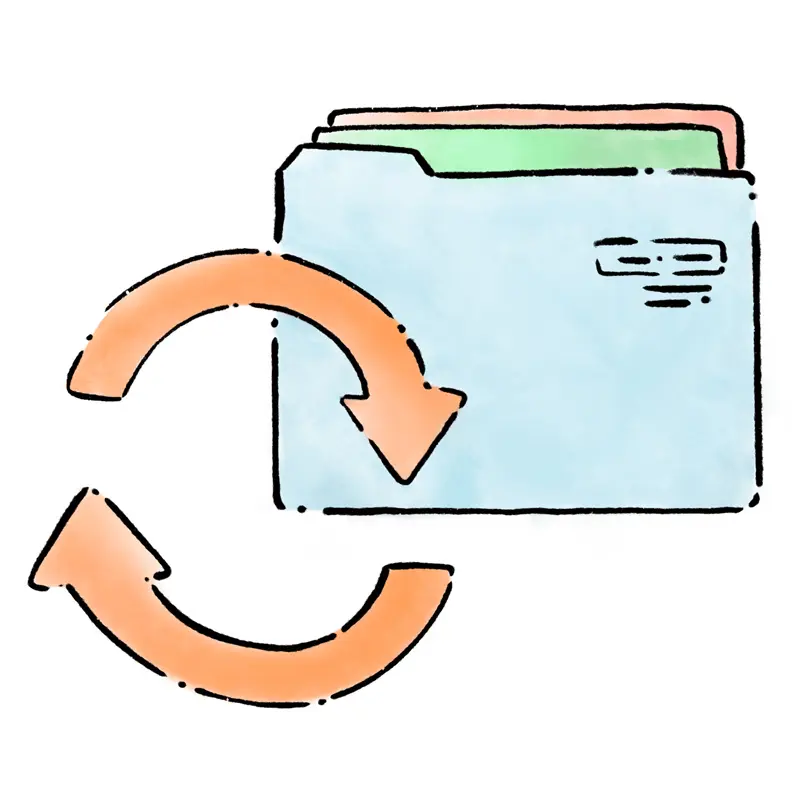 The automatic, thoroughbred backup service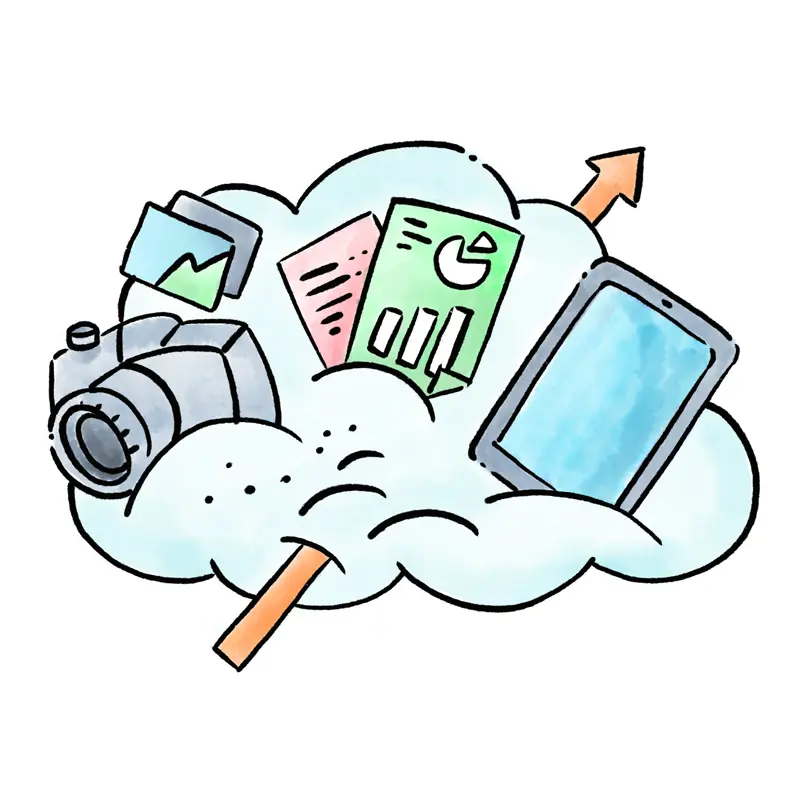 Unlimited cloud space for all your devices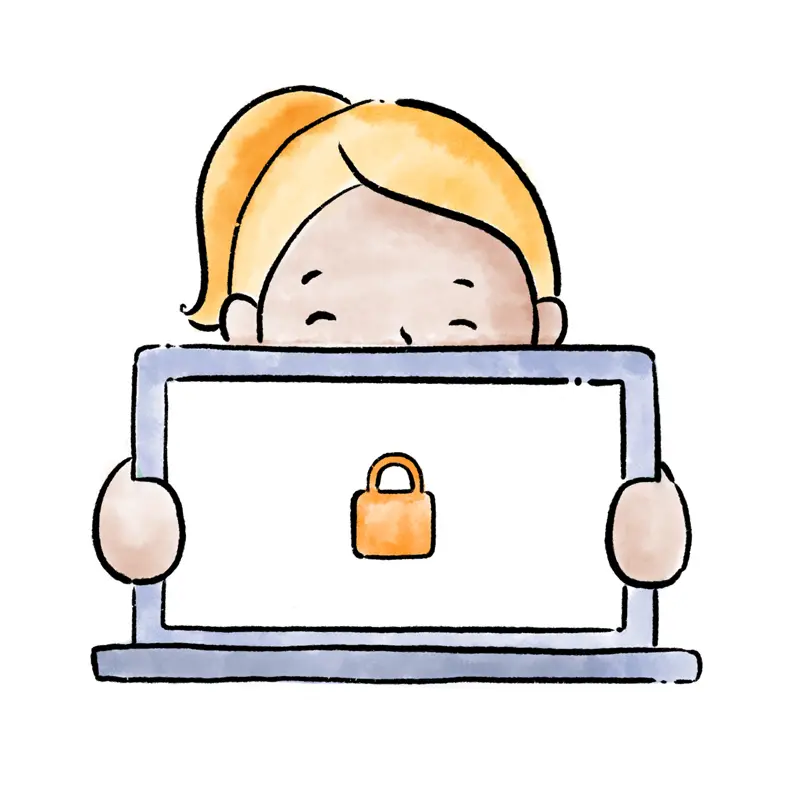 World's most protective privacy policy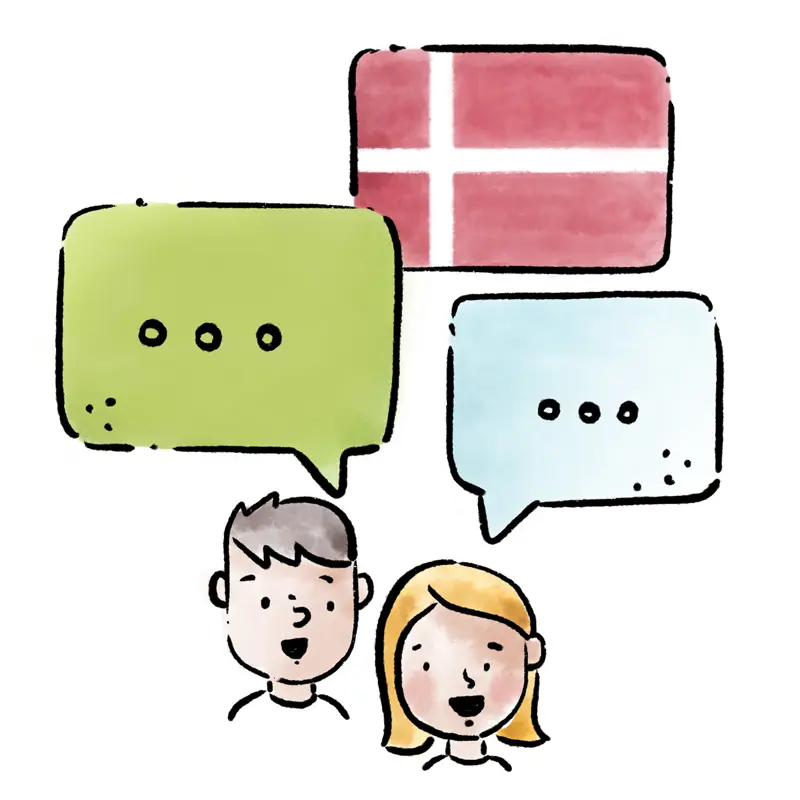 Solid and good Danish
customer service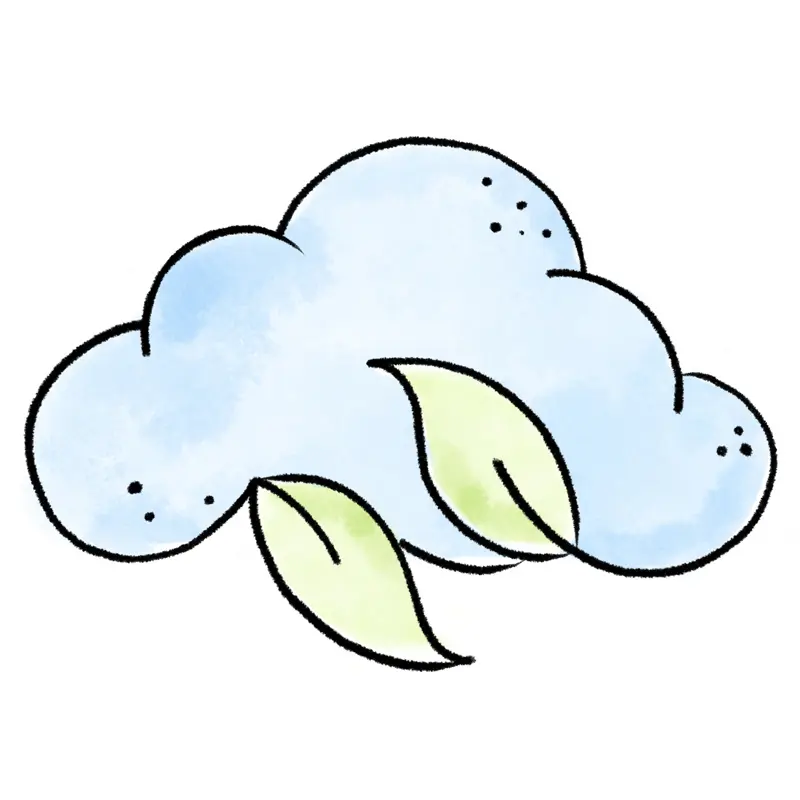 Our servers run on 100% green energy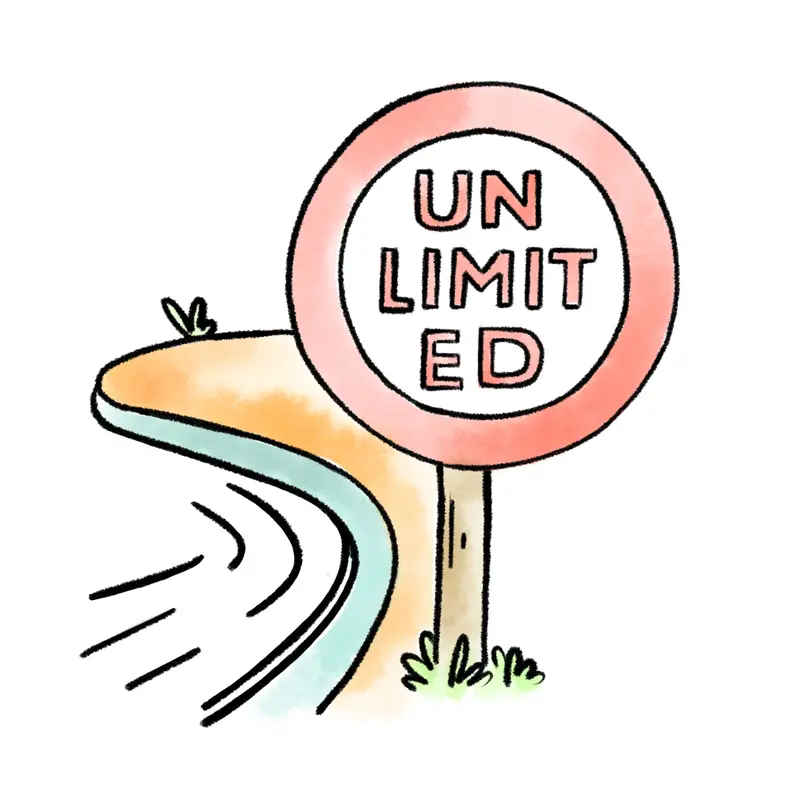 Super-fast upload speeds
Section 1:
The automatic, thoroughbred backup service
---
The most important thing is that our files are not lost. This is best ensured when we don't have to remember to save and store files ourselves in Amazon's Sync folder, which Dropbox and One Drive and others also use.
Amazon Drive only automatically backs up files that are in the sync folder - not your normal folders.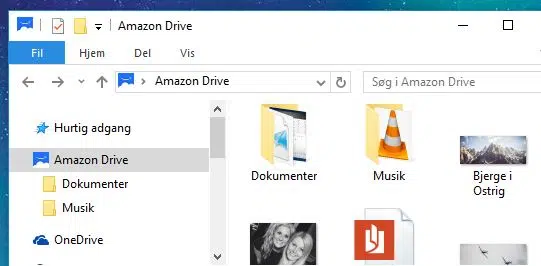 With us, you can choose ordinary folders on your computer (and external hard drive, etc.) for automatic backup. This means that the contents of your folders, such as "Documents," "Pictures," and even "Desktop" are backed up automatically.
This means an automatic backup program, a thoroughbred backup service, and you don't get that with Amazon. However, you can choose to have Amazon back up folders manually - but this is not automatic, and you must remember to repeat the backup in the future so that your files are always safe.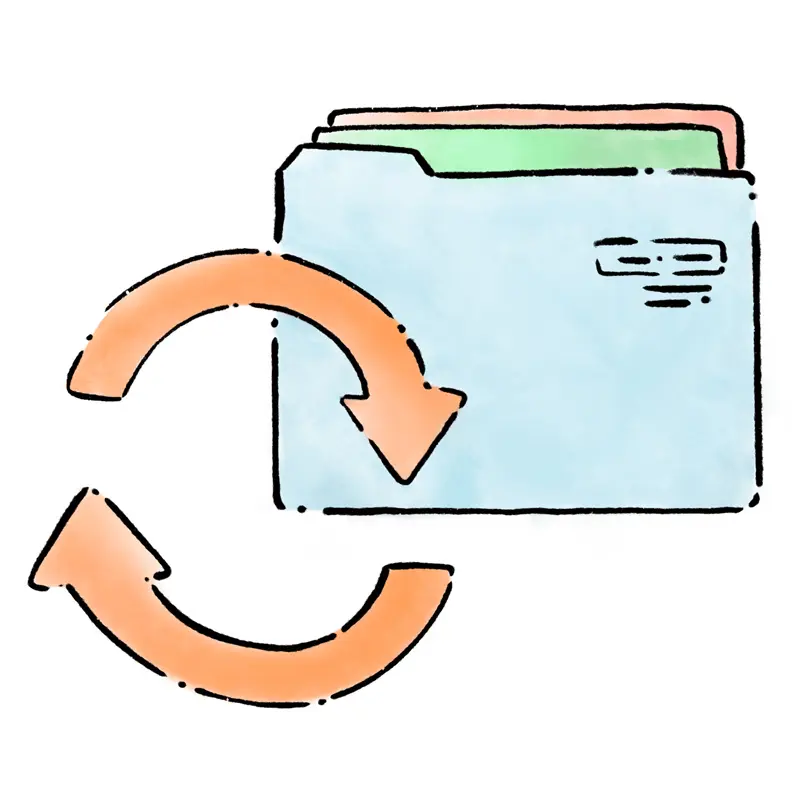 Section 2:
Unlimited cloud space for all your devices
---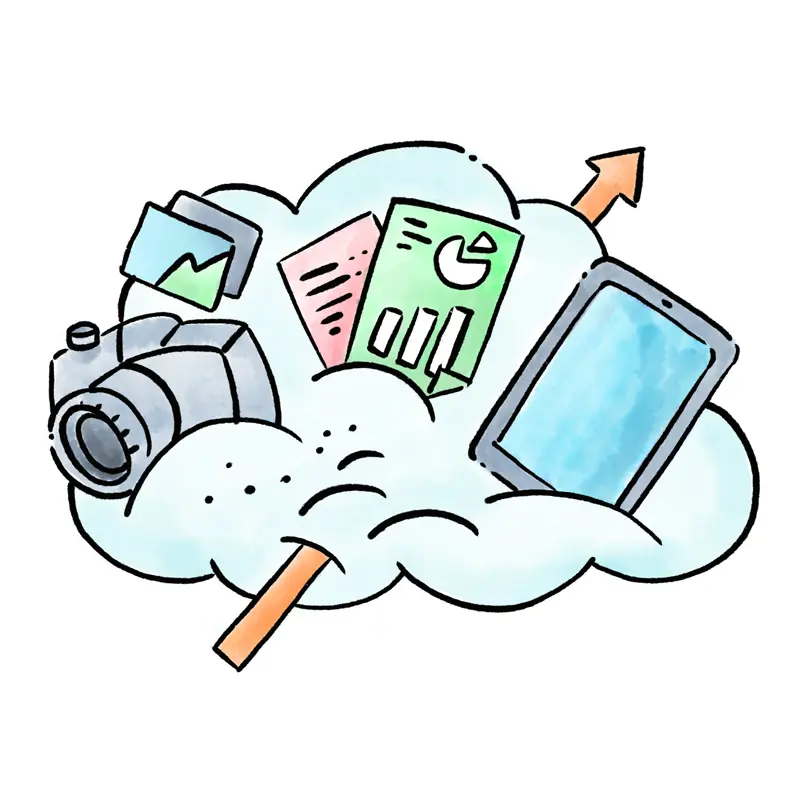 One of our goals is and always has been to offer the simplest service possible.
That's why we offer unlimited space.
This way, we avoid customers having to speculate about their usage, as is the case with Dropbox, for example.
Unlimited space at Onlime means you can keep all your data with us, no matter how much it takes up. There's also no limit to how many computers or mobile devices you can have backed up.
Read more
Read more about unlimited cloud space
Section 3:
The important talk about privacy policy
---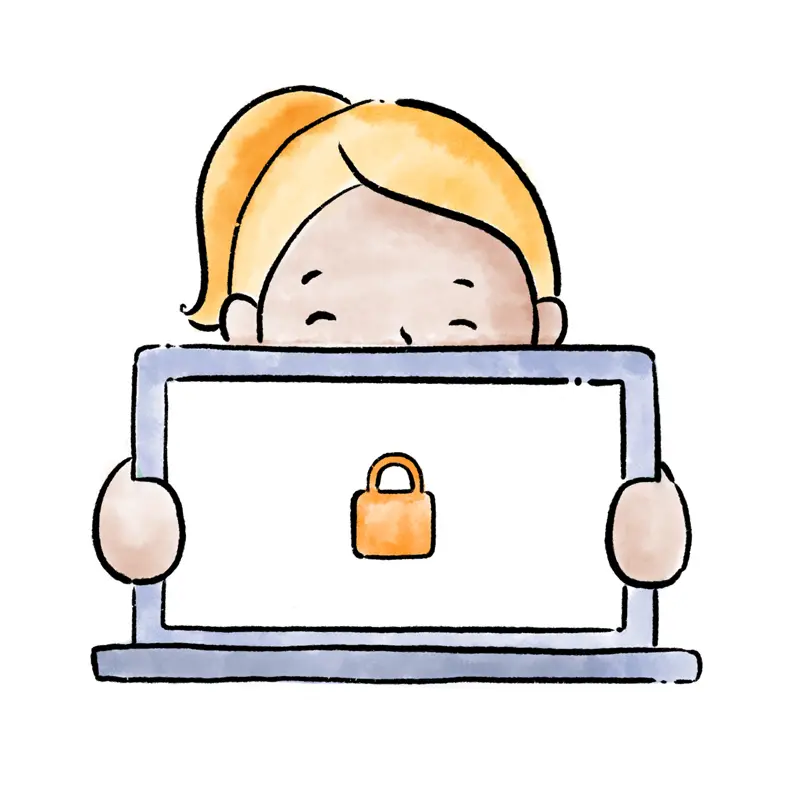 The security of our data and information on the Internet cannot be protected enough.
There are countless ways other people, companies and services can inappropriately access our files. For example, we may be subject to ransomware hacking attacks, where our files and computer activity are used as a means of extortion by criminals.
Often we actually give permission to services so they can look into our files and take rights over images we upload etc. - this is also the case with Amazon Drive.
The Amazon Drive terms state that Amazon reserves the right to use, access and store files that you put on Amazon Drive. This is a clear warning sign that your files and information can be used for much more than is good. Especially when the terms are actually entered into between you as a user and Amazon Digital Services LLC - Amazon may also use information about you for their online commerce site and other activities.
In contrast, our terms are clear and explicit about what data is collected and what it is used for.
Beyond terms and policies, the United States is generally not a safe place to store our files and data. The many revelations about mass data collection by the NSA (the US intelligence agency) are not disproven and this alone should be reason to be extra cautious about using US services.
As our data centres are located in Norway and do not connect to other countries, it is outside the reach of the US (and also outside the EU).
Section 4:
Solid and good Danish customer service
---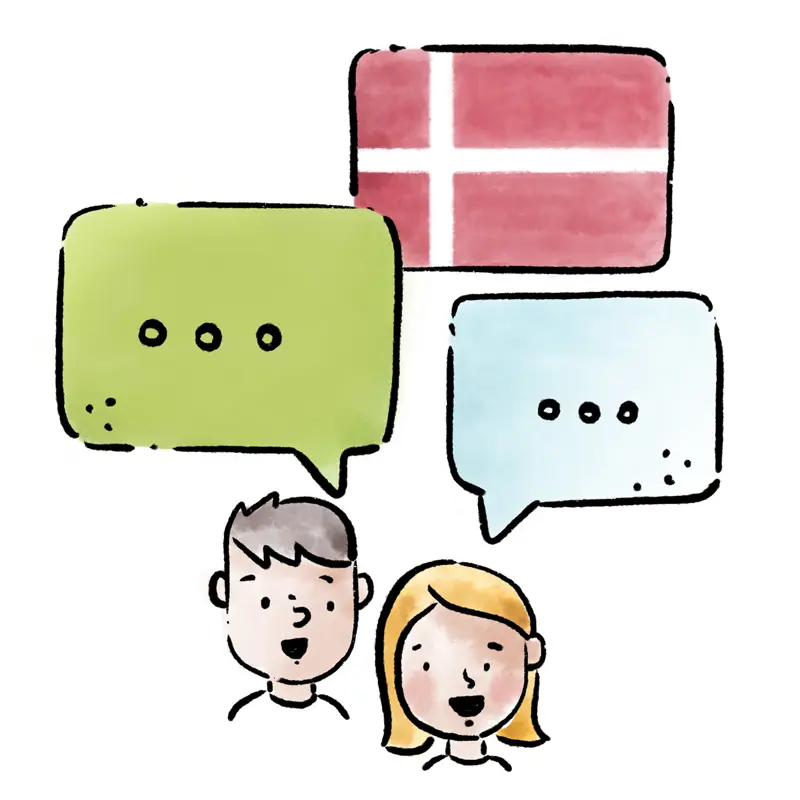 Finding English customer service for services that offer online backup and storage is not easy. The security of our files is not only determined by e.g. privacy policy and encryption, but also by whether you can get in touch with the service easily and quickly.
If you have an accident and lose your files, or are unsure whether everything is running as it should, understandable and close help in English is invaluable.
This applies both to private users, but especially to businesses, where files and digital information are expensive and unsustainable to lose.


With Amazon Drive, you have to call an expensive US number.
Now, many of us Danes are good at English, but we come across strange words and terms that are not commonplace for many of us Danes.
Furthermore, we at Onlime offer to remotely control your computer so that we can watch and concretely relate to your experience. Many people find this to be a game changer once they have experienced what a help it is.
Go to our customer service
You can write, chat and call us
Section 5:
Our servers run on 100% green energy
---
The impact of the internet services we use on the world and the climate is not insignificant. Most major services are catching up, but because of their size, it is a slow and expensive process. And running internet services and associated data centres sucks a lot of power.
Amazon states that around 40% of the energy for their data centres is recyclable. Compared to Jottacloud, which is admittedly smaller than Amazon, the whole 100% of energy is recyclable - and there is no compromise on that.
In fact, Norway has been voted one of the best places in the world to have data centres, both in terms of security and green energy supply.
Read more
Read more about 100% green and renewable energy at Onlime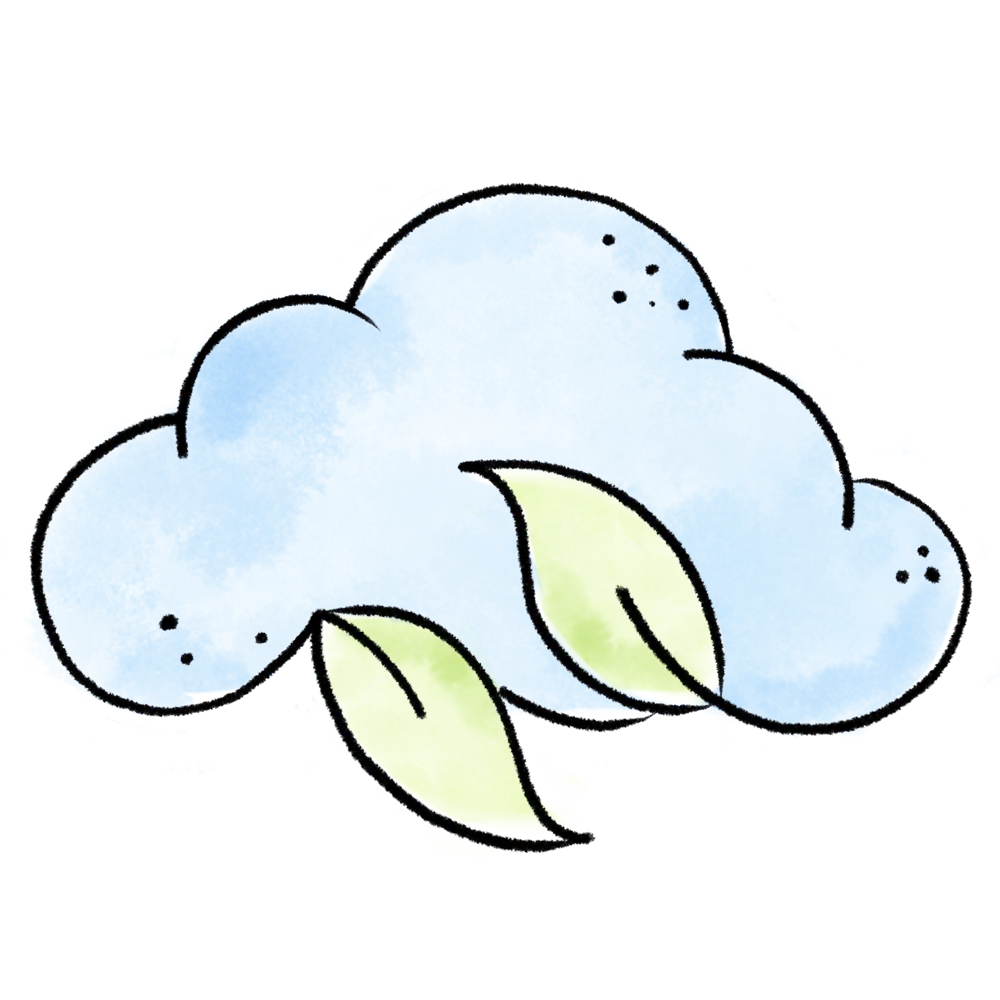 Section 6:
Super-fast upload speeds
---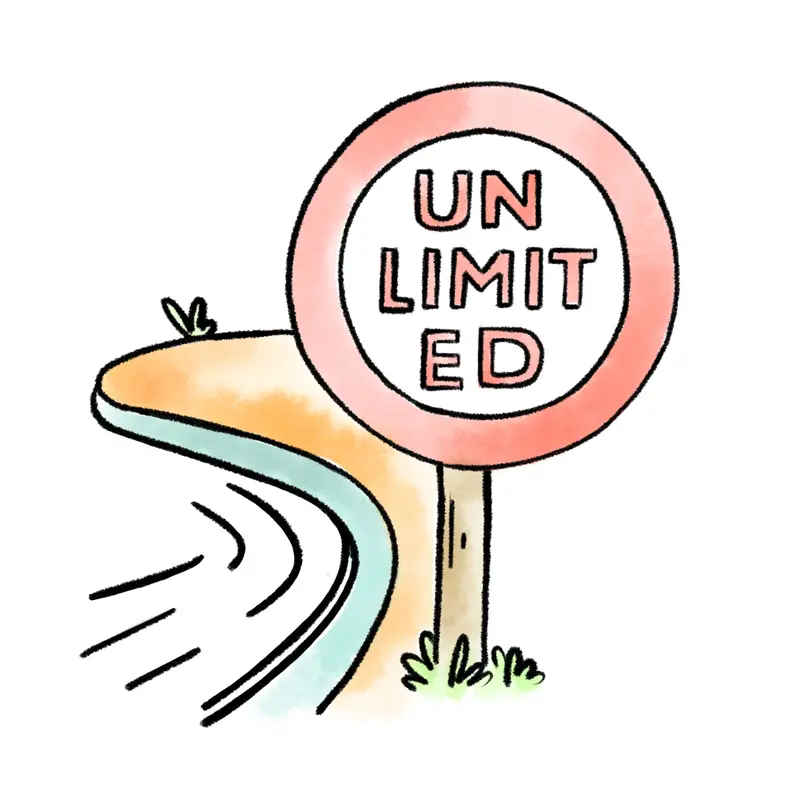 The speed available for cloud services has a lot to say when it comes to how easy and convenient the service is to use. When it comes to securing our important files, it can't go fast enough. That's why the speed of transfers needs to be both fast and stable.
We tested Amazon Drive, whose servers are located all over the world, but mainly in the US, and generally experienced speeds around 20Mbit/s.
The speed is clearly limited compared to servers located in Norway, but it is tolerable.
We have several customers using fibre internet speeds of up to 1000Mbit/s. The speed you can expect, however, depends on your own internet connection and provider, as well as what time of day it is, in relation to the load on our servers.
Test your speed
Take a speed test for our servers